Complaints and safeguarding
This is our hub for making a complaint or raising a safeguarding concern.
Report a minor issue
If someone hasn't broken our code of conduct but there is a minor issue you would like to be investigated, you can use this form to let us know.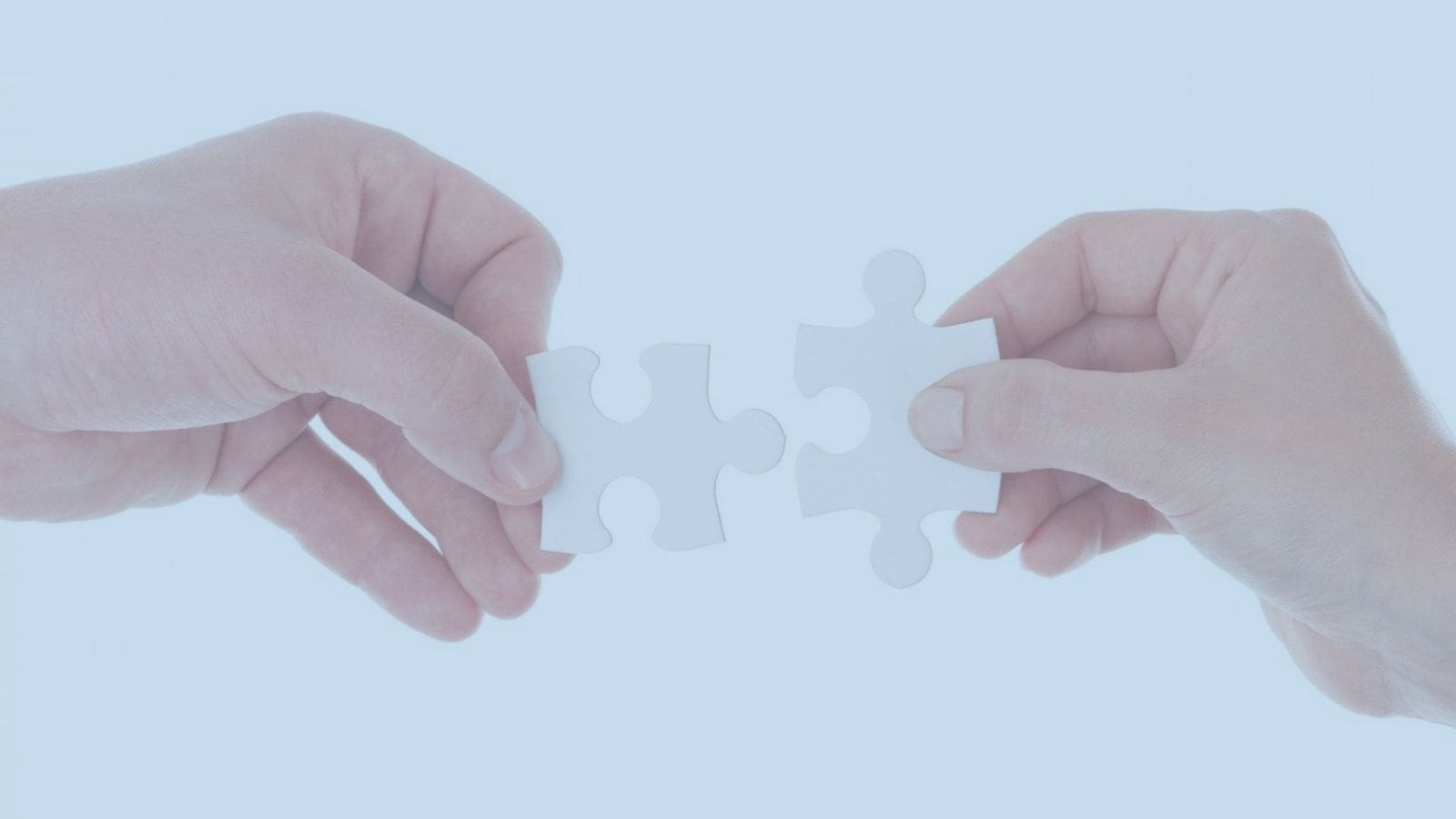 Report a safeguarding concern
If you have a safeguarding concern, you can use this form so we can deal with the issue.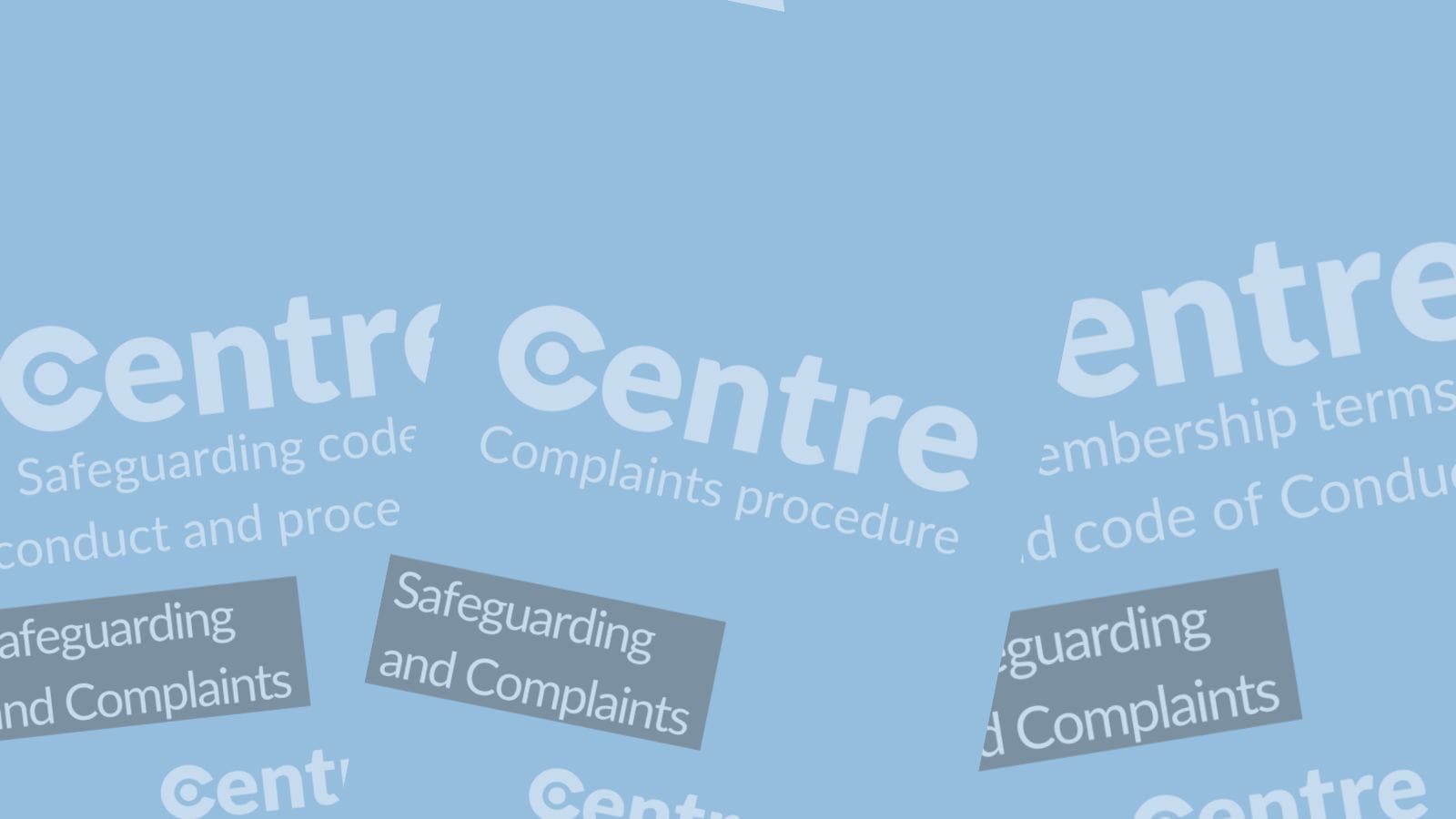 Read our procedures
Here you can see how our complaints, safeguarding, whistleblowing, minor issues and code of conduct procedures work.
Diagrams
These diagrams visually show how our complaints, minor issue, whistleblowing and safeguarding procedures work.
Safeguarding, complaints and pastoral care team​
This contains our complaints team, our complaints committee and our safeguarding team.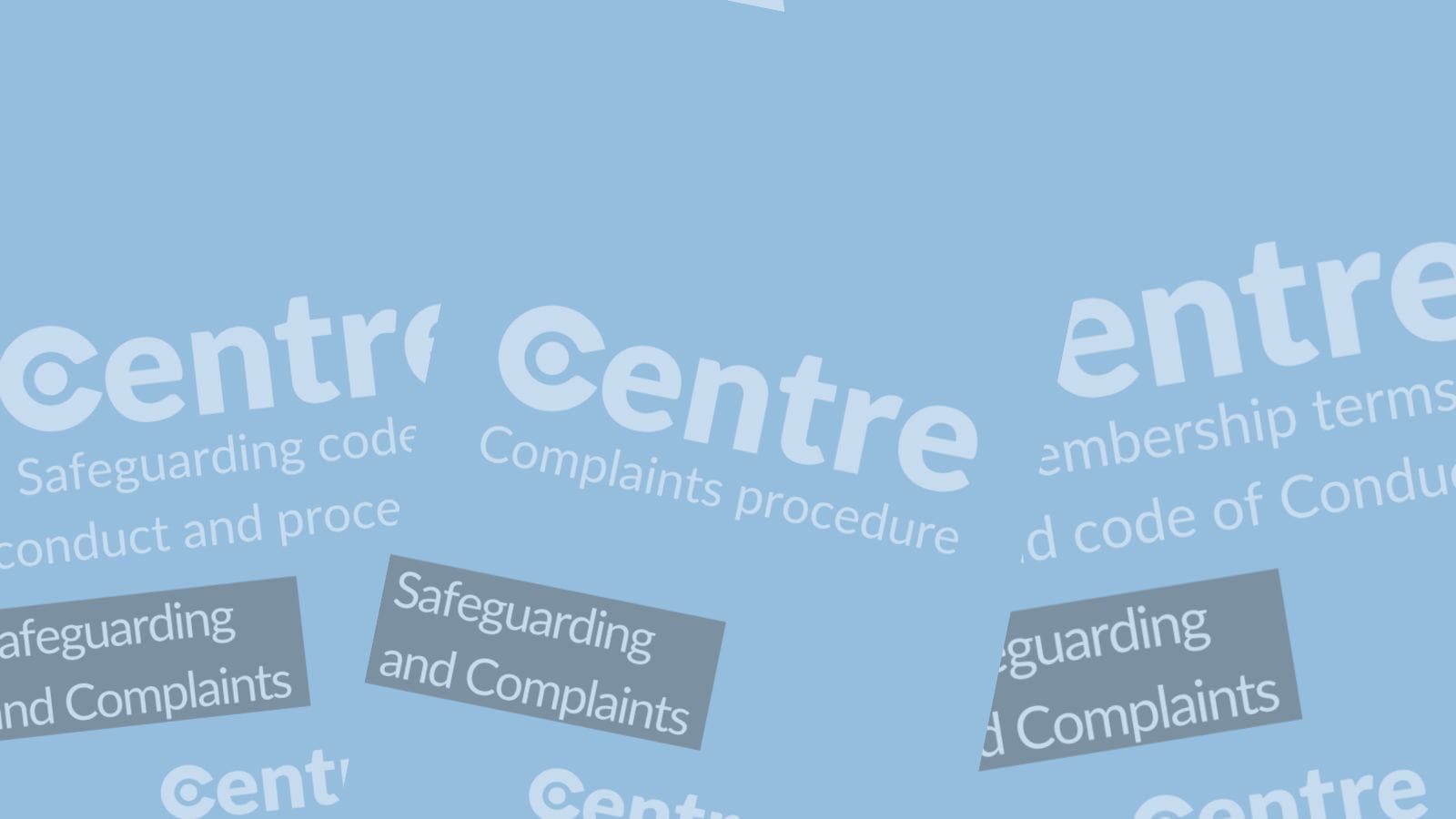 Once you have submitted a form
This section gives you more information once you have submitted a complaint or report to us and who you can contact.