Centre is a centrist and moderate organisation. We support better public services and boosting business. This is similar to the Nordic countries which also have strong public services and support businesses.
We are both a think tank and a pressure group. This means work all the way from creating new ideas for policies to campaigning for them to become law. To create new policy ideas we run events, our podcast and publish articles. We then propose new policies through papers to understand the issues and to create policy proposals. Finally, we campaign on the policy to be adopted by political parties or the government.
Scroll right to see our story.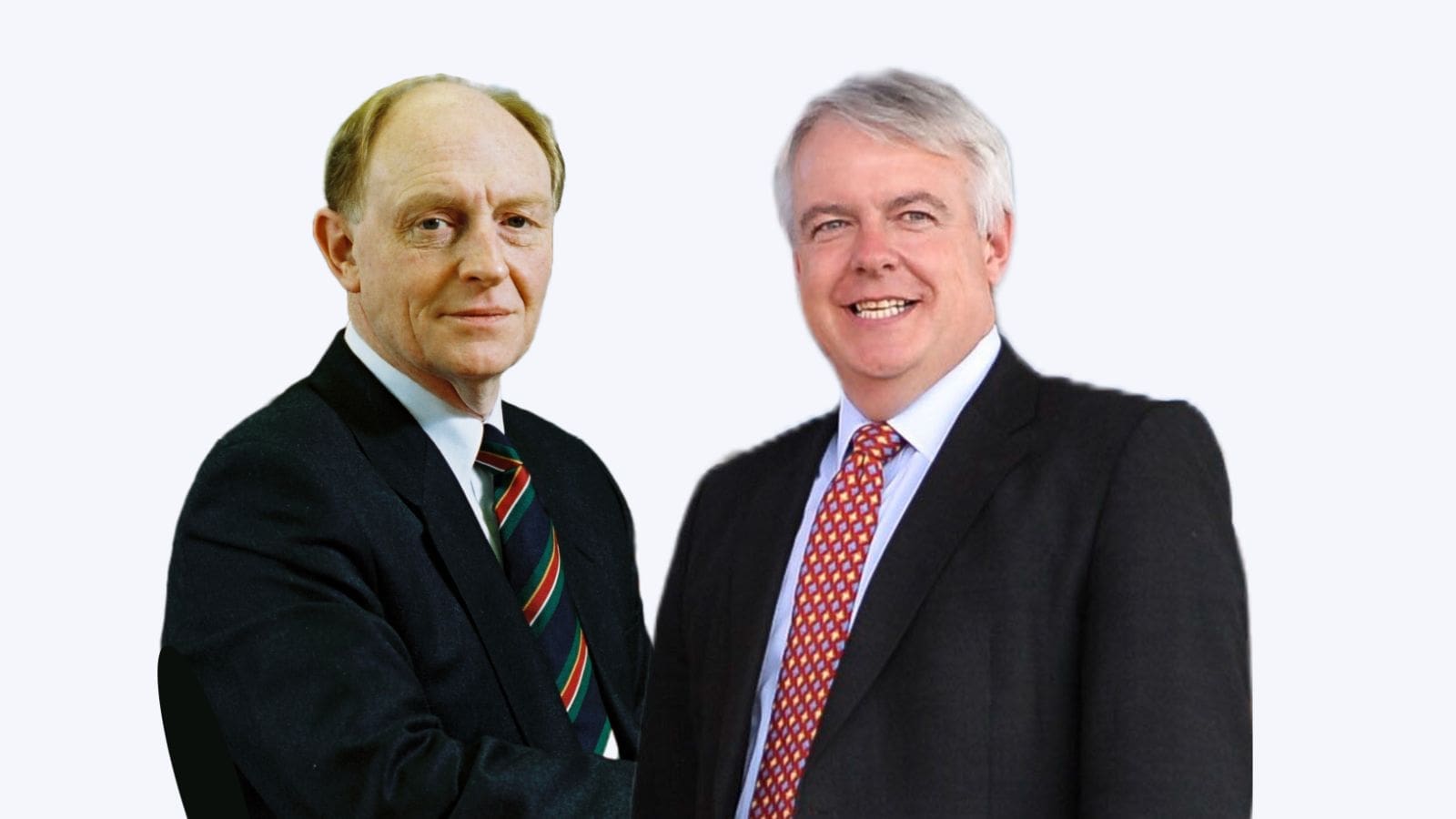 Cross party support
By the end of 2023 we had supporters from all of the major parties including Former Labour Leader Neil Kinnock and Former First Minister of Wales Carwyn Jones. We also released two major reports on think tank transparency and expanding devolution.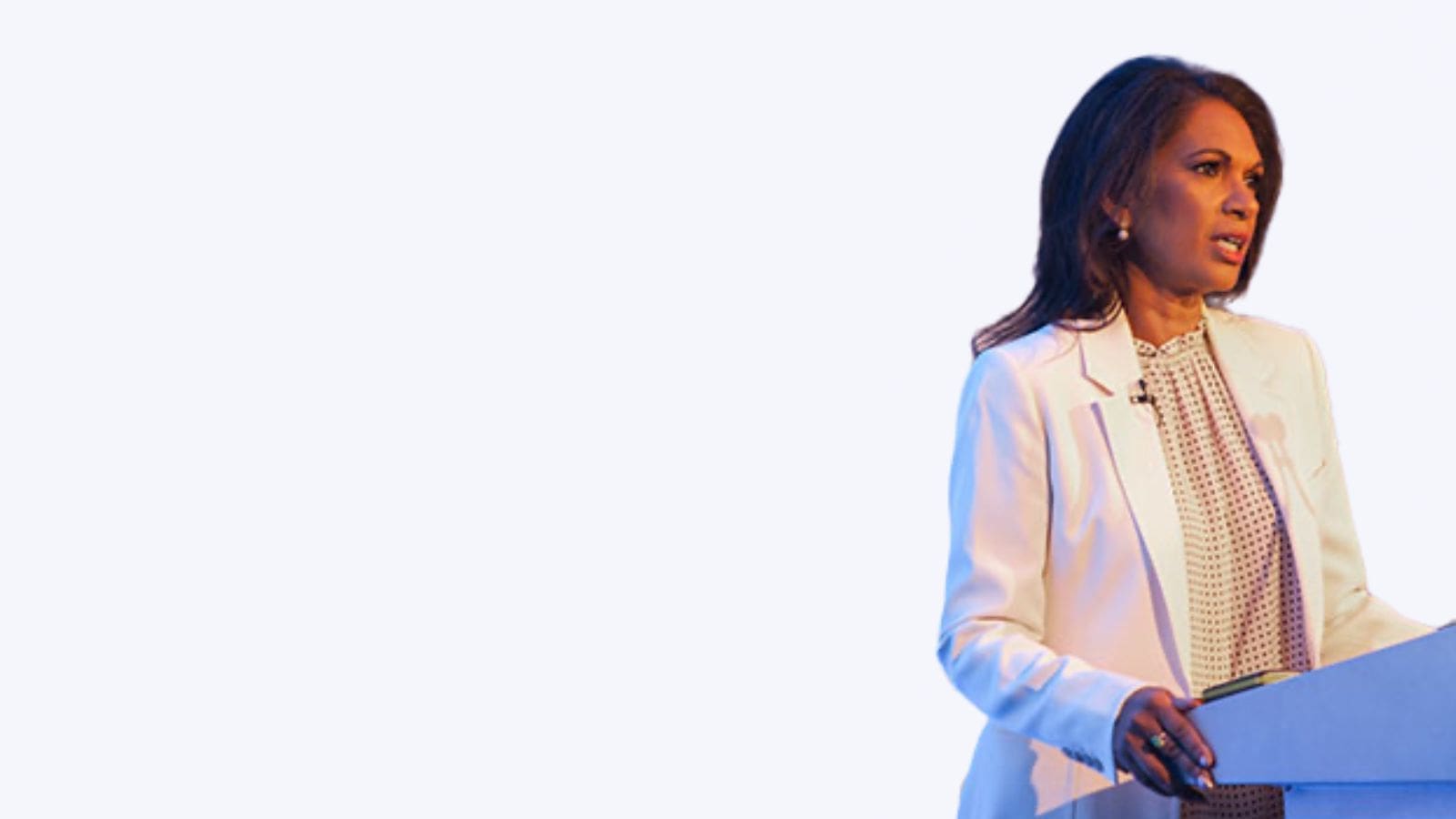 Working with others
We worked with the True and Fair Party on the paper "Closing tax loopholes", the proposals of which were later supported by the party itself. Their Leader Gina Miller also joined Centre as a supporter alongside all of their parliamentary candidates.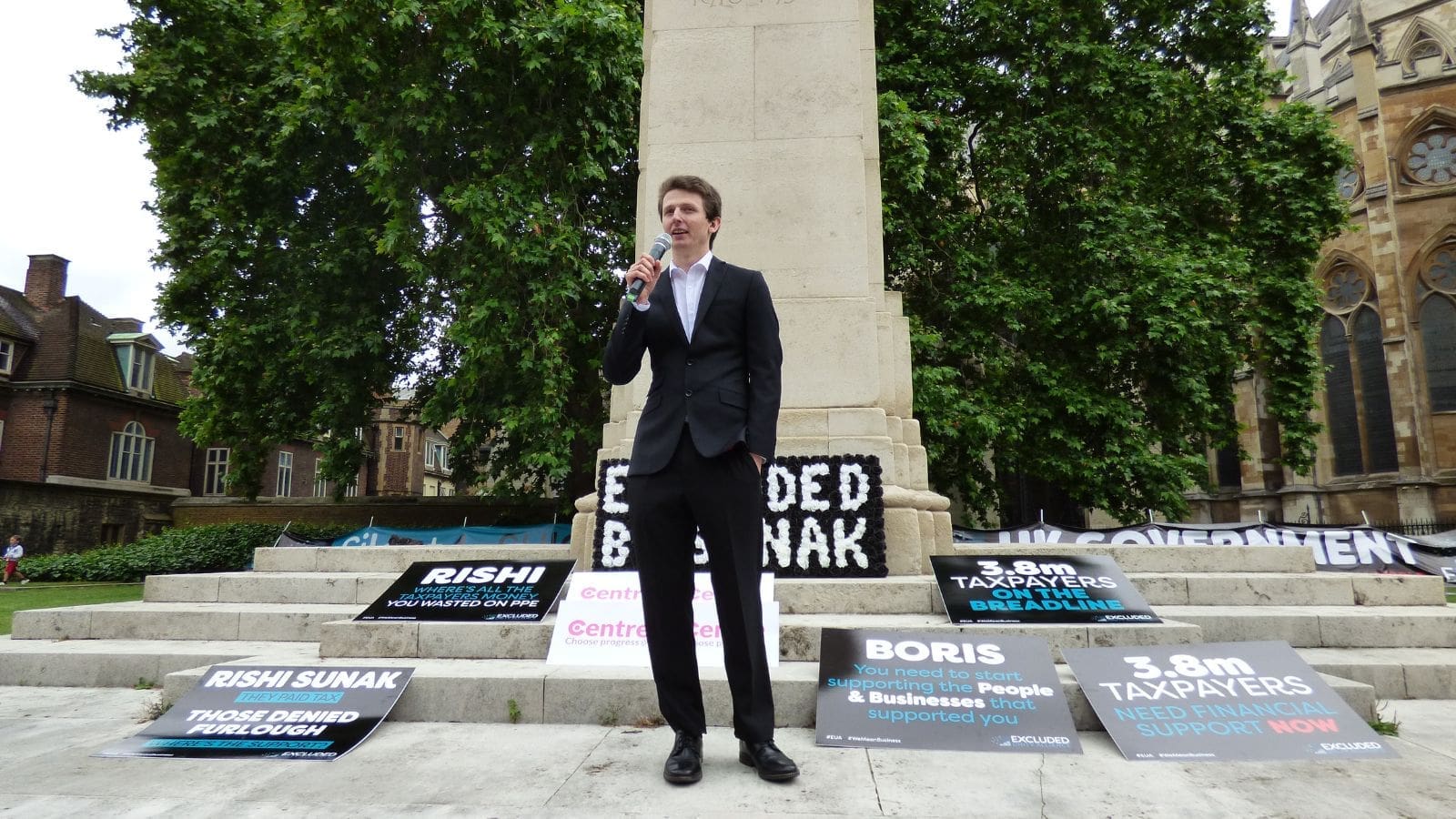 Campainging for the excluded
During the pandemic we campaigned for those excluded from the income support schemes. This included four papers, the Gaps in Support APPG which included 216 MPs later encouraging the government to look into our solutions and we had speakers at two events in London and Liverpool.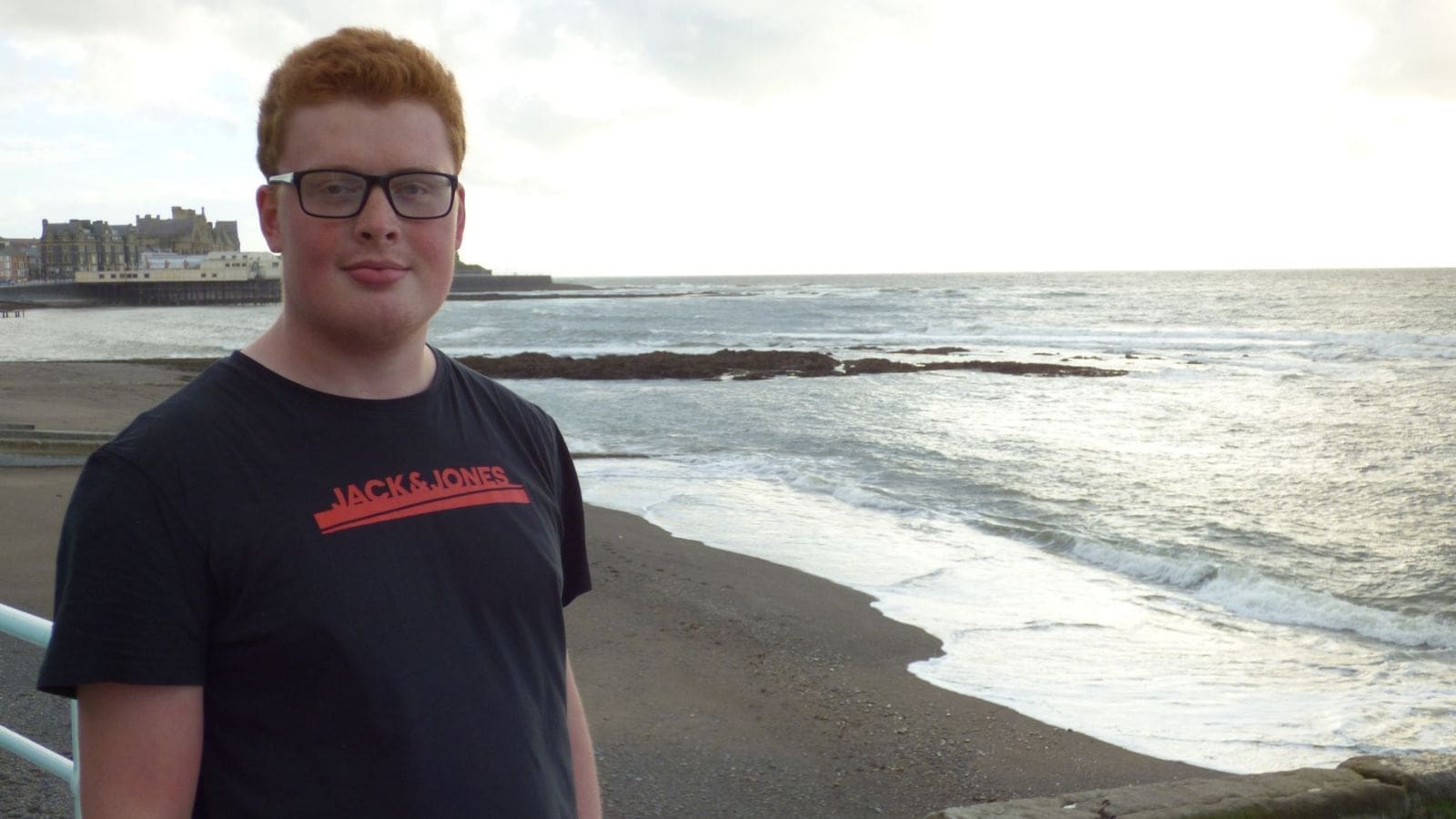 Launching Centre
In 2020 Centre was launched as an organisation and registered as a company replacing New Liberals. We also launched our first regional branches and our website to reach out to people across the UK.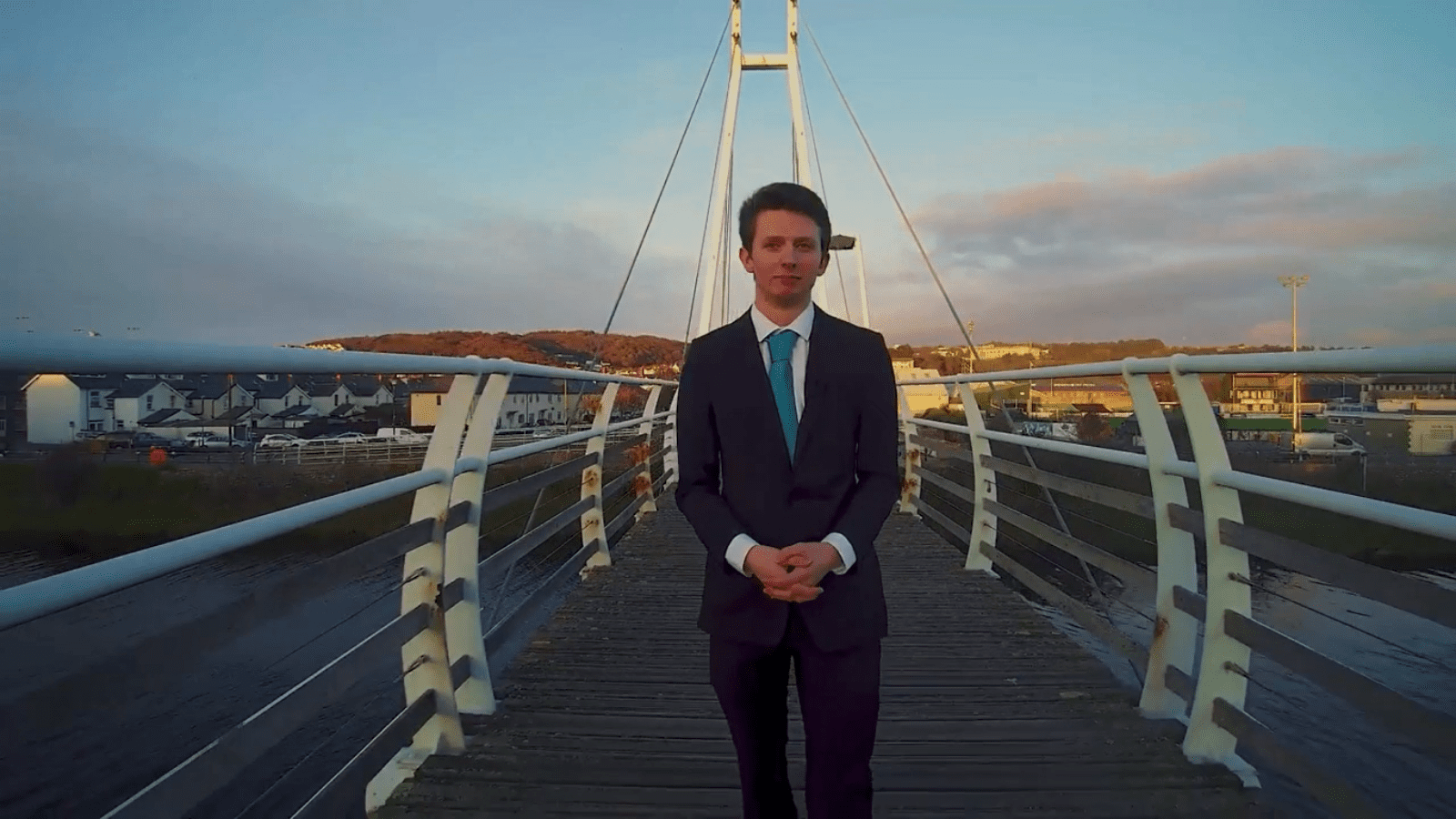 Moving towards centrism
We officially launched New Liberals at an event in Lincoln with speeches from members of our team. In 2019 we also released our first advert which was filmed in Aberystwyth and had members speak at Lib Dem conference.
Creating new policies
We started to grow New Liberals and started to produce policies on all areas. We also opened membership to members of any political party and we had speakers at Liberal Democrat conference on the economy and Brexit.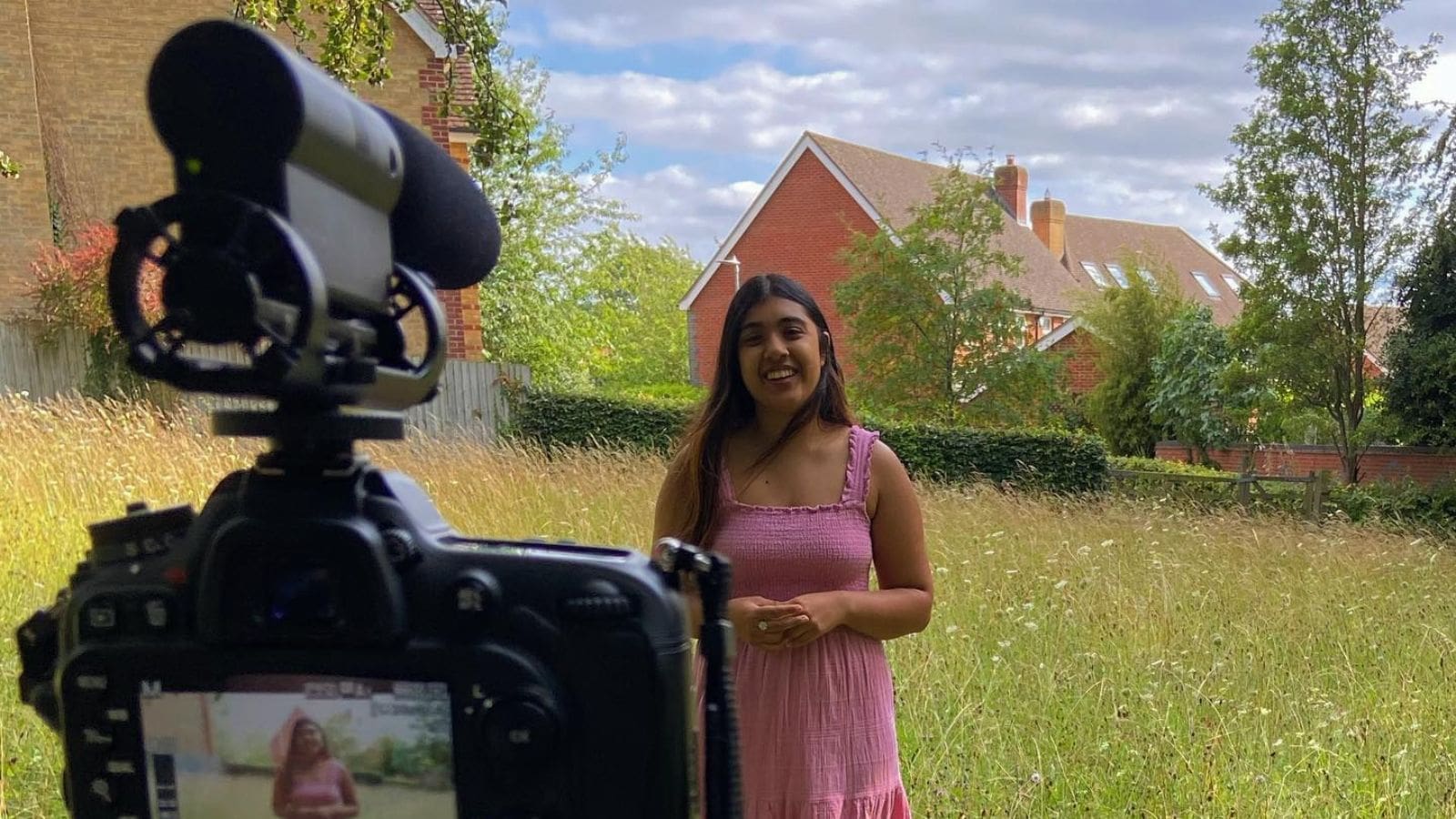 Creating New Liberals
In 2017 New Liberals was created to go beyond our relationship with the EU and to focus on issues such as the economy and public services.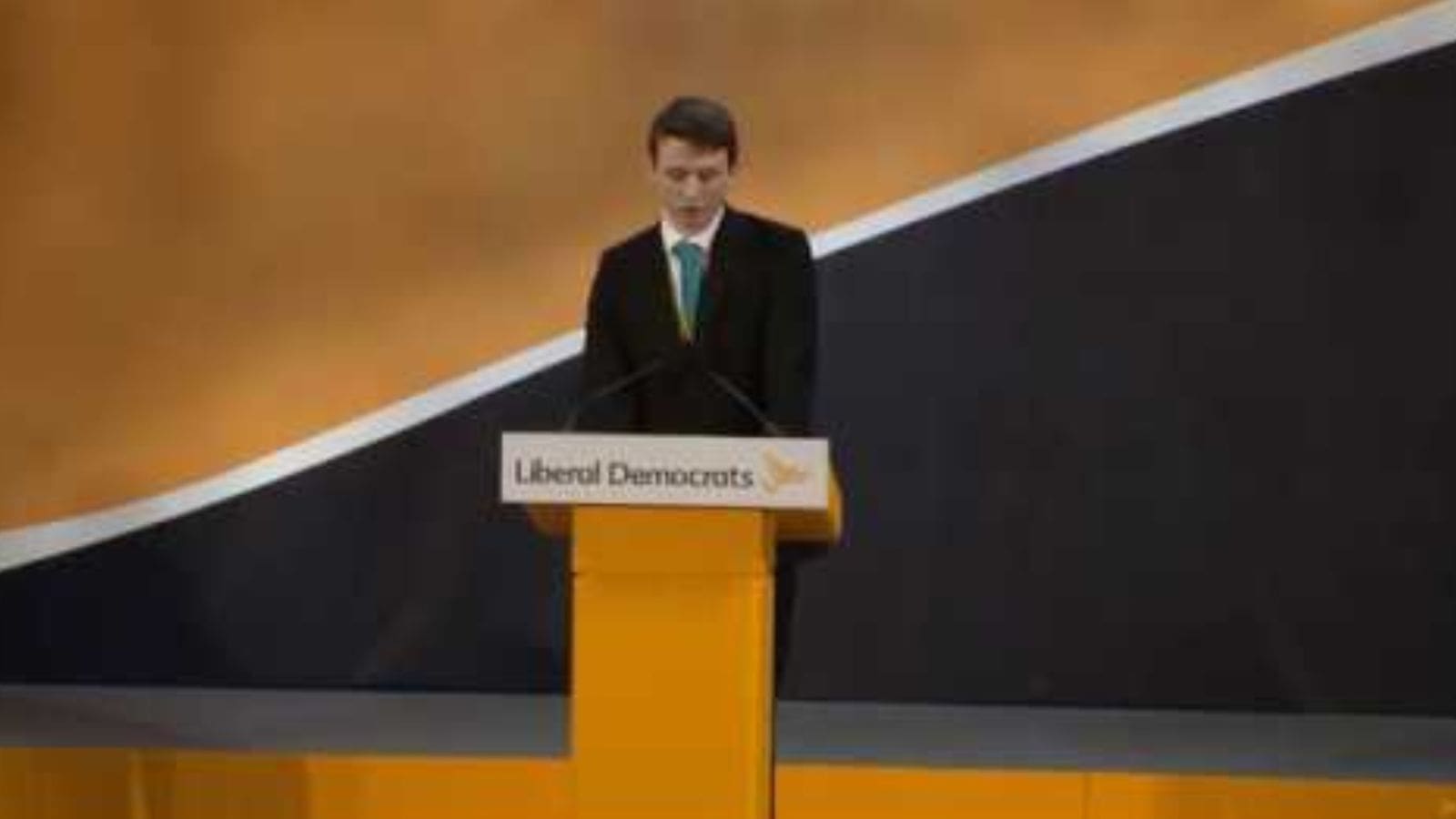 Liberal Leave
Liberal Leave was restarted in 2016 and Torrin Wilkins took over as Chair. The organisation then focused on keeping the UK in the single market after Brexit. It also included remain and leave supporters.
Our values​
Centre has values and goals that make up its mission as a think tank and a pressure group.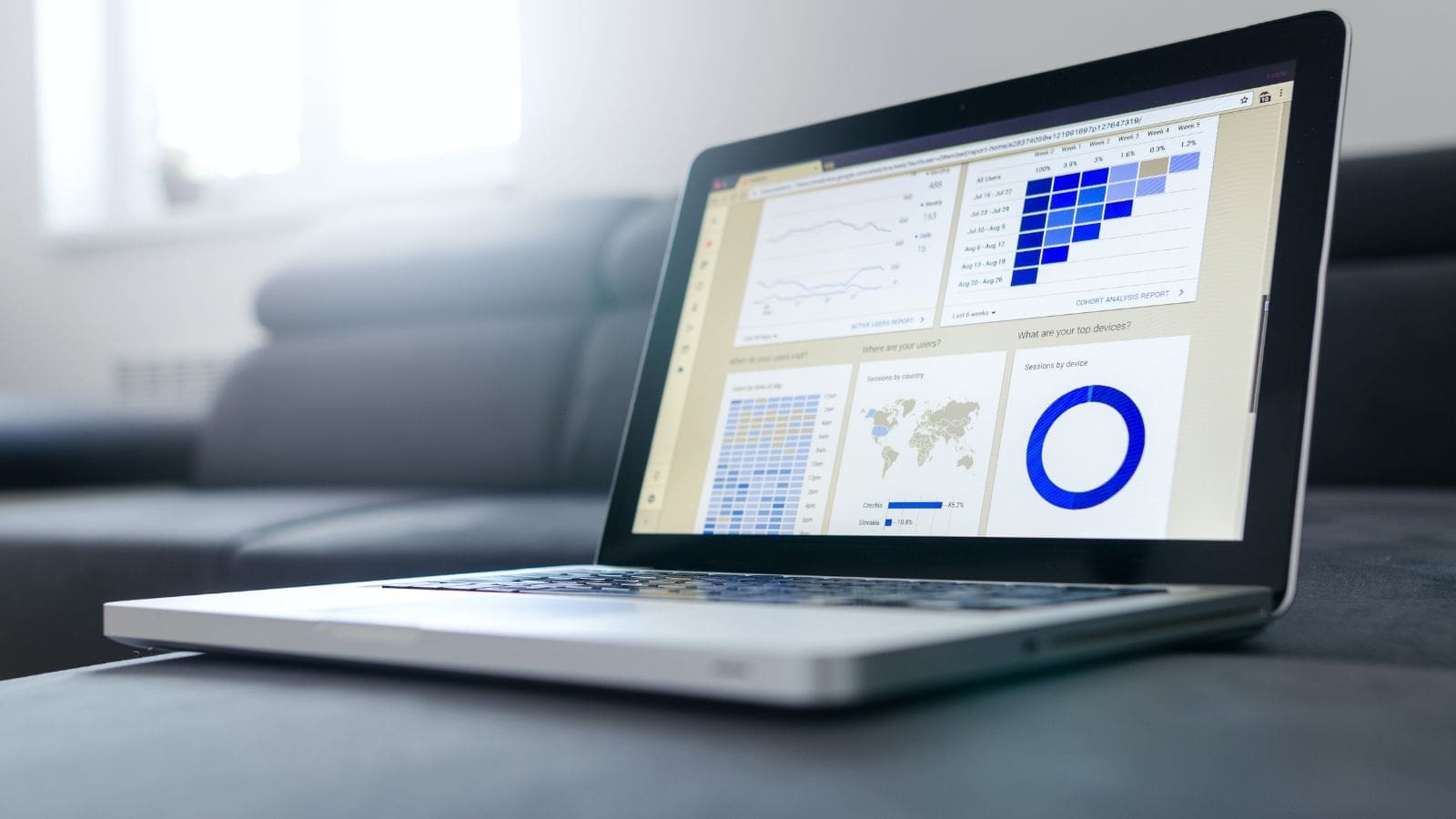 Transparency
Our rules around transparency and a list of organisations and individuals who have donated to us. It also includes links to our rules around donations.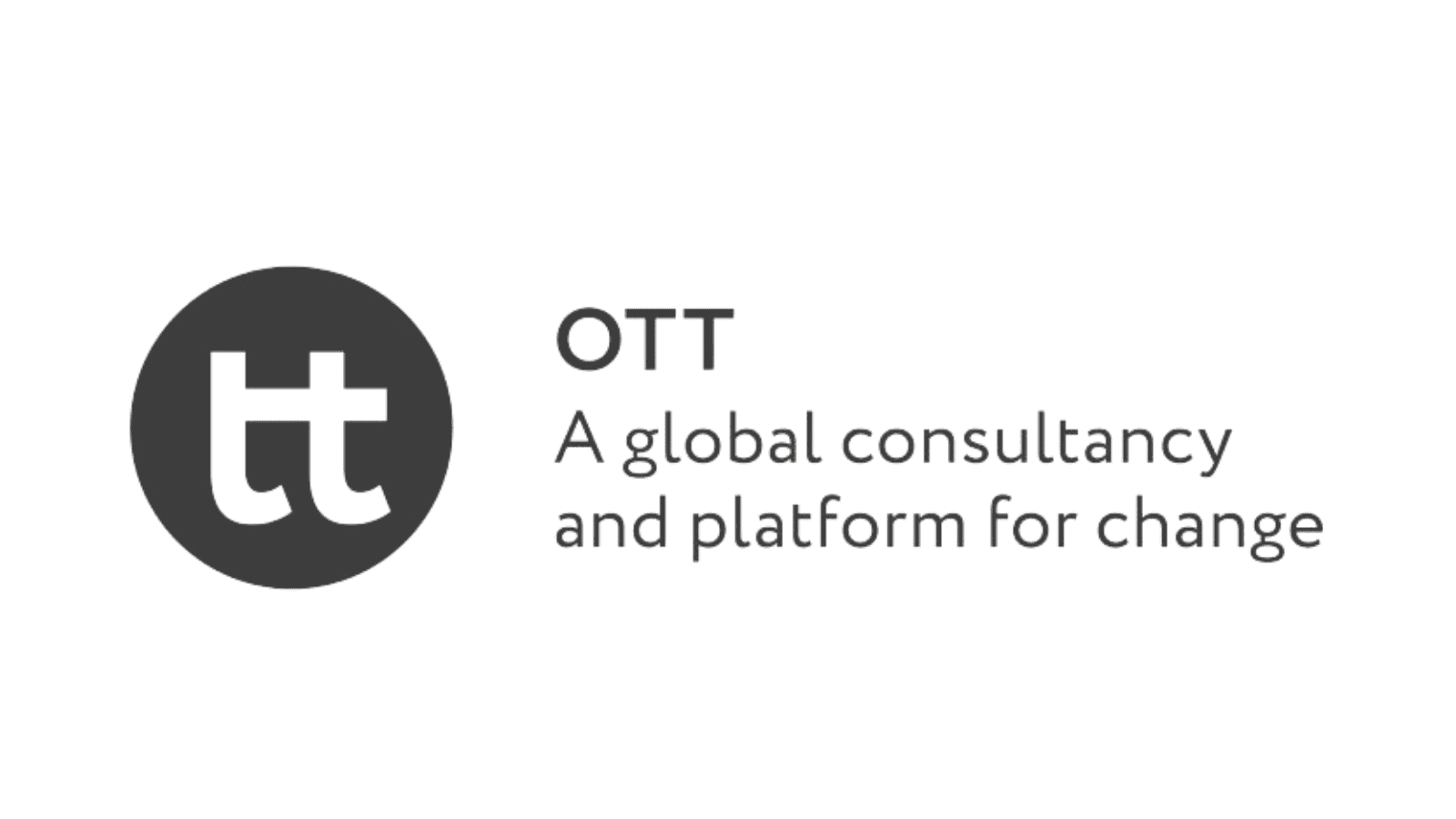 Open Think Tank Directory
Centre is a centrist think tank and pressure group that was established in 2020. Its primary aims are to create new policies for better public services and a strong economy.