In terms of economic activity, the United Kingdom (UK), with its stark contrast between the prosperous south east and other less affluent areas, is one of the most unequal of the world's developed states.
Nicola Biggerstaff
Regular writer
By Nicola Biggerstaff, Policy Co-ordinator at Common Weal Scotland.
Torrin Wilkins
Director and Founder
Torrin founded Centre in 2020. In the role has written numerous papers including one backed by the Gaps in Support APPG which contained 260 MPs. He has also written policies for political parties and appeared on a wide range of media including TV and radio. He has a Political Studies degree from Aberystwyth University.
Articles from organisations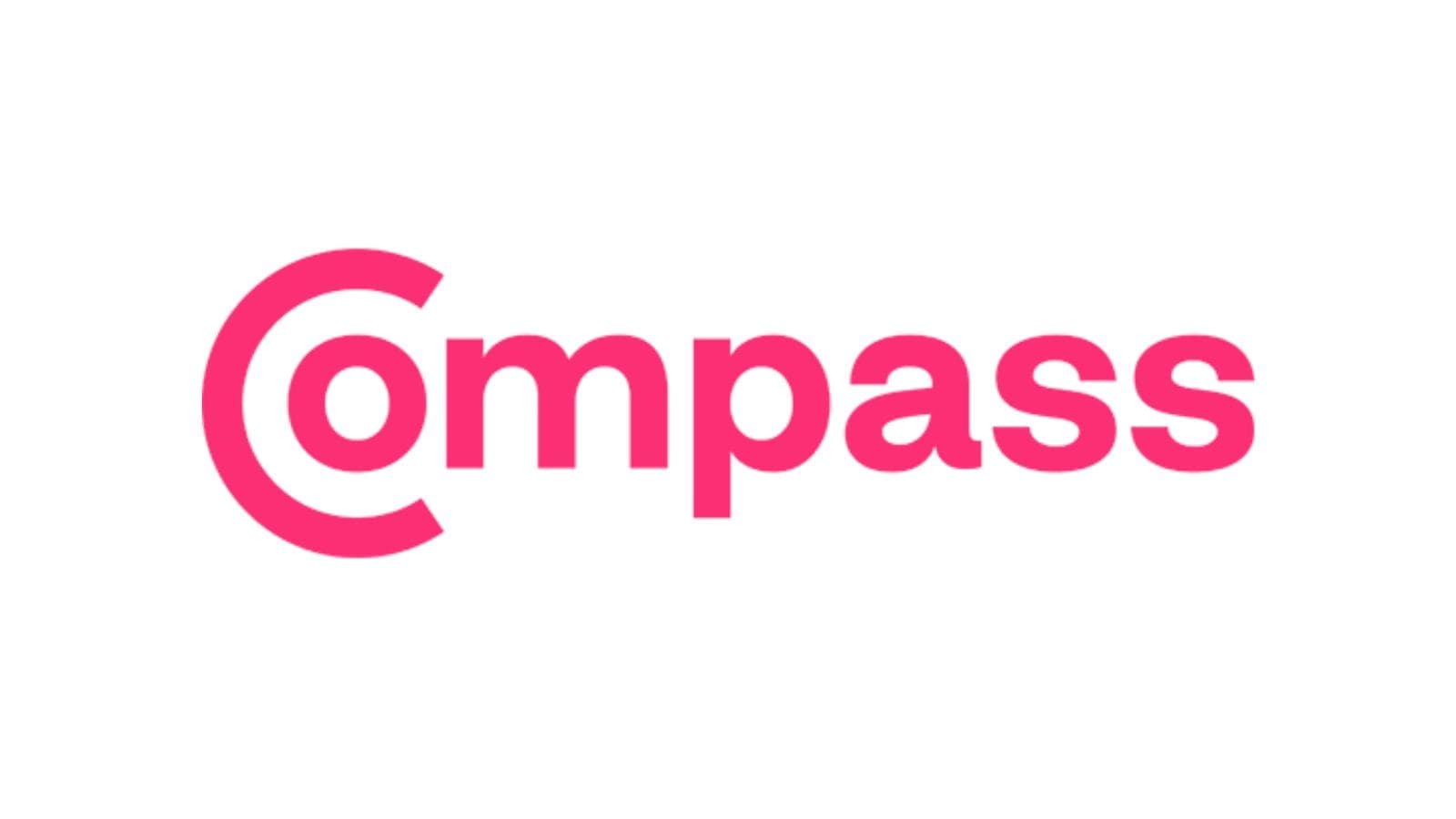 Compass
Compass is a pressure group which supports a more equal, democratic and sustainable future.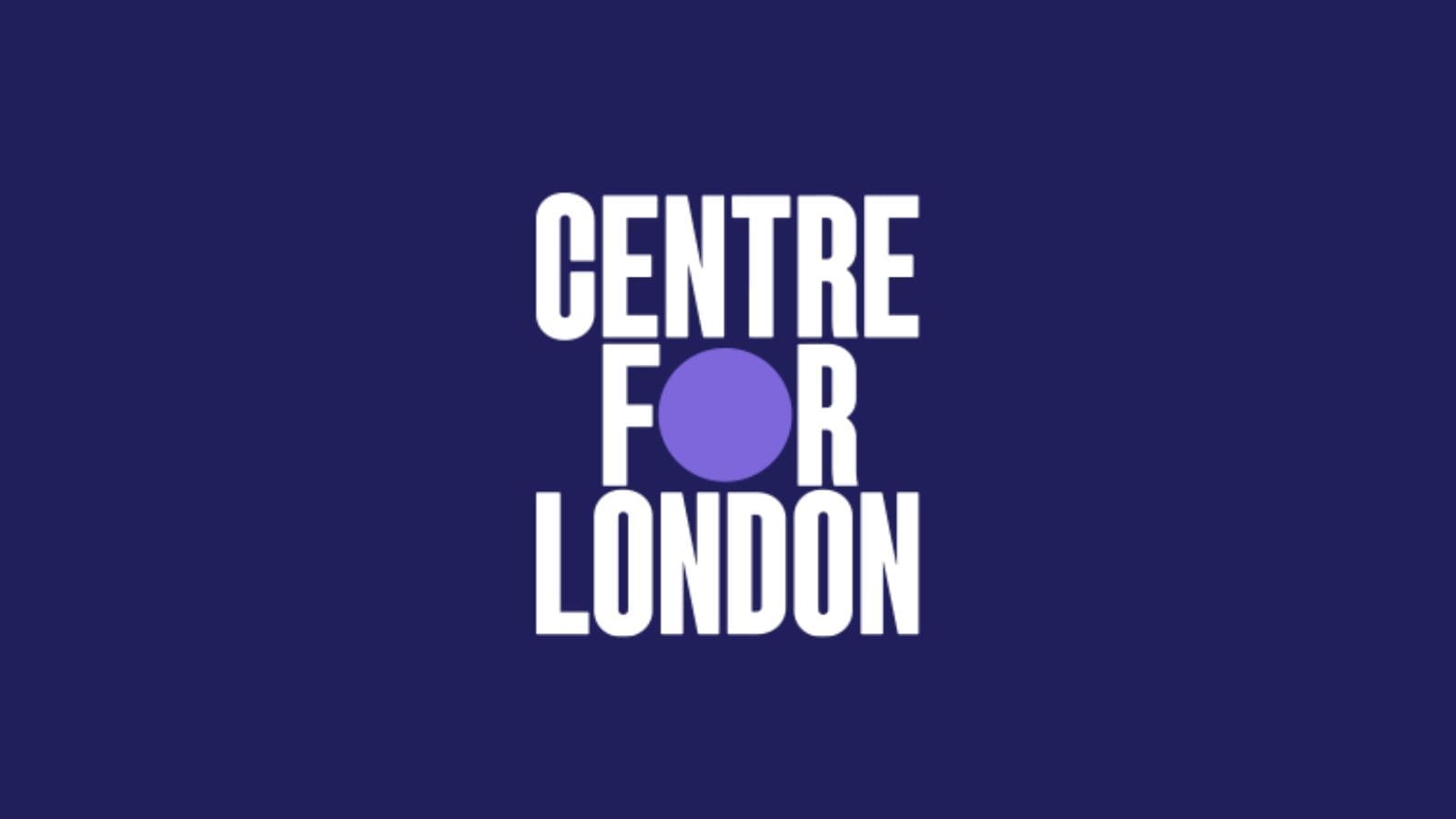 Centre for London Think Tank
The Centre for London Think Tank advocates for a fair and prosperous global city. It researches and organises events aimed at developing new solutions to the capital's critical challenges.
Doctors In Unite
Doctors in Unite is a trade union for doctors and is affiliated with the Unite Union.
Common Weal Think Tank
Common Weal is a Scottish pro-independence think tank and advocacy group which campaigns for social and economic equality in Scotland.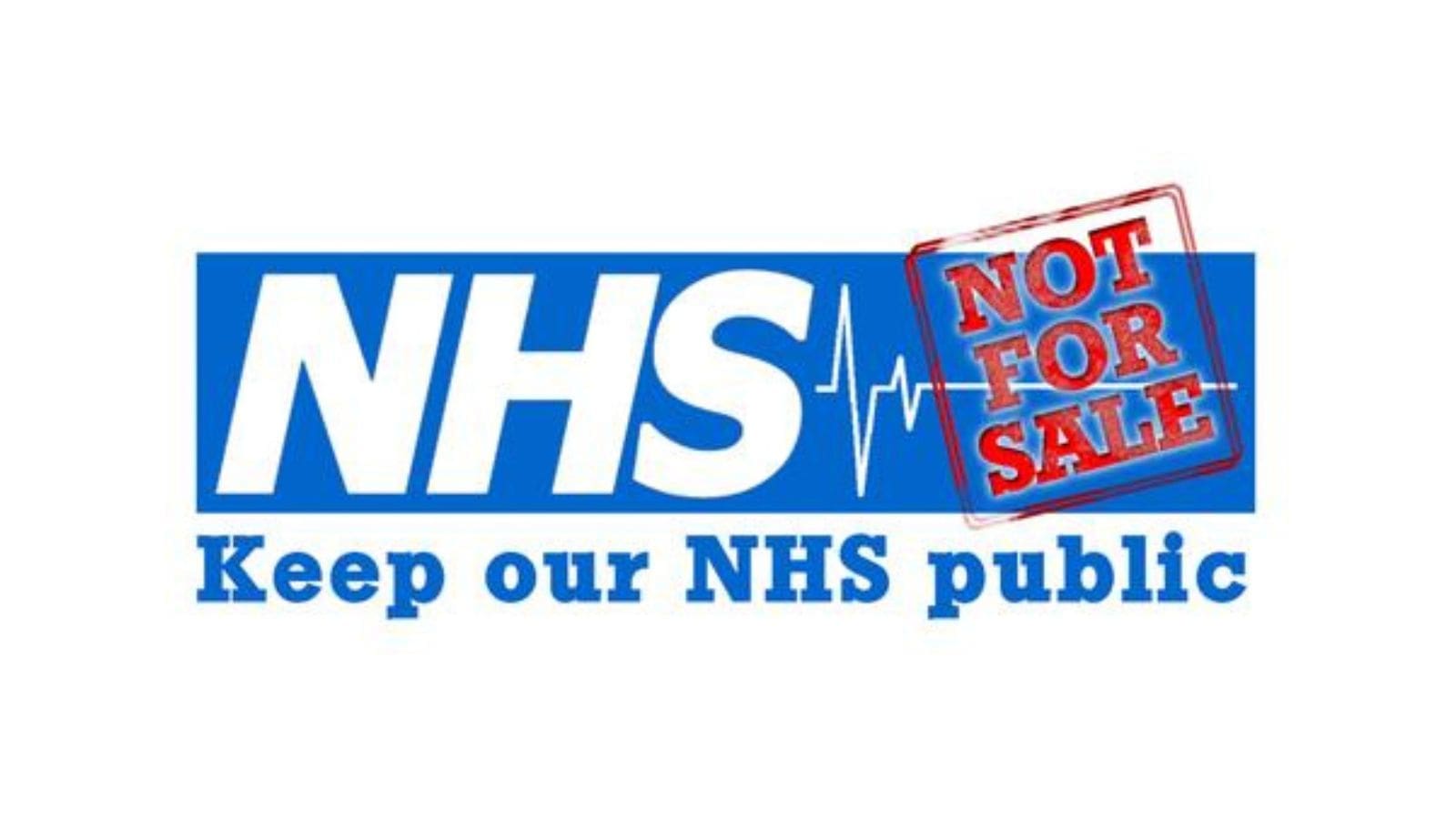 Keep Our NHS Public
Keep Our NHS Public campaigns to reverse privatisation within the NHS.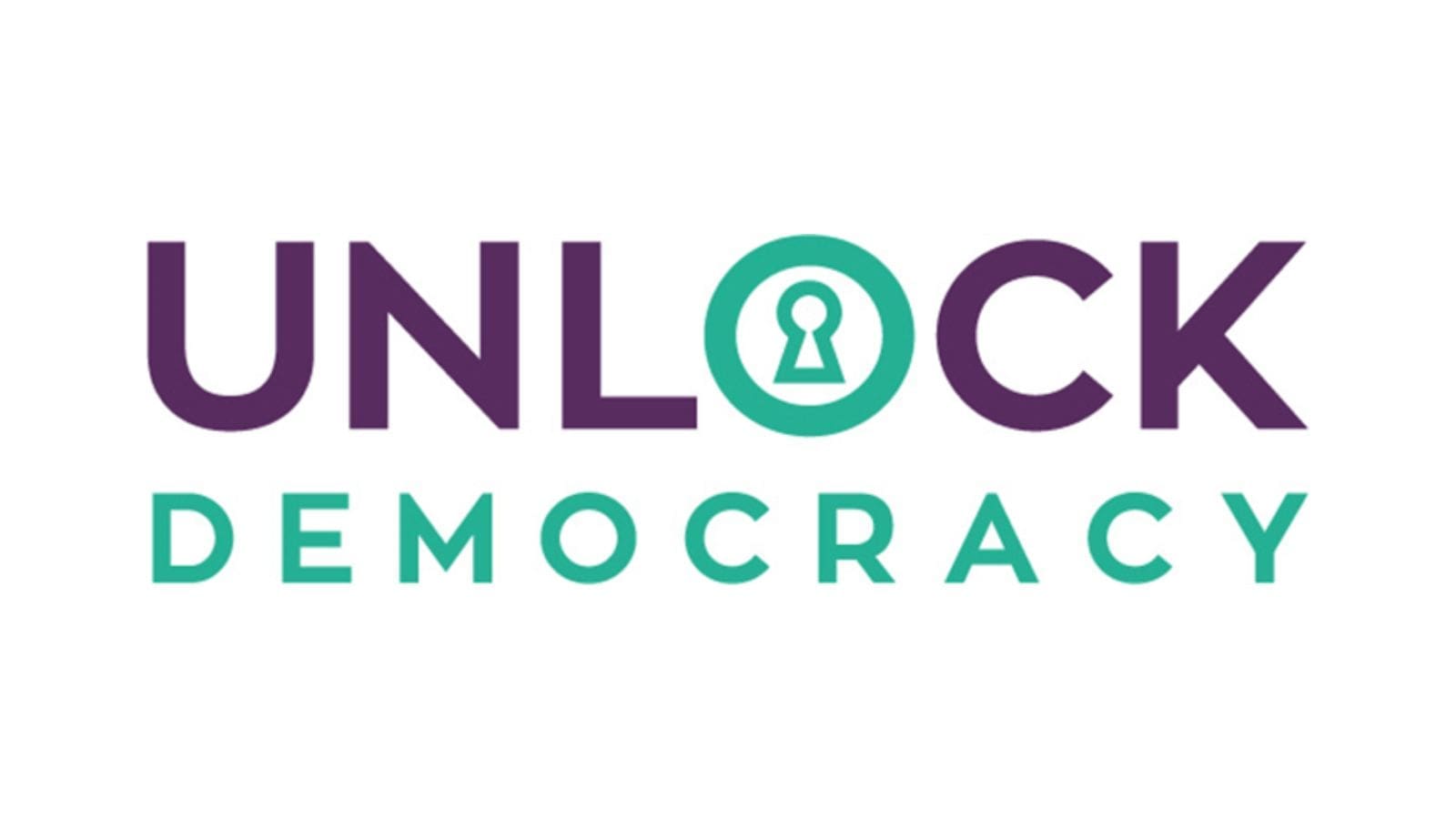 Unlock Democracy
Unlock Democracy supports a more participatory democracy in Britain, founded upon a written constitution.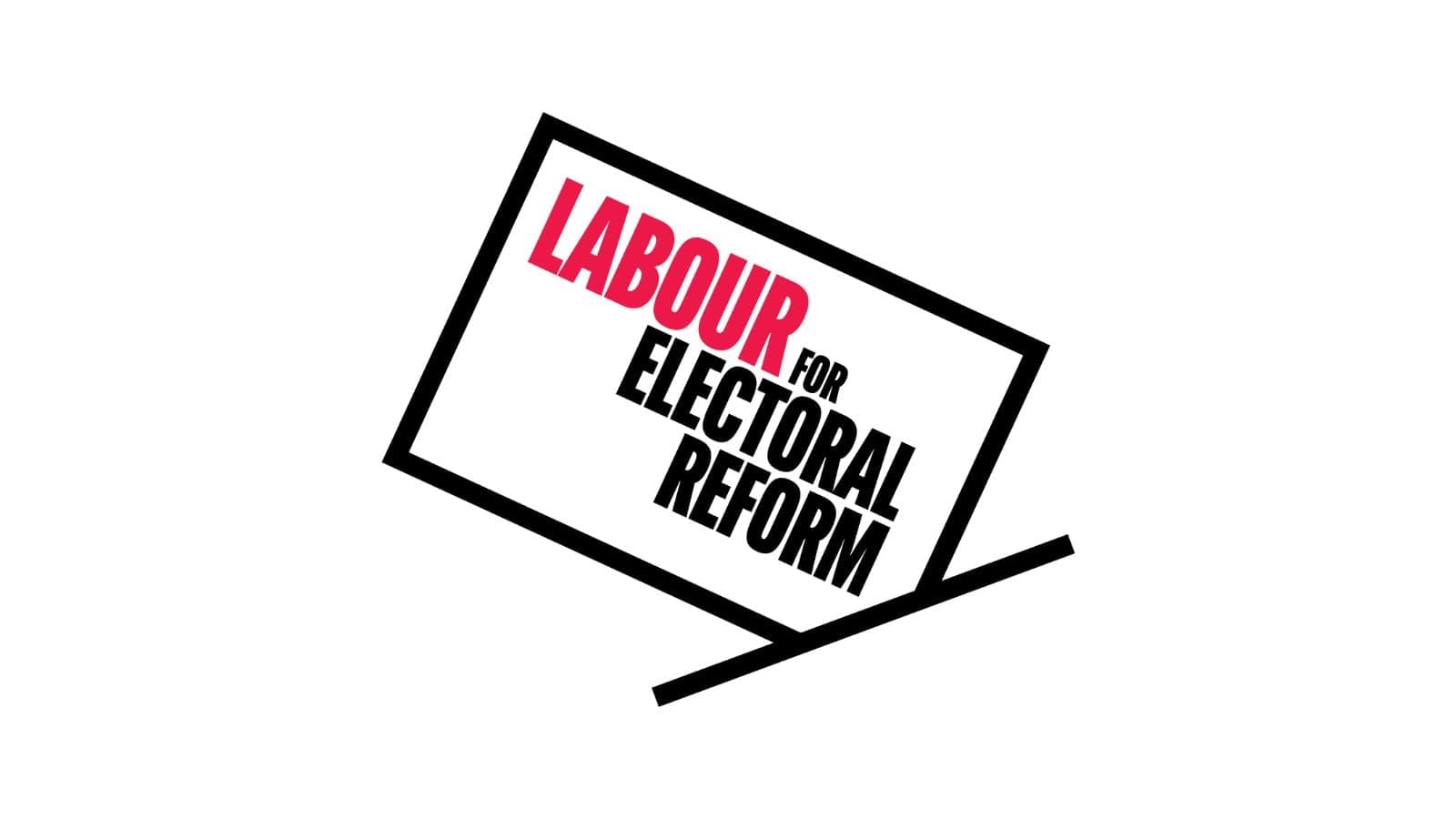 Labour For Electoral Reform
Labour For Electoral Reform supports the Labour party to adopt in its manifesto a commitment to proportional representation in all UK elections.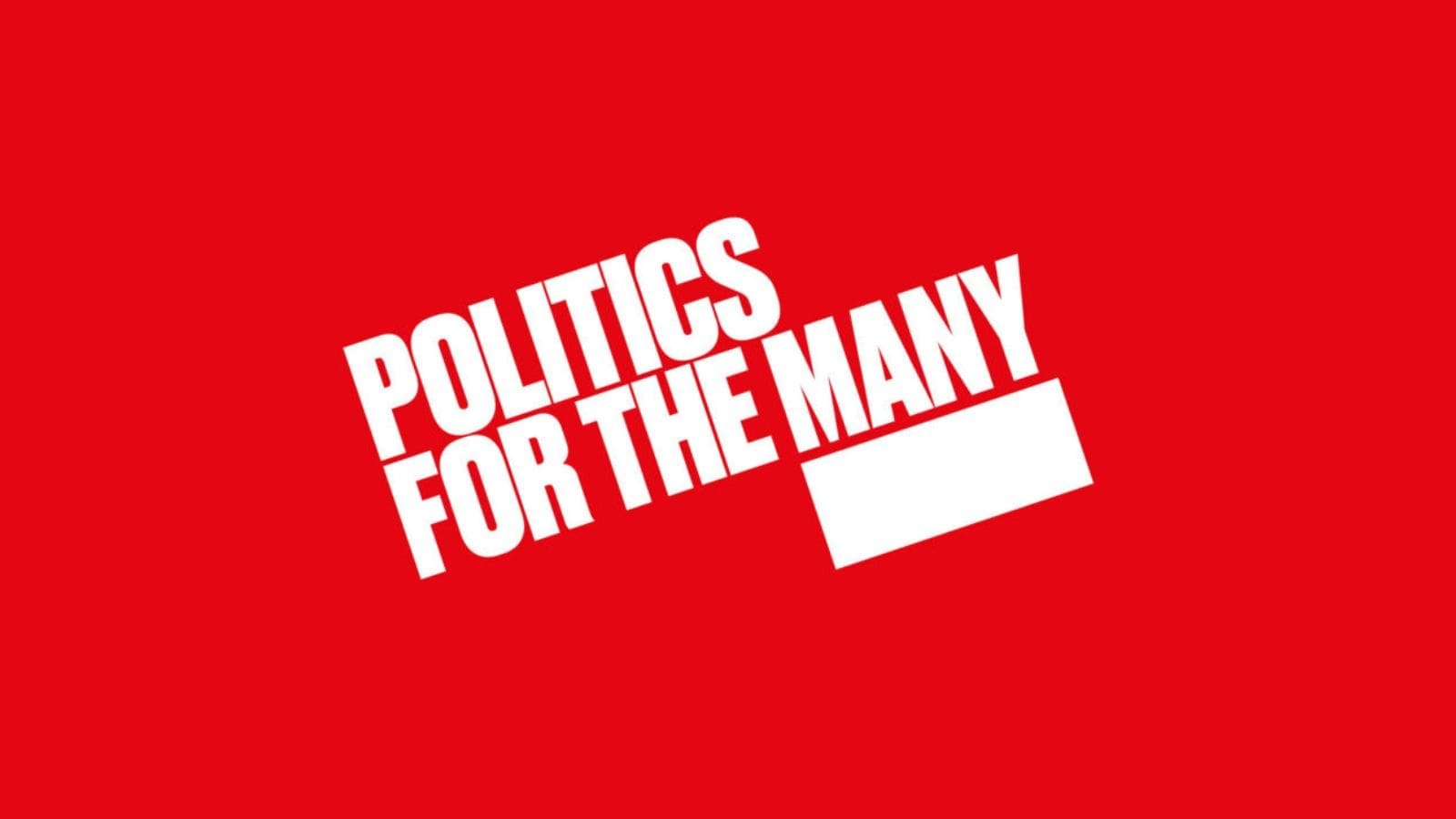 Politics For The Many
Politics For The Many are Trade Unionists supporting Proportional Representation.
Labour Campaign for Drug Policy Reform
The Labour Campaign for Drug Policy Reform (LCDPR) aims to provide a forum for the Labour members and supporters to debate and shape Labour's drug policy.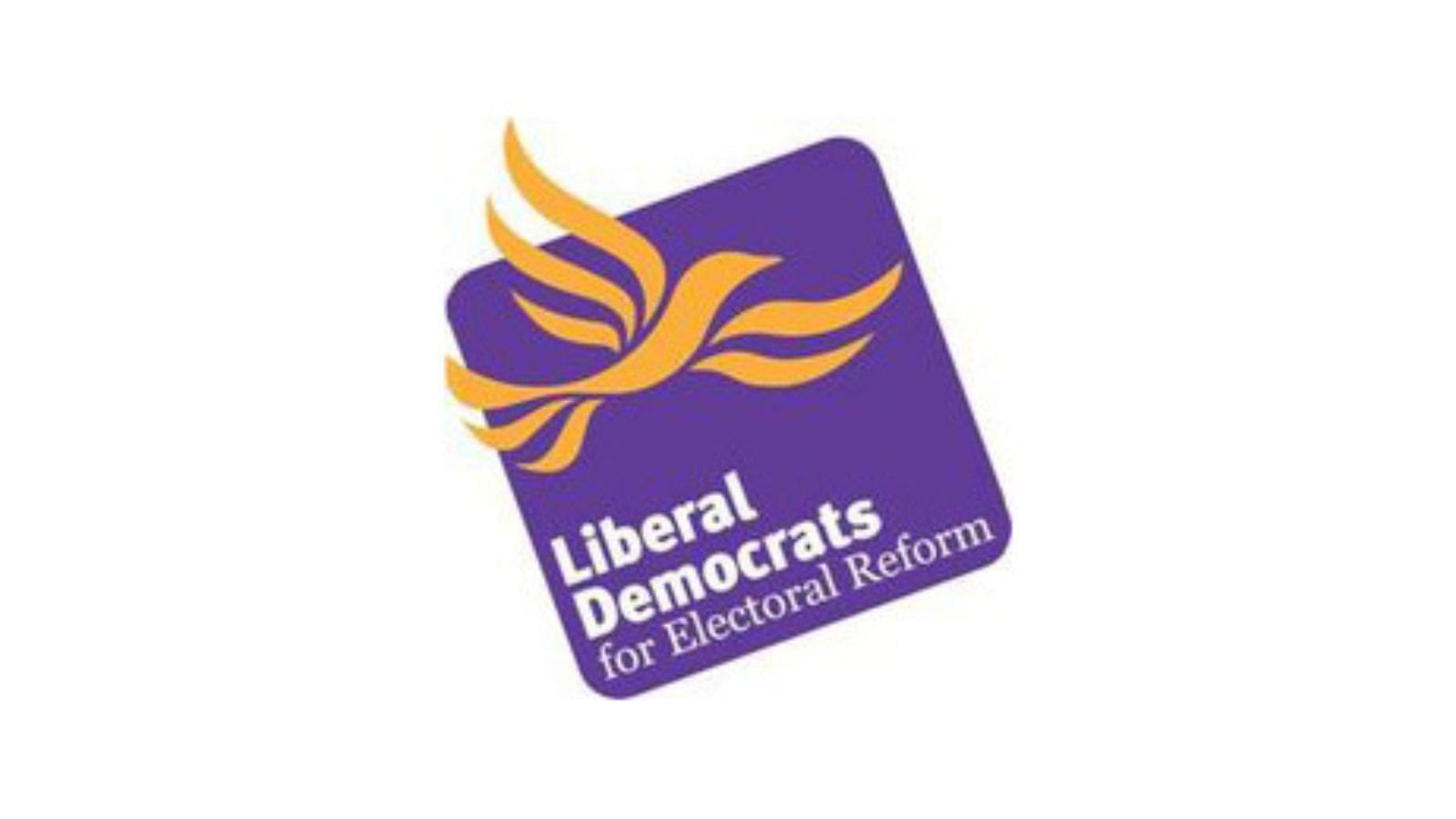 Liberal Democrats for Electoral Reform
Liberal Democrats for Electoral Reform campaign for Proportional Representation to be adopted within the UK.
Health Campaigns Together
Health Campaigns Together campaigns against cuts to the NHS and privatisation.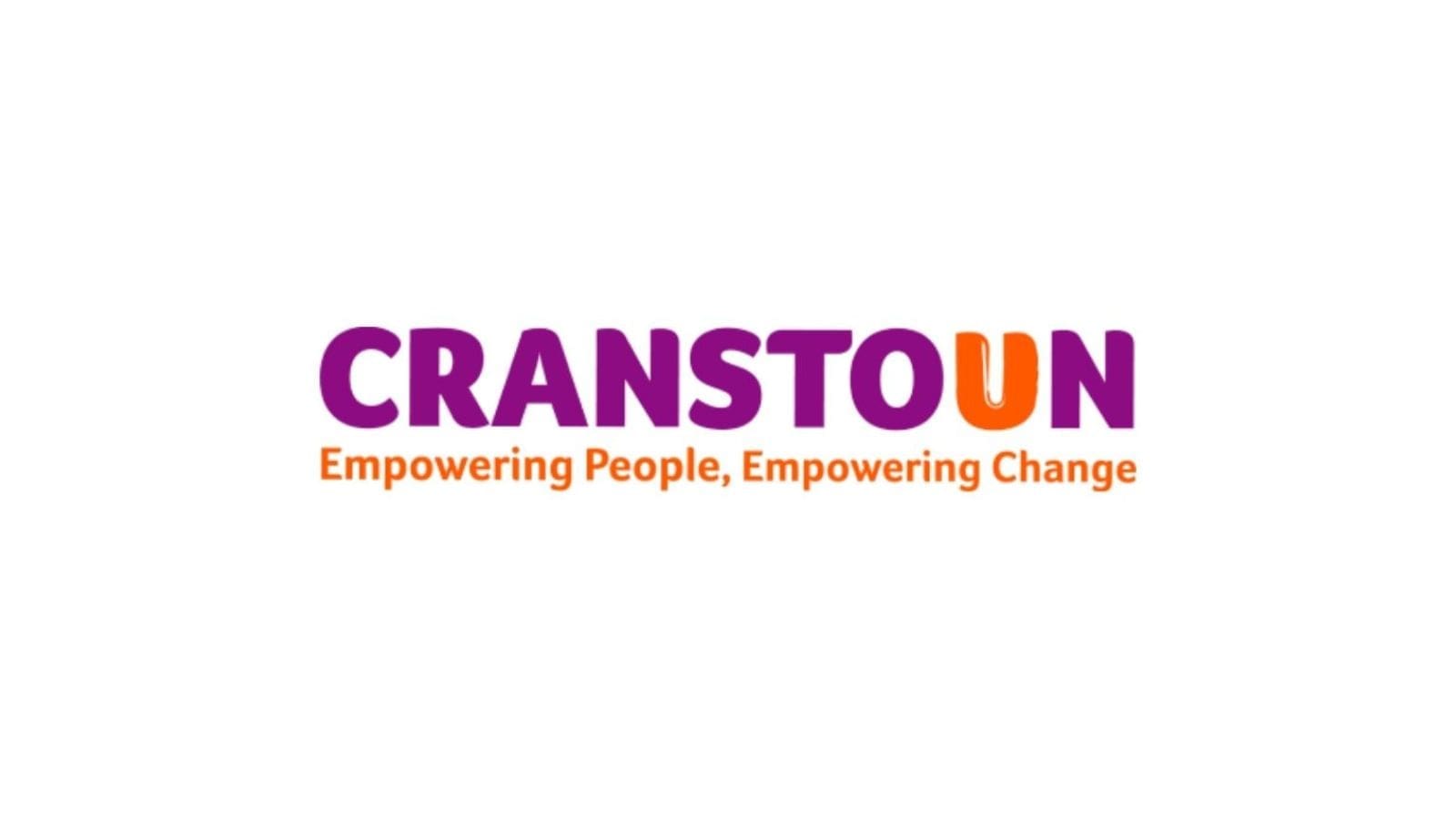 Cranstoun
Cranstoun is a social justice and harm reduction charity. They believe in reducing harm, standing up for social justice and empowering change, today. You can read our full partnership agreement here.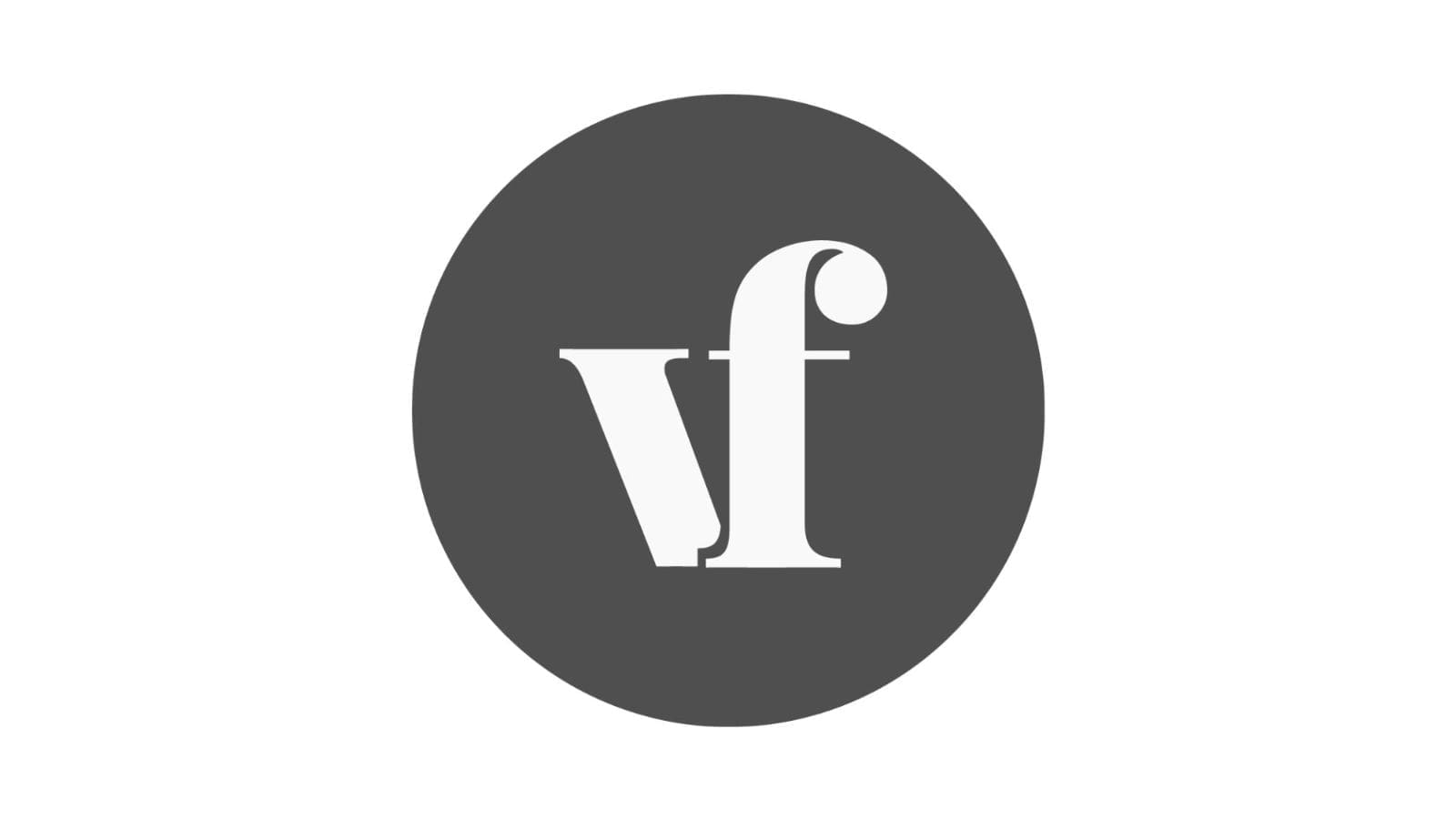 Volteface
Centre partnered with Volteface to work with them on drug policy reform. They work with us on articles focusing on how the UK can reduce the harm drugs pose to individuals and society.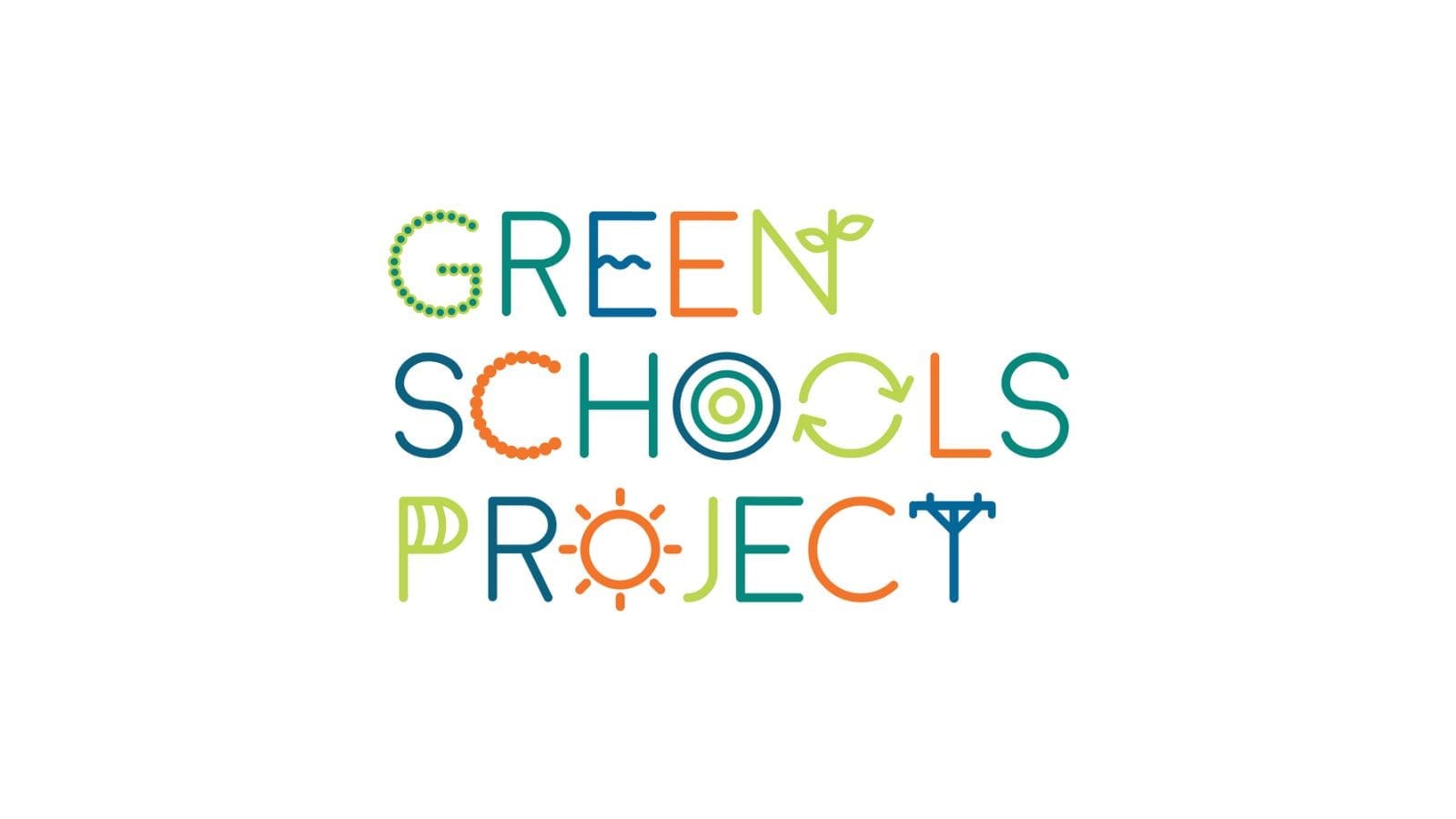 Green Schools Project
The Green Schools Project helps schools to move towards zero carbon emissions and to improve their understanding of climate change.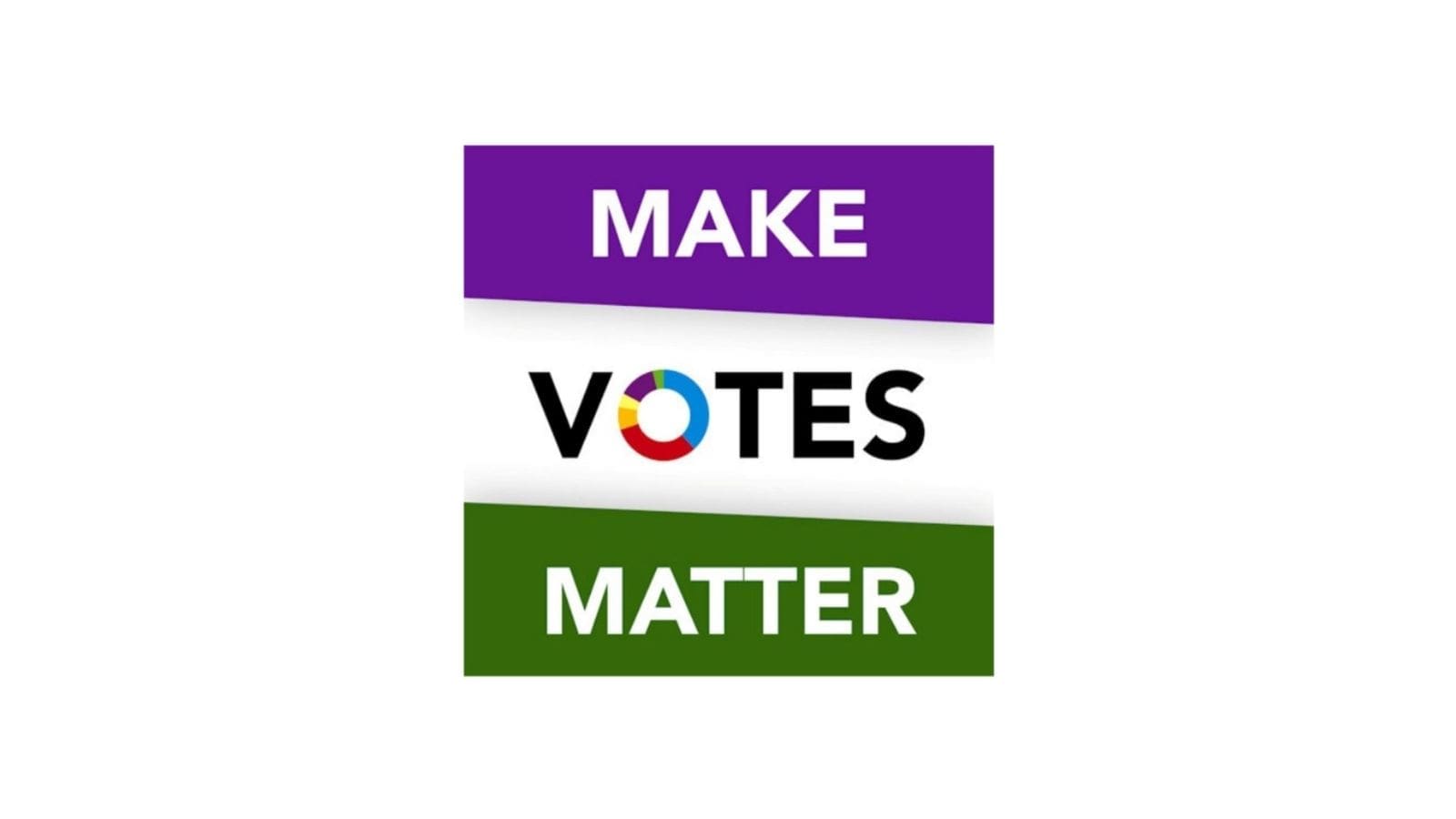 Make Votes Matter
Centre is a member of the Make Votes Matter Alliance. Centre works with Make Votes Matter to support a fairer voting system for the UK and we regularly attend their quarterly meetings.
Priced Out
The Priced Out campaign is a non-profit organisation campaigning for government action on British residential property market prices.
Parentkind
Parentkind is a national charity which aims to gives those with a parenting role a voice in education and to rise funds for schools.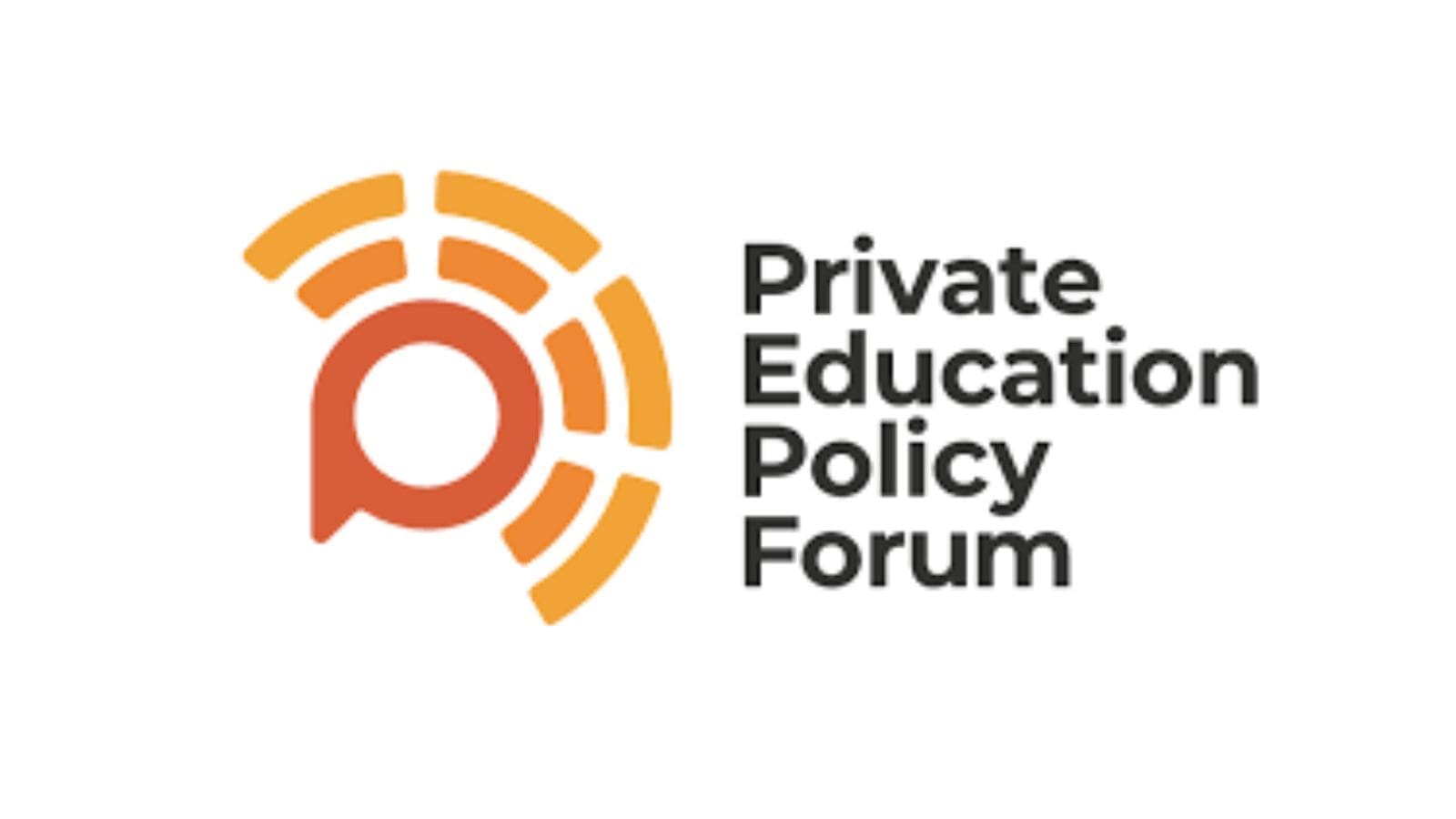 Private Education Policy Forum
Private Education Policy Forum (PEPF) is a think tank which aims to significantly reduce inequalities relating to private schools and private education.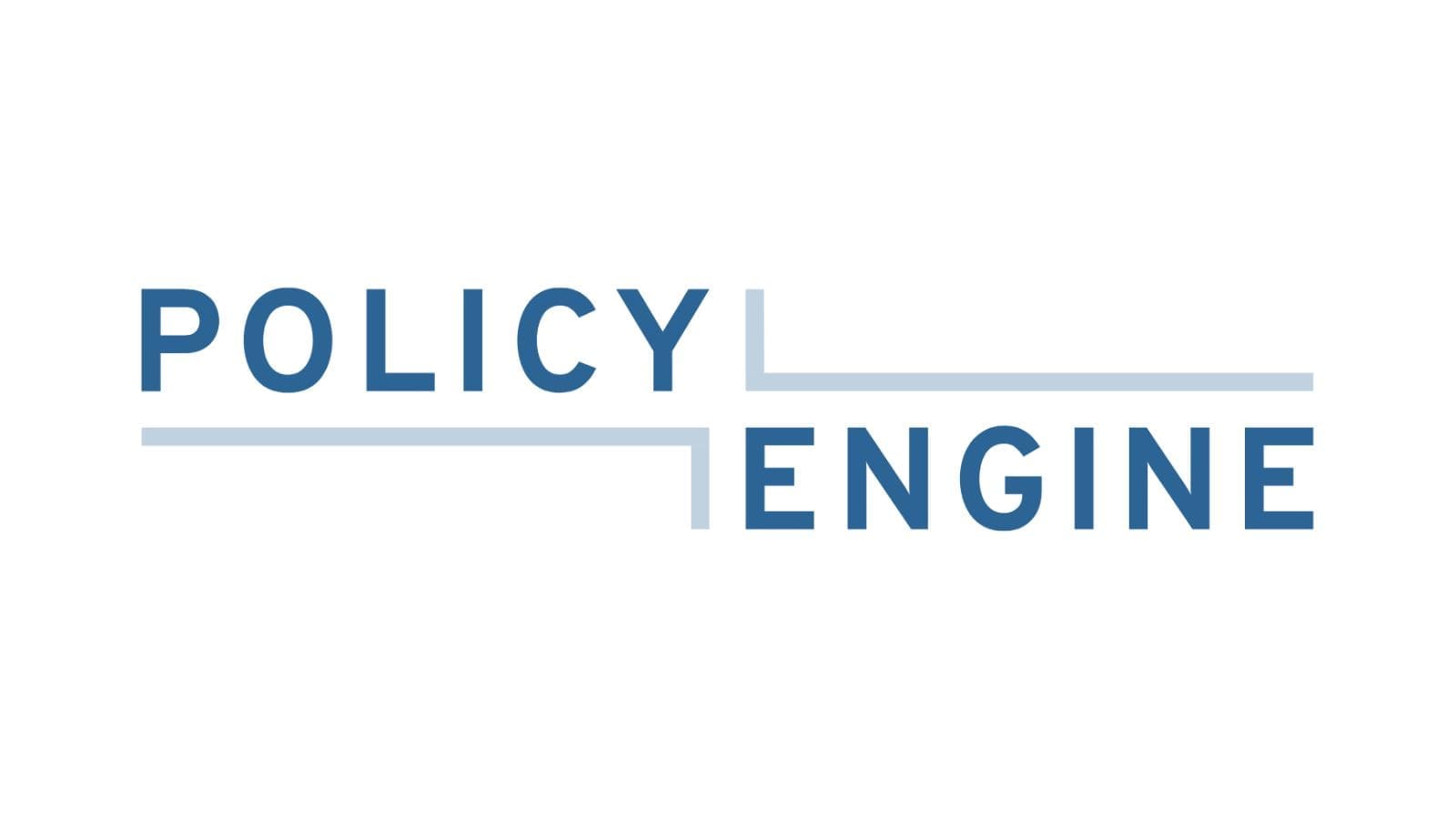 Policy Engine
Centre partnered with PolicyEngine to create costed policy proposals. They also write articles for Centre and help to cost papers proposing spending policies.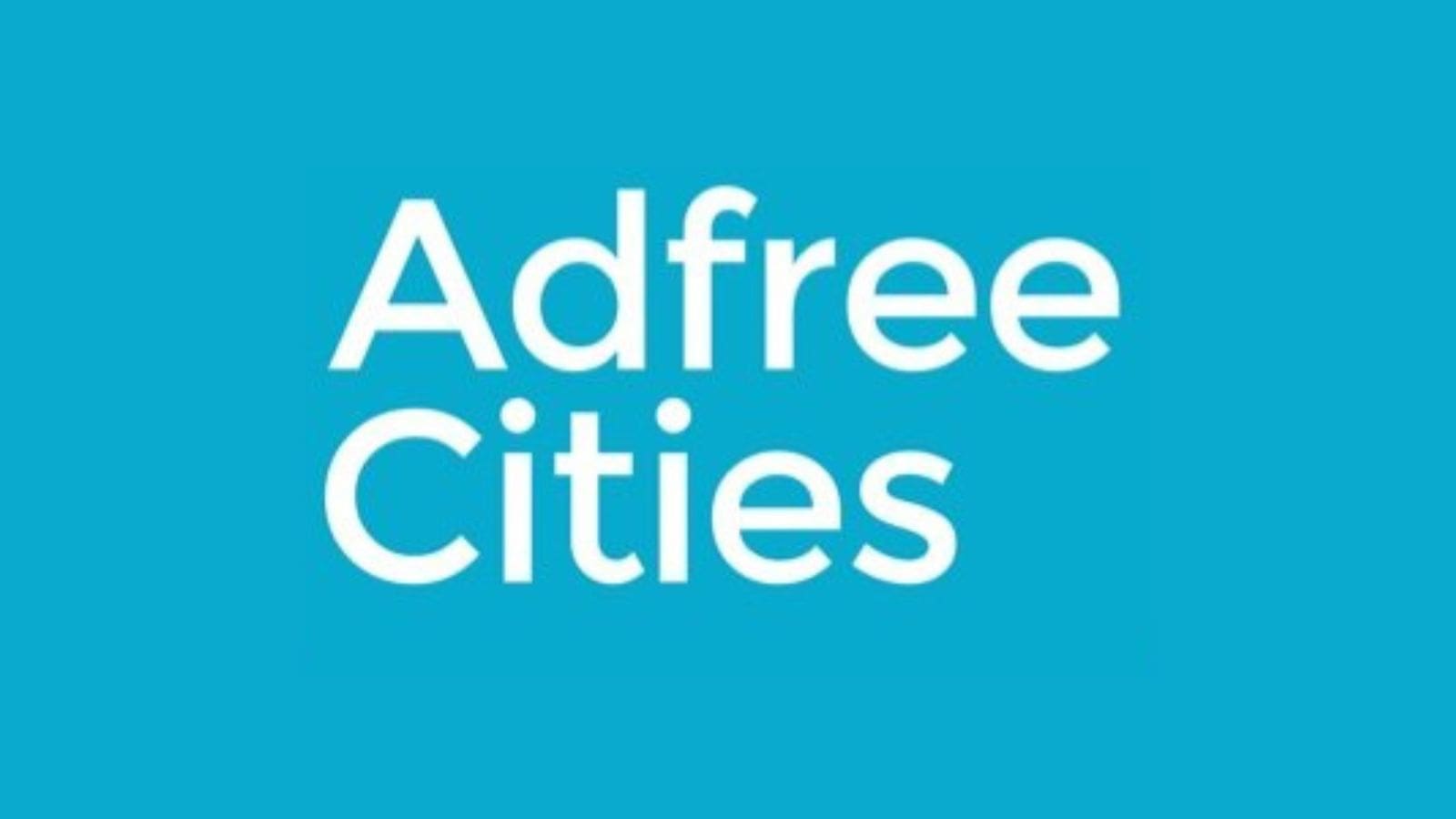 Adfree Cities
A network of groups challenging corporate outdoor advertising and reclaiming public space for art, community and nature.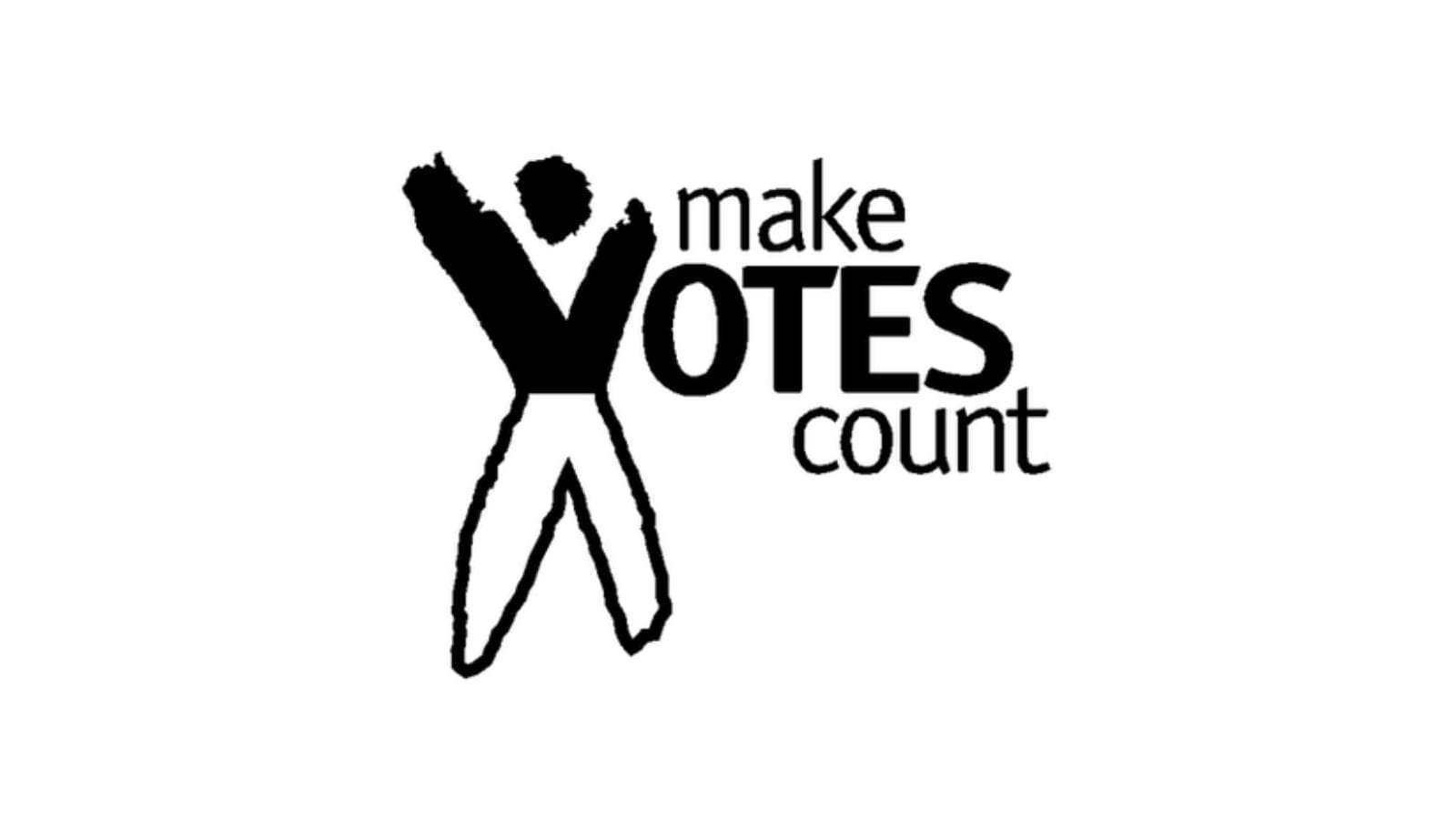 Make Votes Count
Make Votes Count is the campaign for a fairer voting system, bringing together all those organisations and individuals wanting to change the way we elect MPs.