Your donation helps to fund the research we do as an organisation and will support our work to revitalise the centre ground. All donations are publicly listed on our website including your name and the amount you donated. You can object using the email in our privacy policy.
Your donation helps to fund the research we do as an organisation and will support our work to revitalise the centre ground.
You can support our work either as an individual or as a business. Find out more about how to donate below:
This section includes information on leaving a gift in your will to Centre Think Tank.
Donate to a specific area
This is just like an ordinary donation but it allows you to restrict how it is used. This can mean the donation only funding a specific campaign or area of research or it can simply mean the donation can't be used for certain things. If you would like to find out more you can get in contact with us here:
Support our work. Donations allow us to publish more articles, papers, podcasts and to run more events. Donations also help us to remain independent and they increase the amount of engagement we can carry out with elected representatives.
Support centrist policies. Your support helps us to promote new pro-public service and pro-business policy.
Fund real change. During the pandemic we proposed solutions for those excluded from the furlough scheme and the Self-Employed Income Support Scheme. Our plans were recommended to HM Treasury by the Gaps In Support APPG which included 260 MPs. We have also seen our policy proposals adopted by political parties and covered by newspapers.
Transparent funding: Centre releases information on who donates to us and how we use donations. If you donate to us we will release your name on our transparency page.
Donation rules
These rules set out what donations are permissible.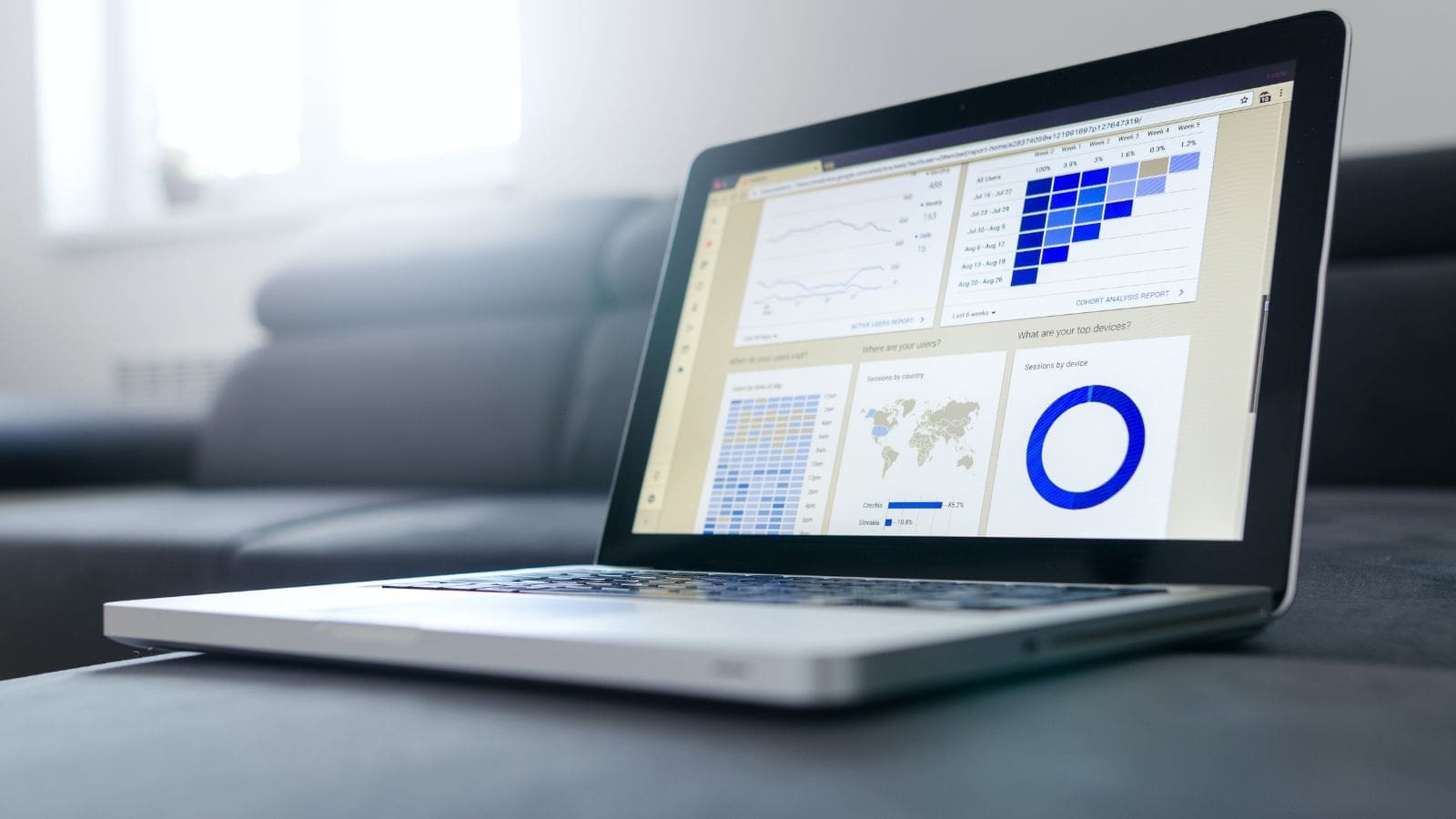 Transparency
Our rules around transparency and a list of organisations and individuals who have donated to us. It also includes links to our rules around donations.