Our networks bring together likeminded organisations and individuals. We work with them on policy issues and our campaigns.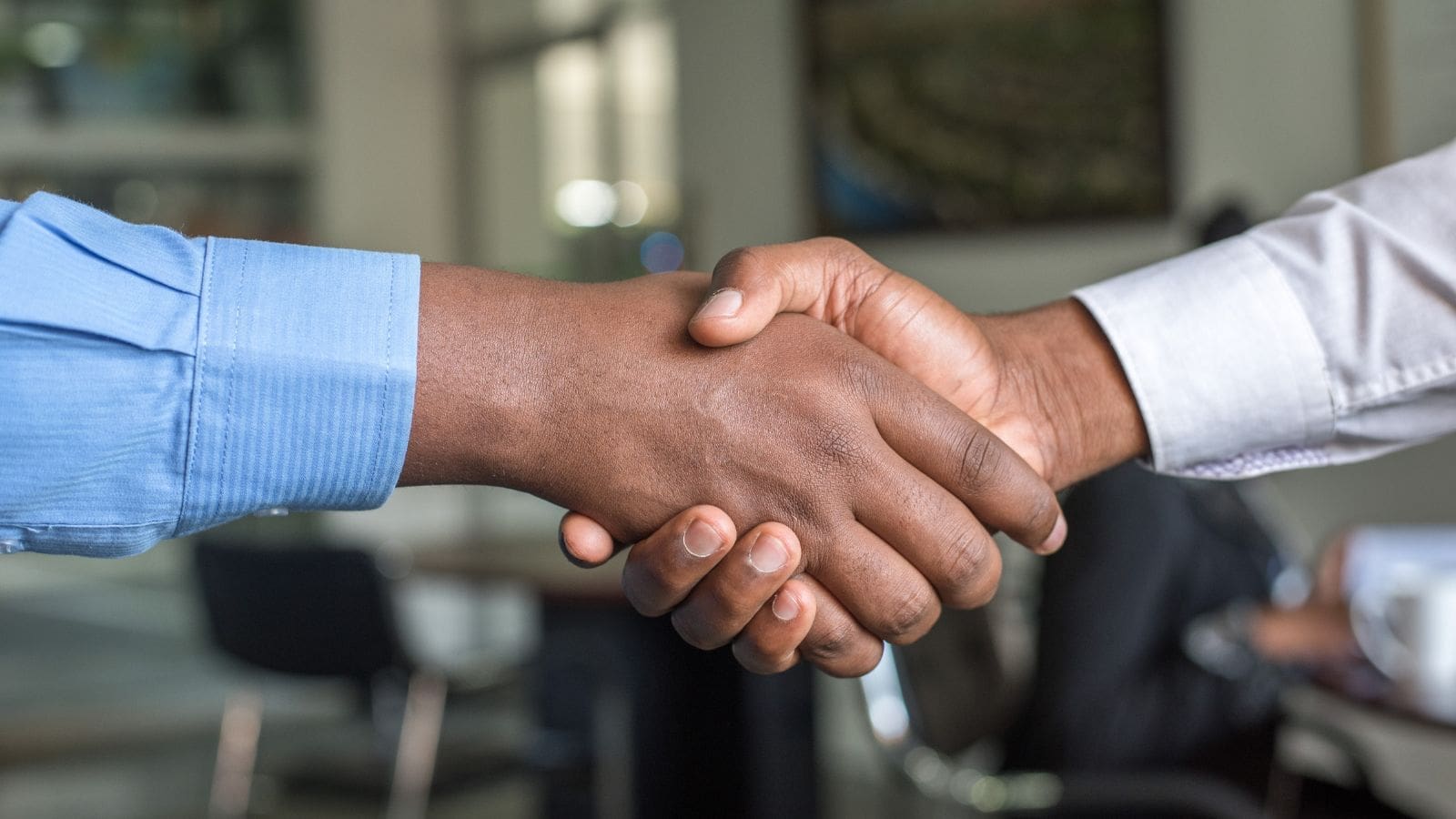 Partners
We have a number of partnerships with other organisations and political parties that we share common goals with. We work together with these groups on new papers and on new policy ideas.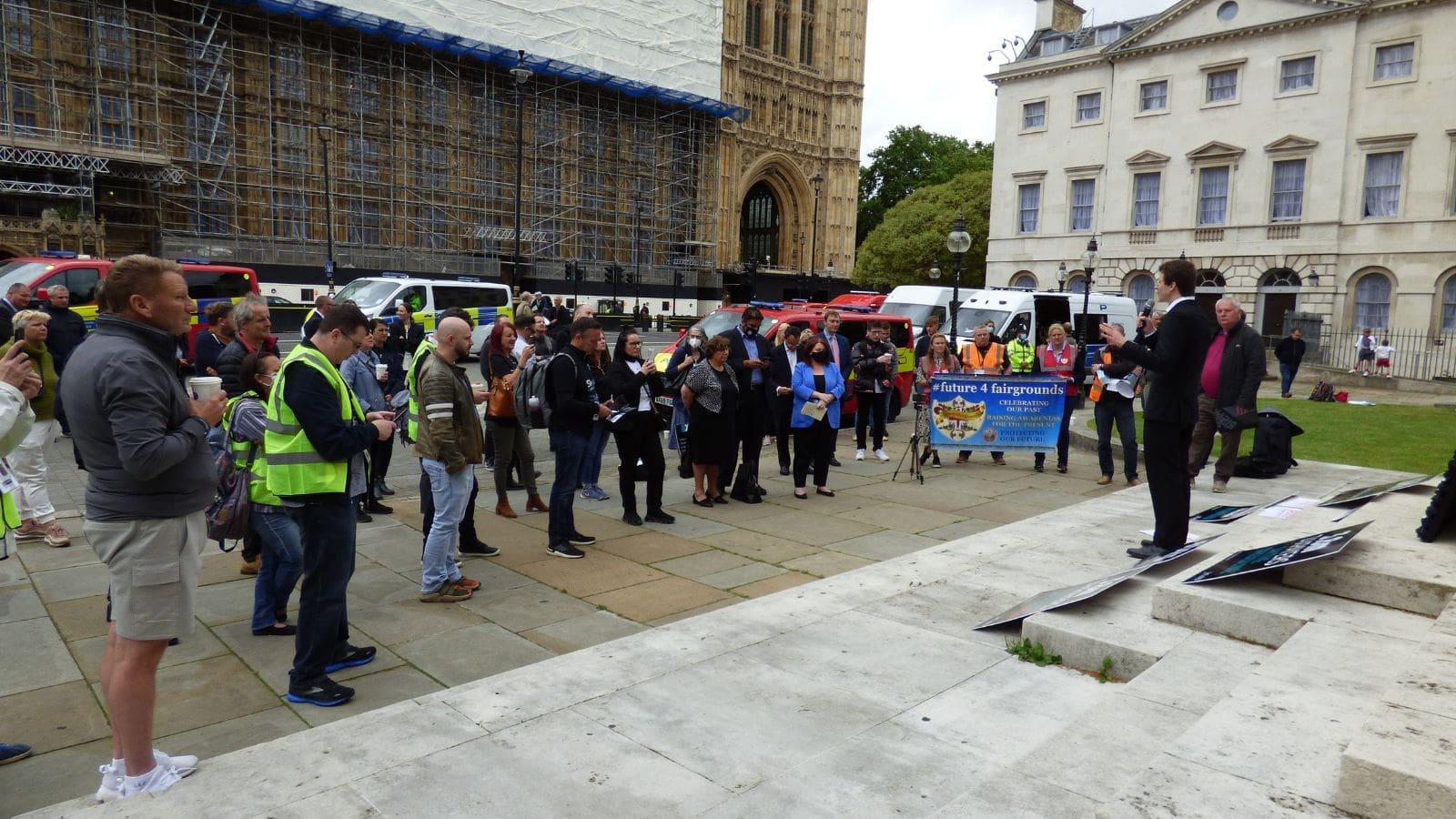 Businesses​ membership
Become a business member and join us on our mission to create a sustainable and growing economy.
Alumni
Our alumni are former members of our team who have now gone on to work in other areas of politics. This includes those who have gone on to work within government, political parties, think tanks and pressure groups.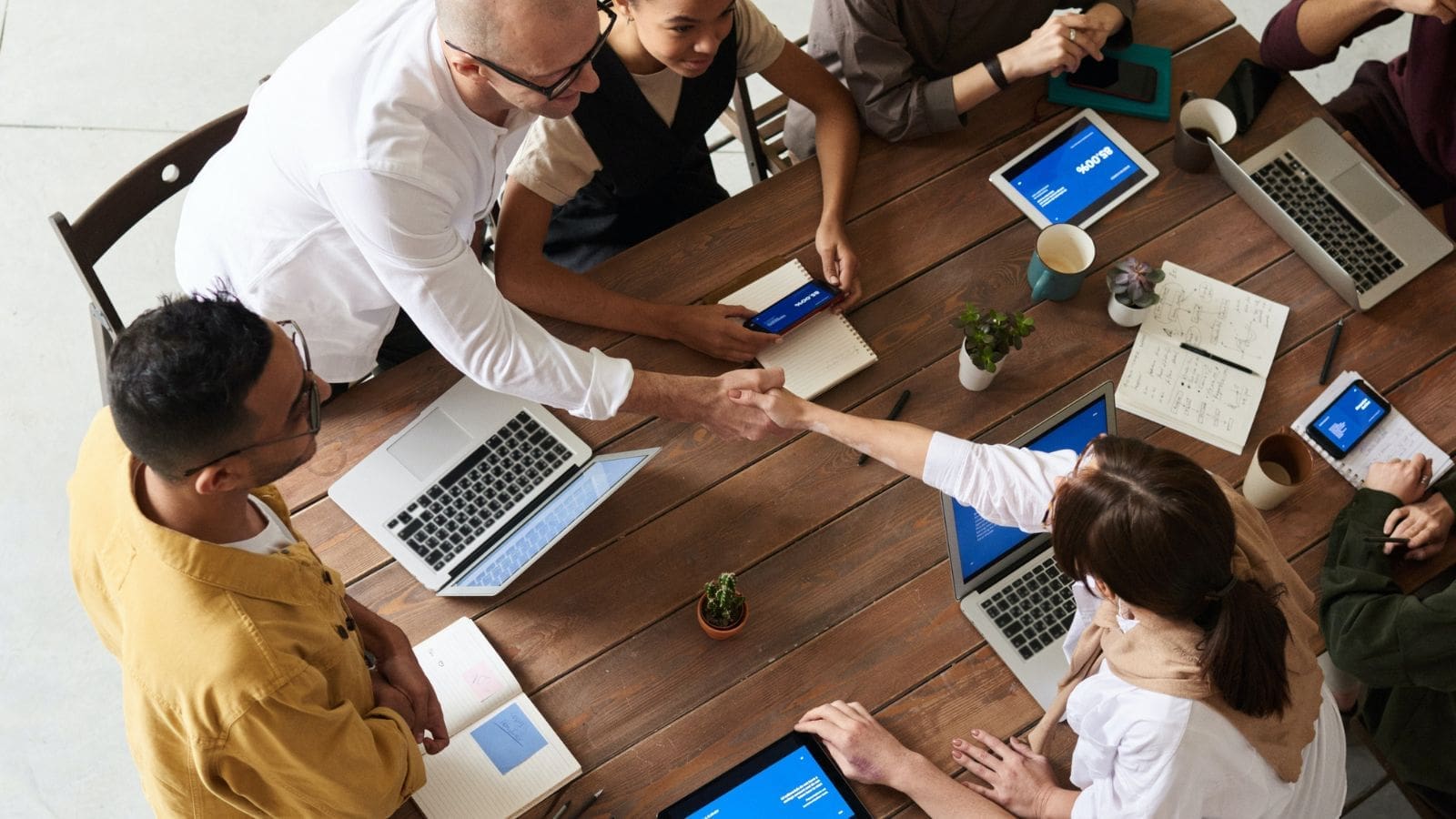 Advisory Board
Our advisors provide expertise to our team on our growth as an organisation.
Journalists network
Our Journalists Network connects journalists with Centre press releases and our latest activities.