We have a number of partnerships with other organisations and political parties that we share common goals with. We work together with these groups on new papers and on new policy ideas. Below are the partnerships we have agreed and links to their sites.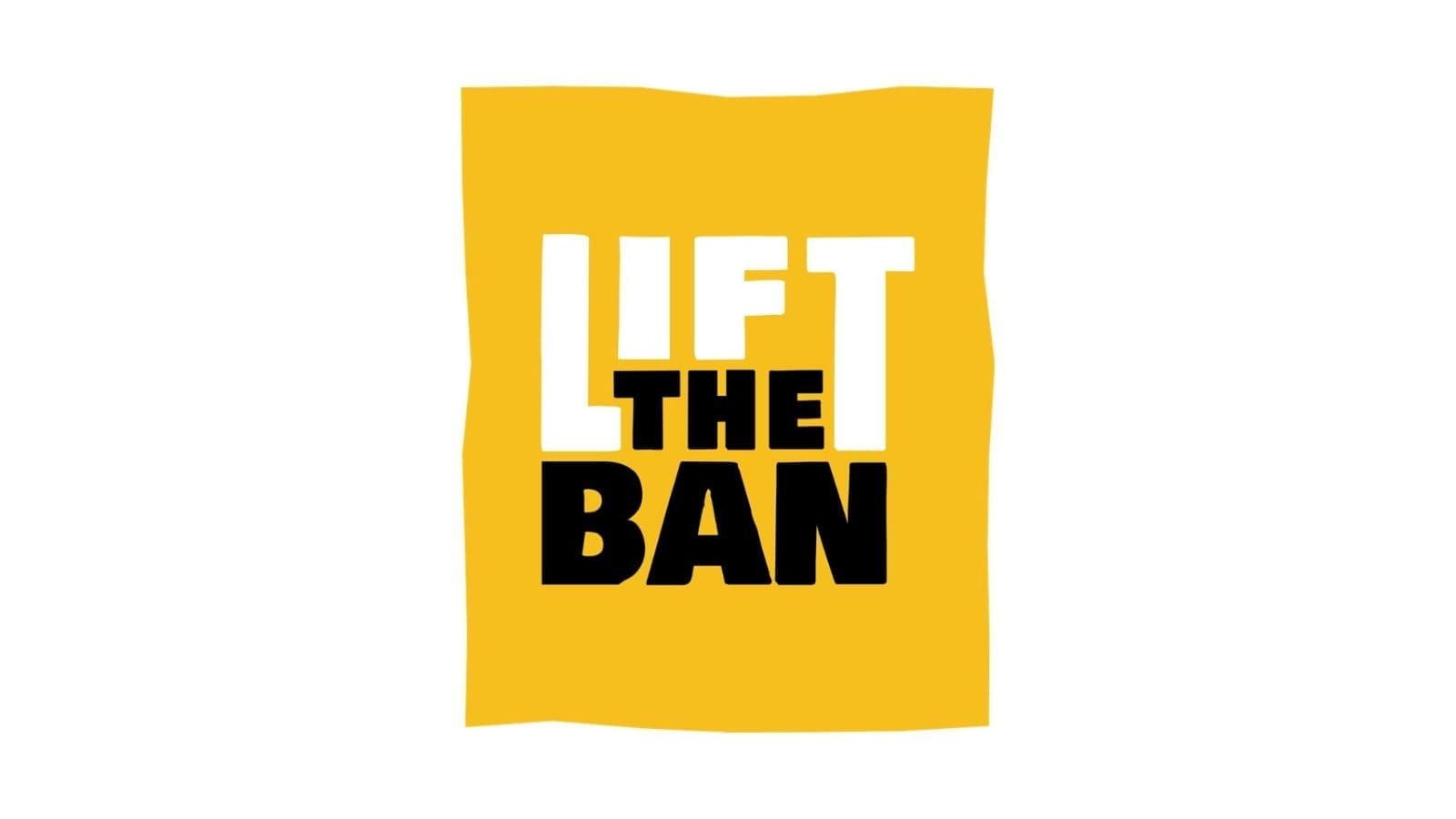 Lift the Ban
Lift the Ban supports ending the ban that prevents asylum seekers from working when they come to the UK. Centre is one of 260 organisations that make up the Lift the Ban coalition which also includes Ben and Jerry's, Unison, Crisis and Amnesty International.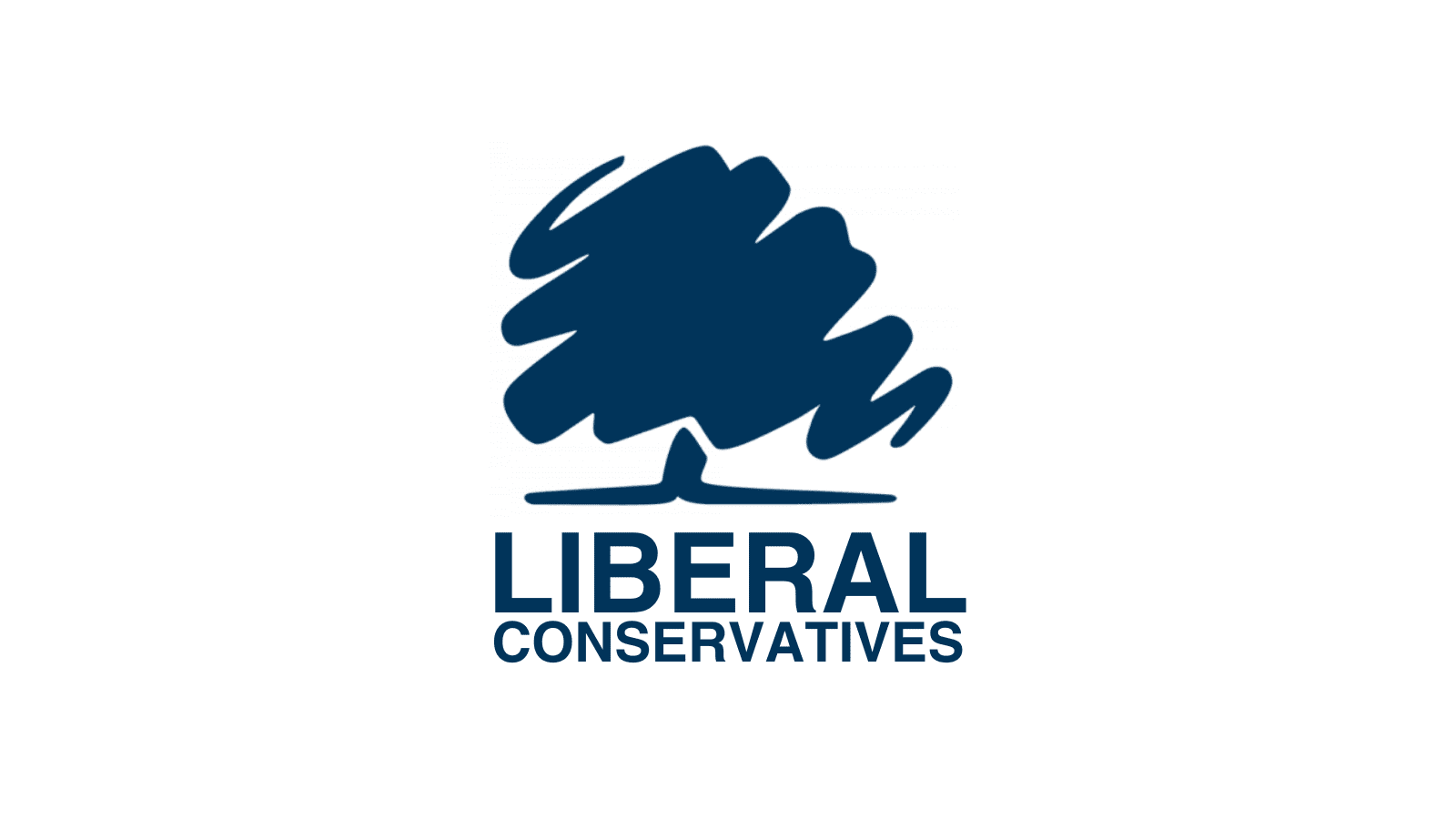 Liberal Conservatives
The Liberal Conservatives support progressive, pragmatic and aspirational values. They are endorsed by multiple Conservative MPs and Lords including Baroness Nicky Morgan and Leader of the House of Commons Penny Mordaunt.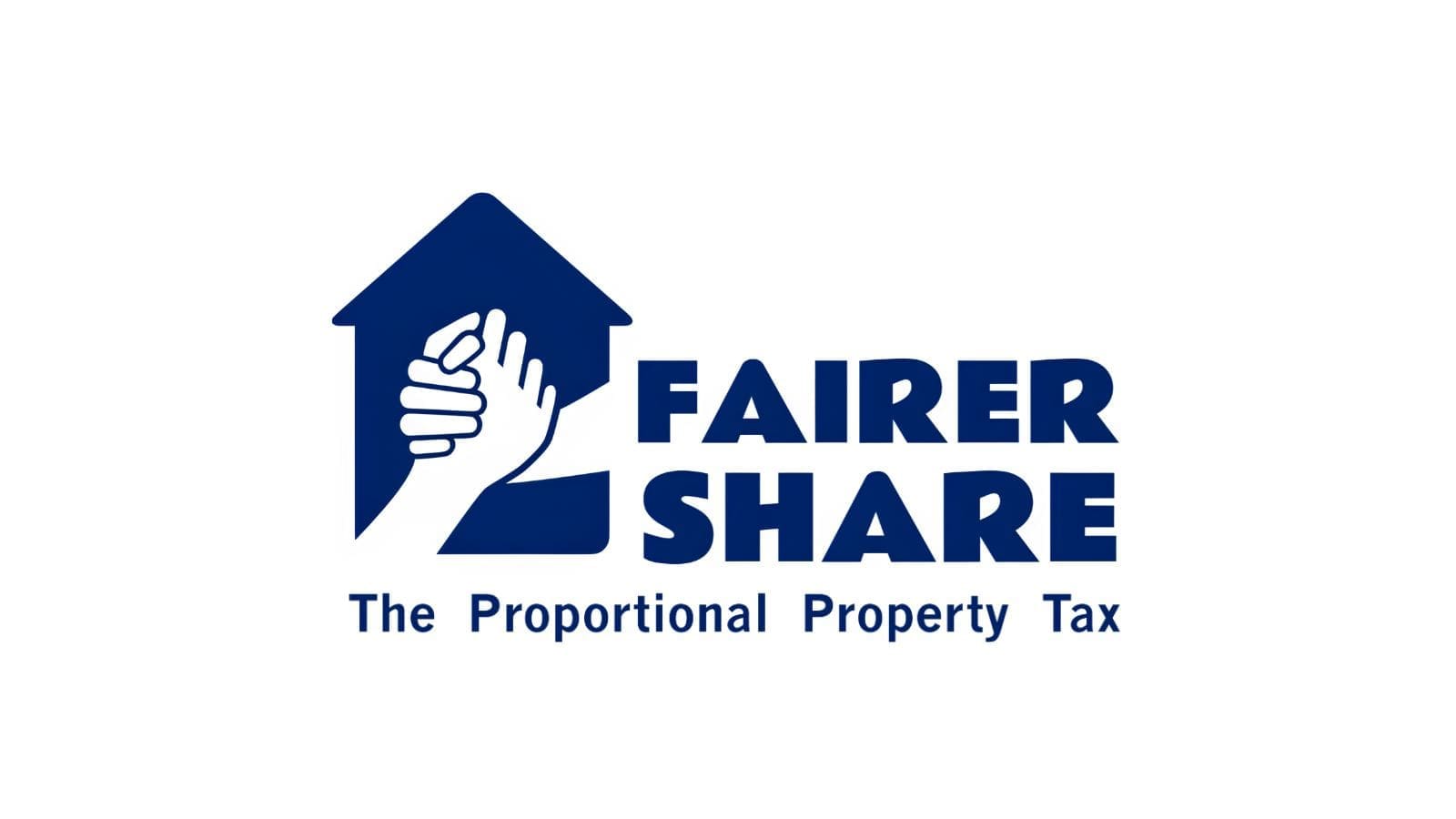 Fairer Share
Fairer Share campaigns for a Proportional Property Tax. Centre was also included in the Fairer Share Manifesto, we signed their evidence to a parliamentary committee and signed their open letter to the Sunday Times. Centre also ran an event alongside their Founder Andrew Dixon on "Fairer property taxes".
Humanitarians Together
Humanitarians Together is Chaired by Lord Roger Roberts and focuses on humanitarian issues. Its meets in Parliament every month to discuss solutions to these issues. Their meetings have included the Royal Foundation of the Prince and Princess of Wales, Barka UK and the Citizens of the World Choir.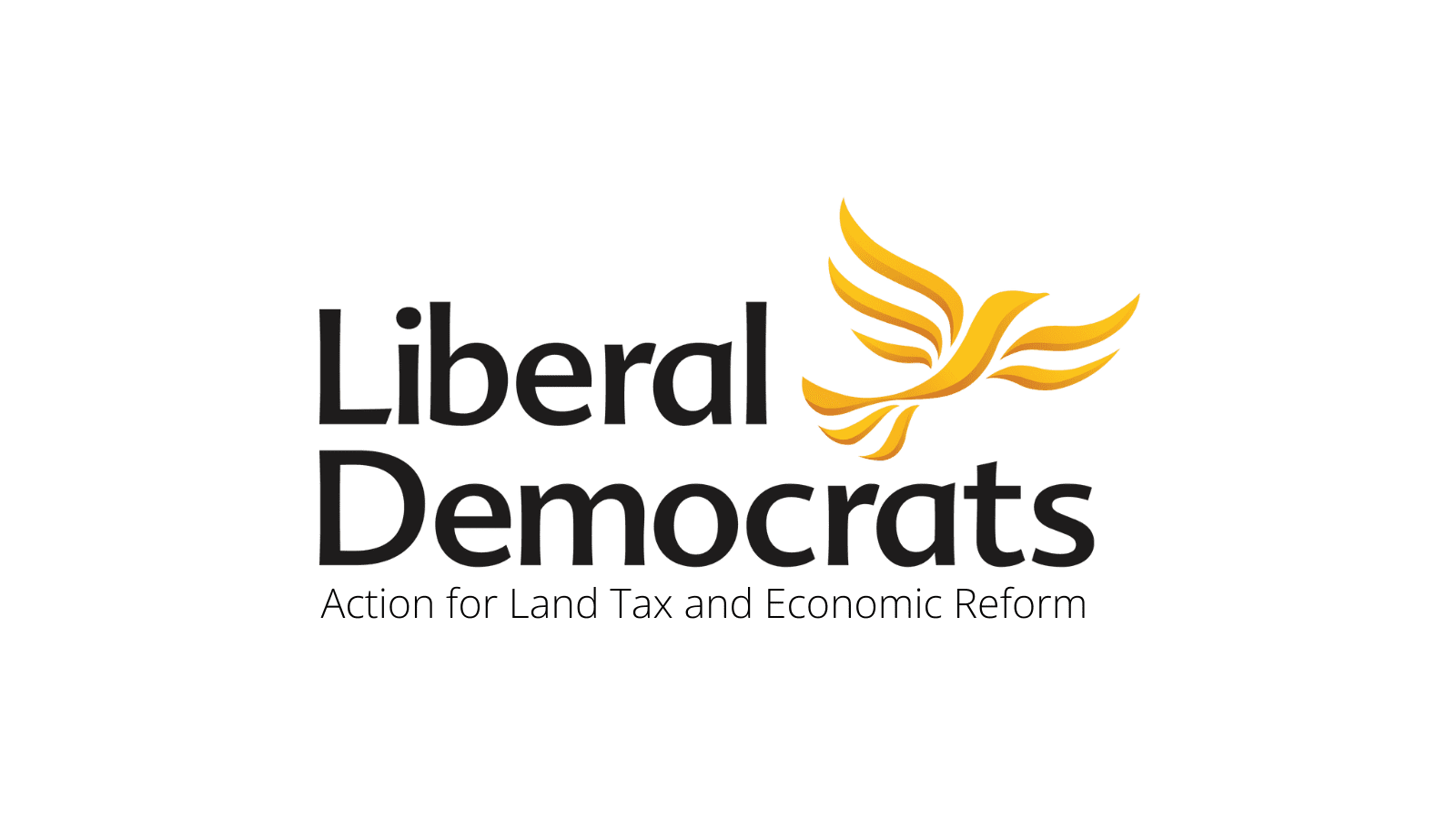 Liberal Democrats ALTER
Liberal Democrats Action for Land Tax and Economic Reform (ALTER) support a Land Value Tax within the Liberal Democrats. They are an Associated Organisation of the Liberal Democrats.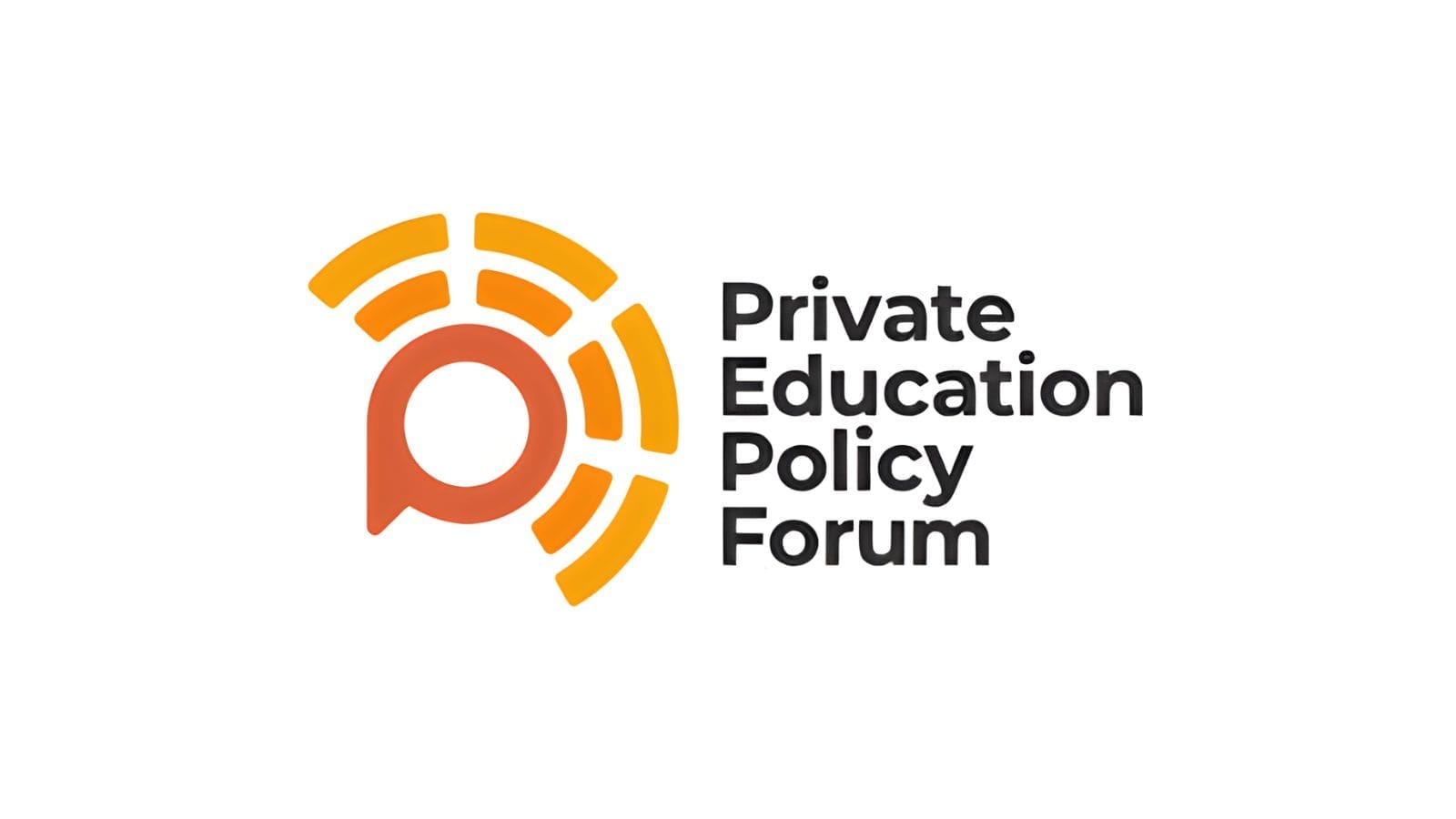 Private Education Policy Forum
Private Education Policy Forum (PEPF) is the think tank for evidence and debate on reducing inequalities relating to UK private schools and education.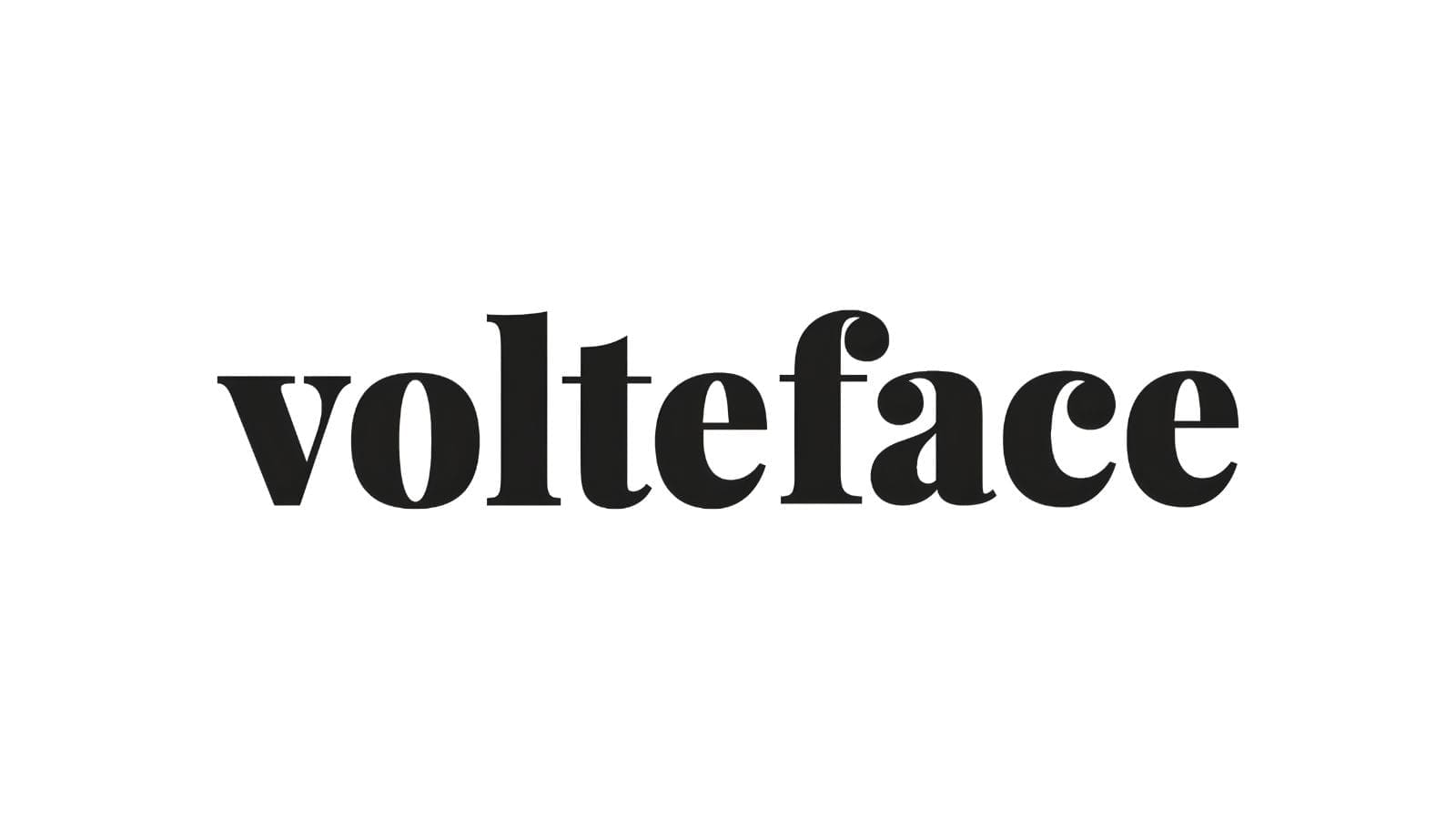 Volteface
Centre partnered with Volteface to work with them on drug policy reform. They work with us on articles focusing on how the UK can reduce the harm drugs pose to individuals and society.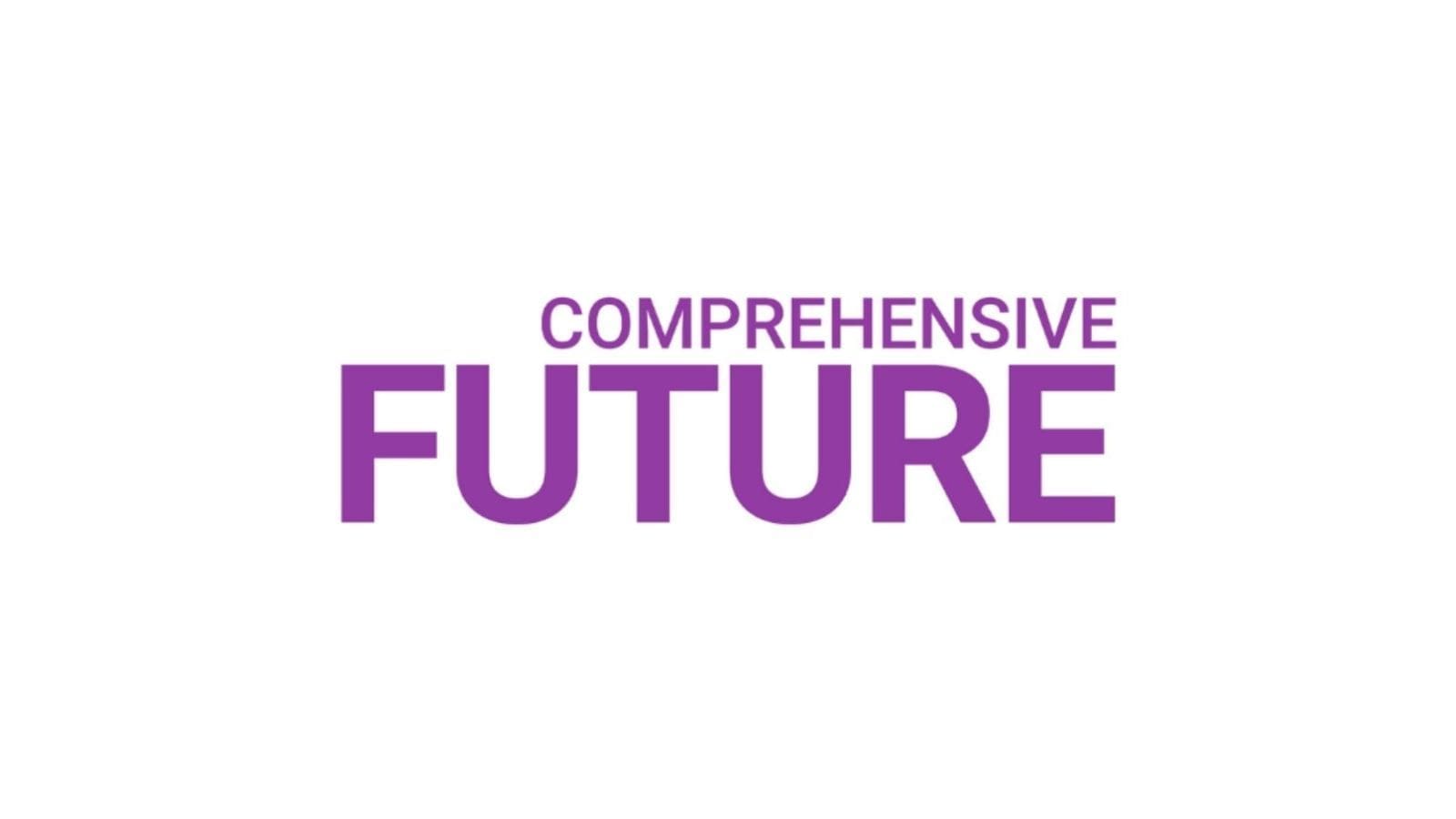 Comprehensive Future
Centre is partnered with anti-academic selection group Comprehensive Future. We campaign with them on ending the 11+ test and selection at 10. Several members of out team have written articles for them and our Director was also on their Steering Committee during 2021.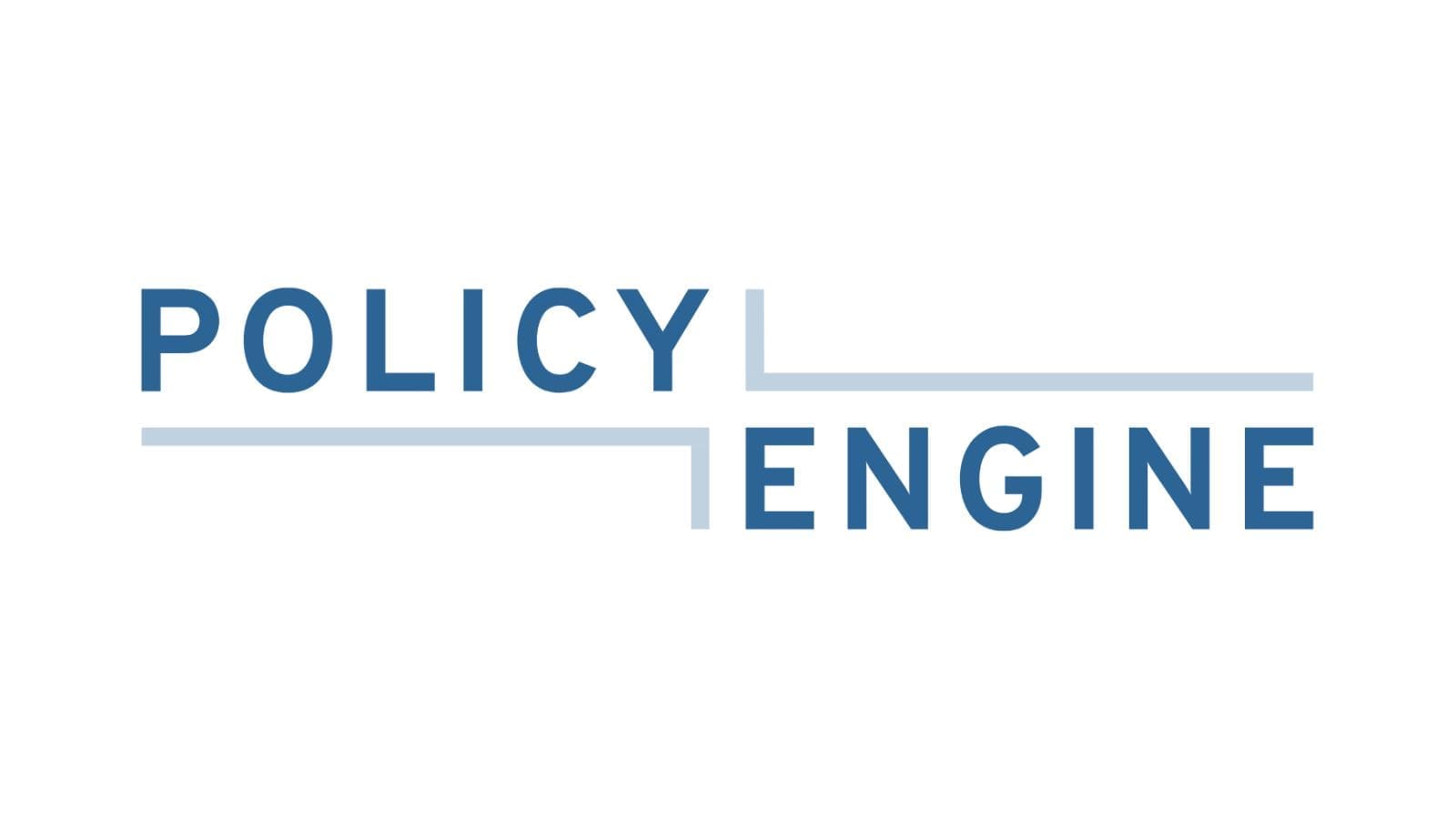 Policy Engine
Centre partnered with PolicyEngine to create costed policy proposals. They also write articles for Centre and help to cost papers proposing spending policies.
Millbank Think Tank
Millbank is a not-for-profit, cross-party, independent, UK think tank. They make sure better policy is being made, for those it's made for.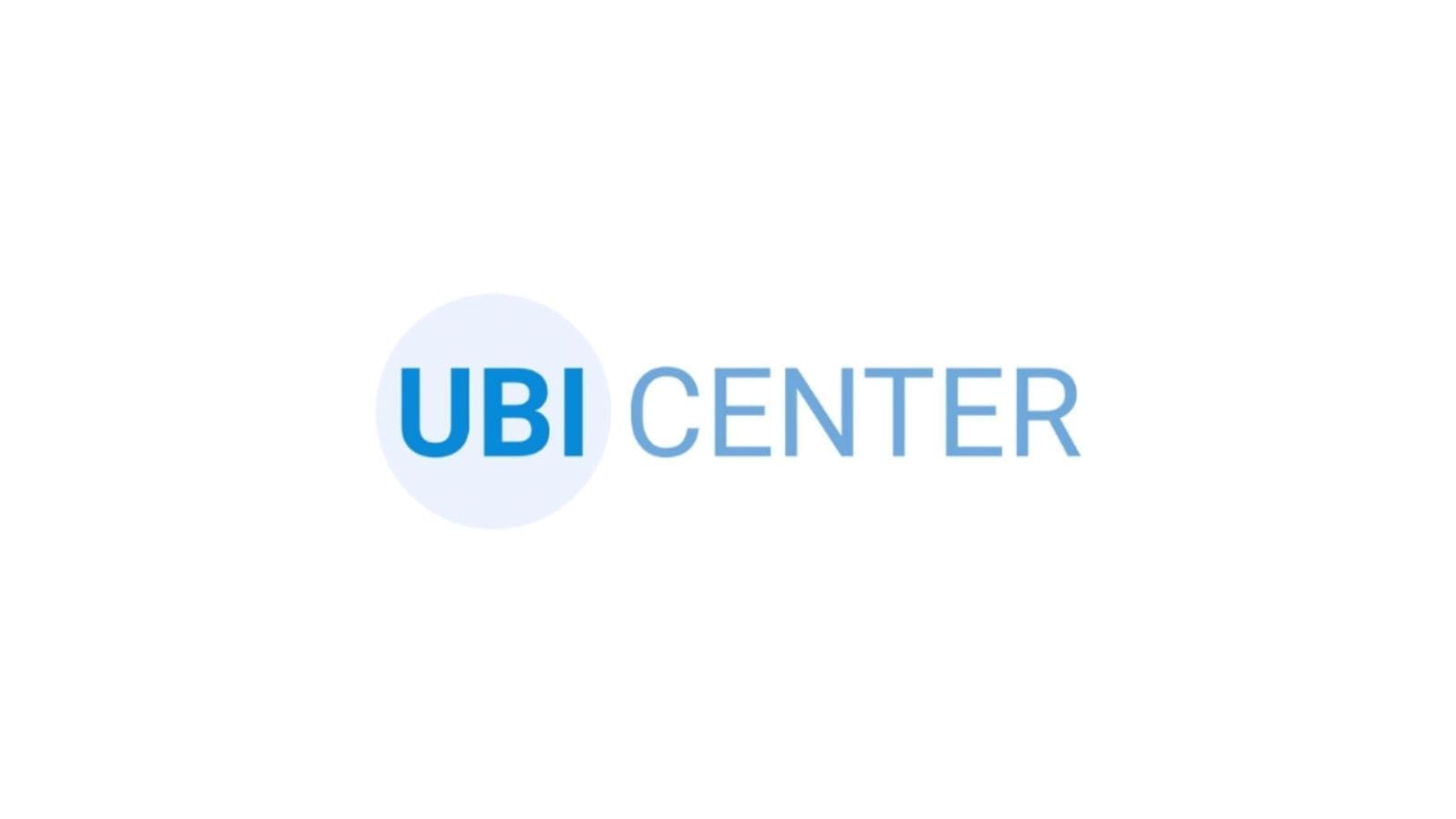 UBI Center
UBI Center researches Universal Basic Income policies and how we can tackle poverty.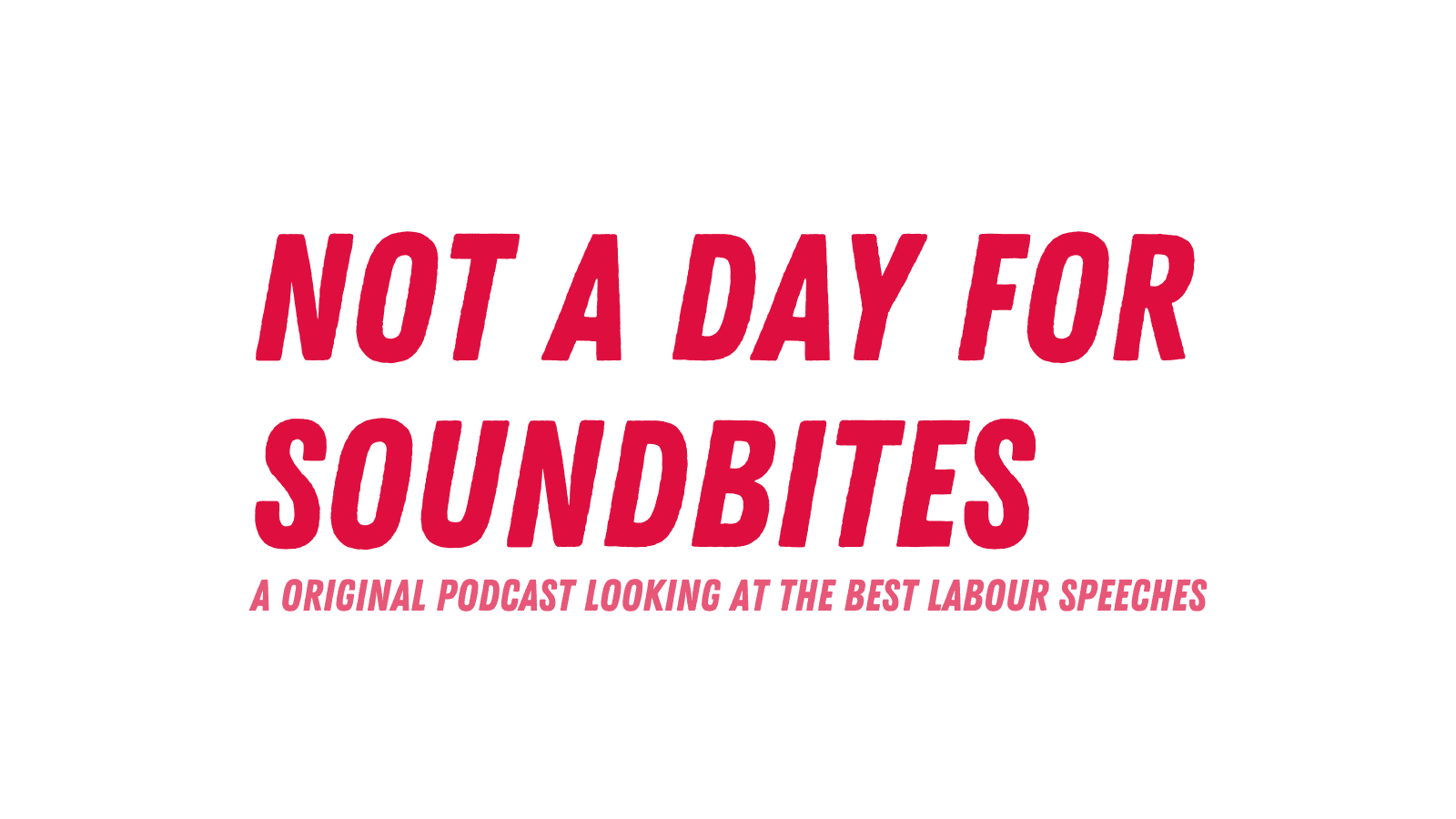 Not a day for soundbites
An original podcast series looking at some of the Labour Party's most iconic speeches which includes an episode with former Labour Leader Neil Kinnock.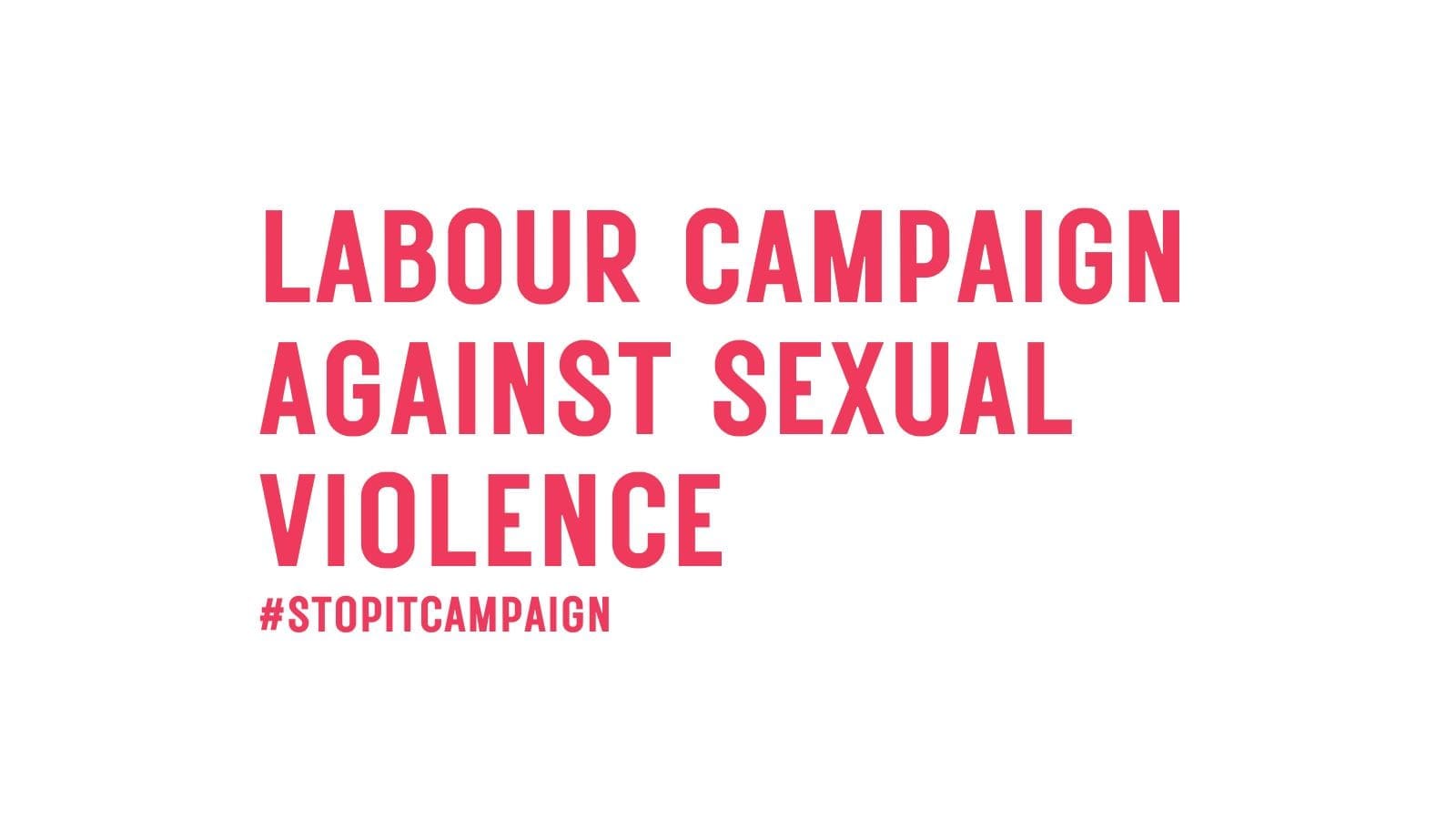 Labour campaign against sexual violence
The Stopit campaign is a labour campaign to end sexual harassment, abuse or misconduct.
Reshaping our Education
Reshaping our education partnered with Centre as we both support increased funding for schools and improving our education system.
Sheppey is Ours
Sheppey is Ours is a local group focusing on issues such as a protecting the environment and engaging the local community in politics.