Complaints and safeguarding
Thankyou for your submission
We will get back to you as soon as we can. If you need any other information, the links below may be useful:
Contact our team:
These email addresses can be used to contact members of our complaints, pastoral and safeguarding team. You can do this to make an inquiry, to check whether your report or complaint has been received or to access pastoral care.
Contact the Head of Complaints, George Butcher, at: [email protected]
Contact the Deputy Head of Complaints at: [email protected] (please do not use this email address as this position is currently vacant).
Contact our Pastoral Care and Safeguarding Officer: [email protected]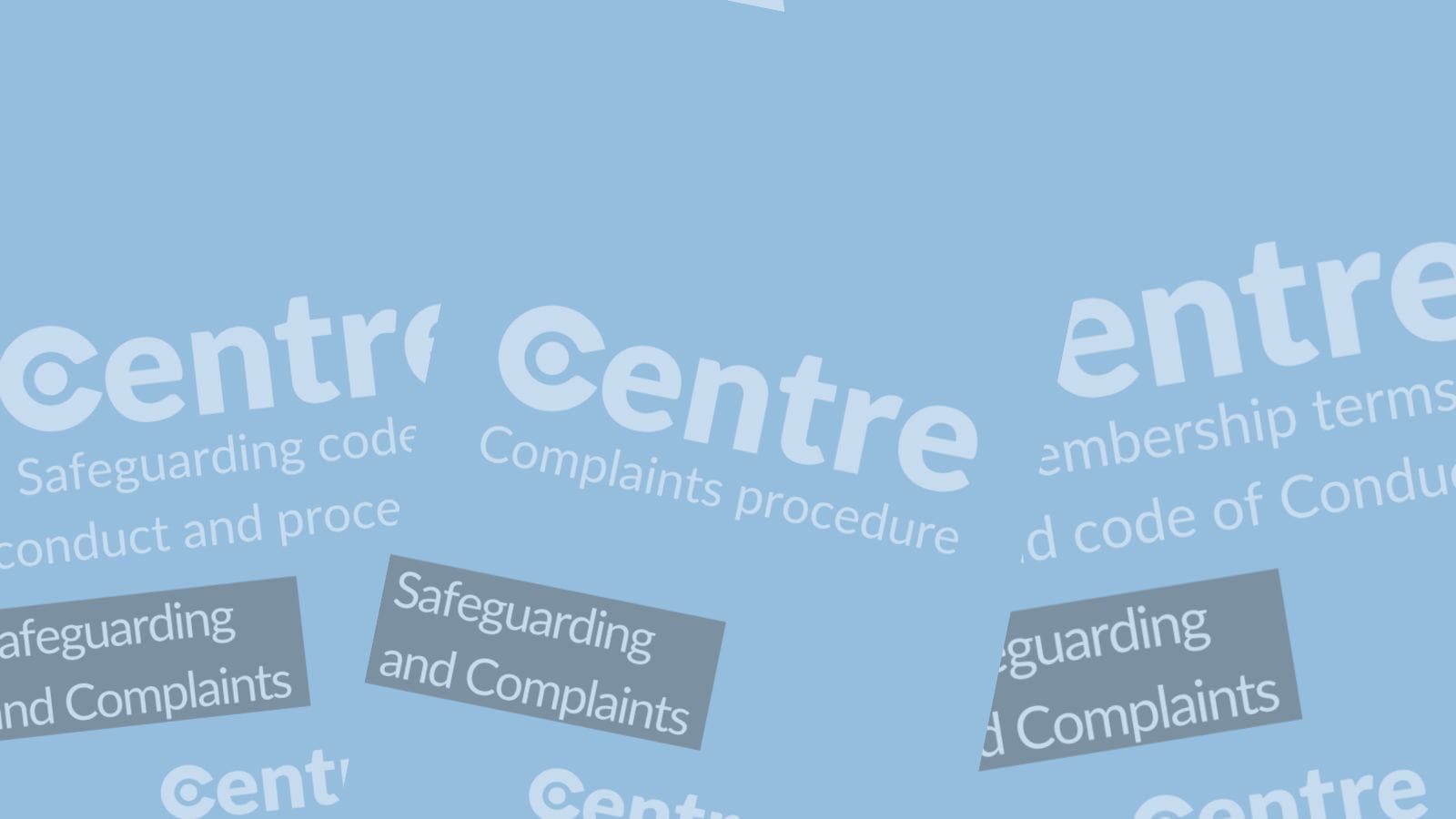 Read our procedures
Here you can see how our complaints, safeguarding, whistleblowing, minor issues and code of conduct procedures work.
Safeguarding, complaints and pastoral care team​
This contains our complaints team, our complaints committee and our safeguarding team.