Closing loopholes sets out a plan to close loopholes and reduce unfairness in the tax system.
Closing loopholes: Closing tax loopholes and creating a fairer tax system
This paper makes the case that the UK needs to go further to create a fairer tax system. To achieve this the paper sets out a range of measures, including reforming non dom status, transparency measures for companies, and clamping down on loopholes, such as the carried interest loophole.
Through leaked papers the public has seen the scale of tax avoidance and evasion. Closing tax loopholes is an issue that unites political parties and the public.
Political parties should learn both from each other and from the Nordic countries.  This will help to develop the political consensus that has been built around the need to tackle loopholes and tax avoidance.
The government should close the carried interest loophole, which would raise £400 million.
Clamping down on umbrella agency tax evasion and avoidance would raise £200 million.
The government should ensure HMRC has the information and capacity to tackle tax avoidance. Alongside extra HMRC funding to investigate tax avoidance, this would raise £2.8 billion.
The existing non domicile system should also be replaced with a domicile pathway. This would reduce the time individuals can stay in the UK without paying tax on their full income, raising £2.19 billion.
Taken together, these measures would raise £5.59 billion.
Torrin Wilkins
Director and Founder
Torrin founded Centre in 2020. In the role has written numerous papers including one backed by the Gaps in Support APPG which contained 260 MPs. He has also written policies for political parties and appeared on a wide range of media including TV and radio. He has a Political Studies degree from Aberystwyth University.
Gina Miller
Leader and Founder of the True and Fair Party
Gina is the Leader of the True and Fair Party and co-founded investment company SCM Direct. She also won two legal challenges against the UK Government in 2017 and 2019, most famously during the Brexit negotiations. She also founded the True and Fair Campaign which drafted text in three EU Directives, all of which vastly improved consumer protection and transparency.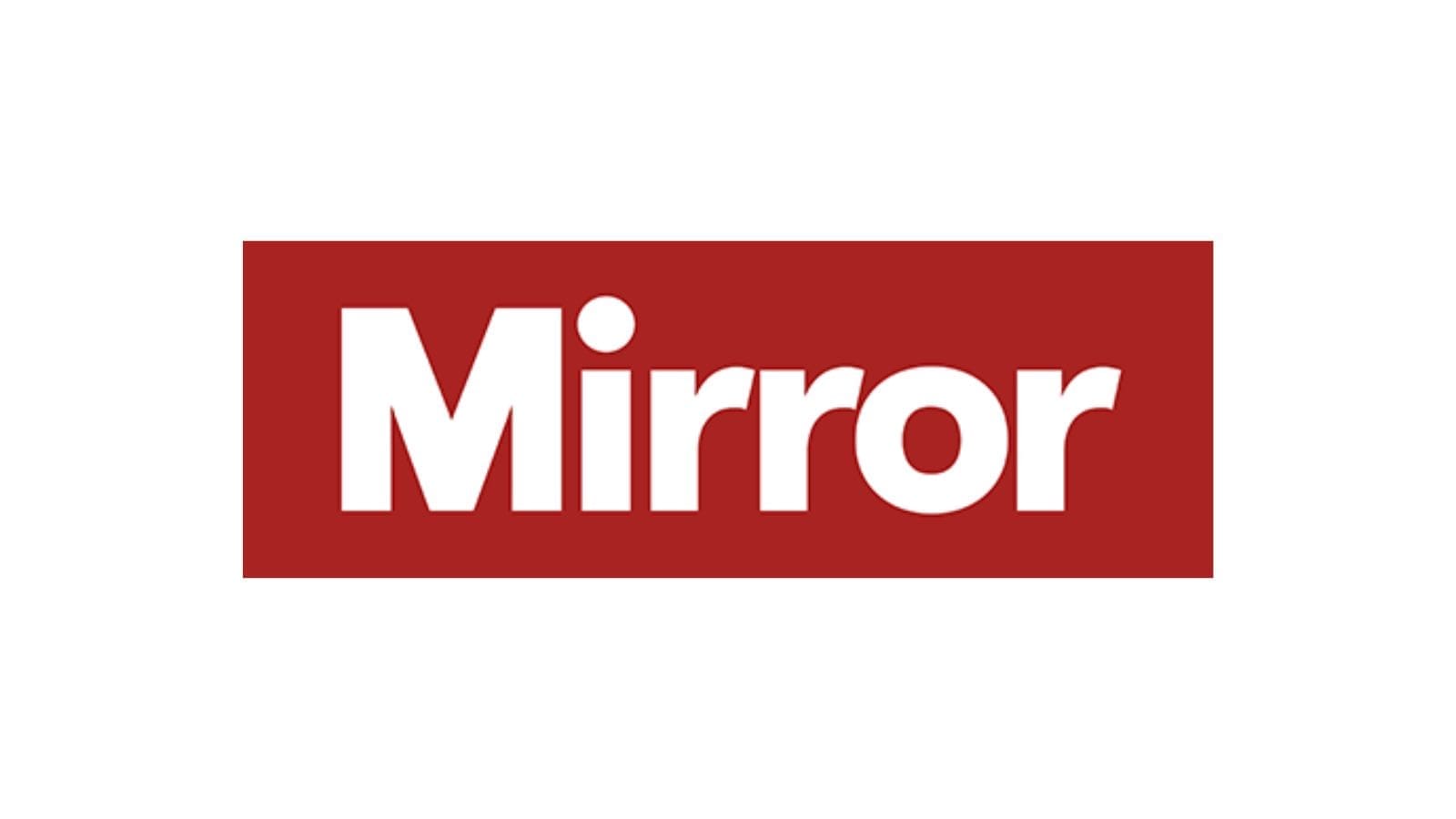 Gina Miller launches campaign to personally oust 'failing' Tory Chris Grayling
"The anti-corruption campaigner said the government could raise £5.6bn by closing tax loopholes - enough to fund the salaries of 160,000 new nurses".