I saw how damaging it is for government to be stuffed with private school alumni
I've worked in public policy for many years, as an advisor to the UN, EU and also for our government, as deputy drugs policy advisor (or "tsar" as the media likes to say) to Tony Blair.
Having worked at high levels of the UK government, and in international agencies, it has become my view that the very large proportions of privately educated and, yes – in some cases – entitled people working in top civil service and ministerial jobs is a major problem for policy making.
This is particularly true in the area of social policy.
Last year, my eye was drawn to the Sutton Trust report into the number of private school alumni dominating senior positions in public life, and two figures in particular:
39% of the cabinet (in March 2019) were educated at private schools (the figure for the April 2020 cabinet is over 60%)
59% of civil service permanent secretaries were educated at private schools.
Considering that less than seven per cent of UK schoolchildren attend private schools, these are significant over-representations in the most senior positions in central government – the people with most power over decisions that most affect people's daily lives.
One justification that's sometimes made for these figures is that they are the result of a meritocracy – many of the most capable and talented individuals go to the best schools, achieve the best results in examinations and career progression, and have the relevant skills to ultimately rise to the top.
That argument has a lot of flaws, but in this blog I want to focus on whether this education and life experience actually equips our leaders well for the job.
Qualities such as conscientiousness, clarity of thought, ability to assemble and understand large quantities of information, and good written and verbal communication skills, are important in senior decision-makers in any institution – but they are not unique to private school alumni and, certainly amongst elected politicians who rise to senior positions, are by no means widely held.
In my view, a much more important qualification for people making policy decisions is the ability to understand, empathise and communicate with the people they are governing. In this sense, the over-representation of 'the elite' in the most senior positions is a real problem.
Much of what government does relates to social policy – the organisation of taxpayer funded schools, health services, housing, social care, and policing – and the management of social exclusion – social welfare, criminal justice, homelessness, mental health, drug and alcohol addiction.
To pursue effective policies in these areas leaders need to understand the lives and motivations of ordinary people: those who struggle to get access to good healthcare, education for their kids, or social care for their parents.
And even more difficult, to begin to understand those who are committing crimes, living on the streets, or struggling with addiction or mental health issues.
My experience is that government leaders – not all but most – are supremely poorly qualified to do their job well in these areas.
Most in my experience have very poor knowledge of the issues they are making decisions on, and have very little empathy with the people affected, or the situations they were facing.
Some examples:
When working in the Blair government, I sat on various working groups looking at aspects of social exclusion, and was always struck by the overall attitude amongst senior civil servants that people receiving benefits were a problem to be solved, rather than citizens to be offered a service.
Efforts to tackle social exclusion saw disproportionate attention being given to benefit fraud, much more so than finding ways of designing creative methods to deliver good customer services or inspire claimants to self-improvement.
Talking for decades to ministers and senior officials about criminal justice policy has been very frustrating. Key to effective policy in this area is a nuanced understanding of why some people commit crimes, and what needs to change in their lives to 'break the cycle'.
A merry go-round of ministers and senior officials have approached this complex challenge with a mix of disinterest, managerial tinkering, or headline grabbing initiatives. They have rarely taken the time to listen to experts or the offenders themselves.
My main area of work has been in the treatment of drug and alcohol addiction. In this area, some government policy has been broadly positive – prioritising the delivery of care and treatment services to some of the most marginalised people in our society.
But I am constantly reminded of the limited understanding in government of the underlying issues involved – why some people get in to trouble with their use of drugs or alcohol, how illegal drug markets affect local communities, and why many young people prefer to be drug dealers than work in the formal economy – which leads to poor policy decisions more driven by press headlines than evidence.
For an example, take a look at this recent commons exchange on County Lines. The gulf between the people deciding on social policy, and those most affected by those decisions, is real and damaging.
If you don't know any benefit claimants or offenders personally, if you don't really need to worry about the quality of local state schools or health clinics, if your only experience or interaction with drug use and abuse is sneezing on a line of cocaine at a student party, then you are unlikely to have the level of interest, empathy or expertise to make good decisions.
This is not purely a function of the over-representation of private school alumni in positions of power, but in my experience it plays a big part.
Much of our current social policy is badly designed, ineffective and short termist, but it continues because those who suffer the negative consequences of bad policy do not have sufficient power to change it, and those who do have the power are insulated from the consequences.
We have a clear dominance of private school alumni at the top of government – the numbers have been changing slowly, but that change needs to accelerate.
More importantly, though, is having the right criteria for advancement. In an ideal world a politician seeking high office, or a civil servant seeking promotion, would not advance without demonstrating good knowledge and understanding of what it is like to be poor and in need in Britain today.
Those who have only gone through private education, to Oxbridge and on to government positions are not best placed to qualify.
Author
Mike Trace is a co-founder of the Private Education Policy Forum. After working for more than a decade with vulnerable and excluded members of society, he became the government's deputy drug tsar from 1997-2001. He was then president of the European Union drugs agency, and later worked for the United Nations Office on Drugs and Crime. He is now chief executive of the Forward Trust, a charity that helps people break the cycle of crime and addiction.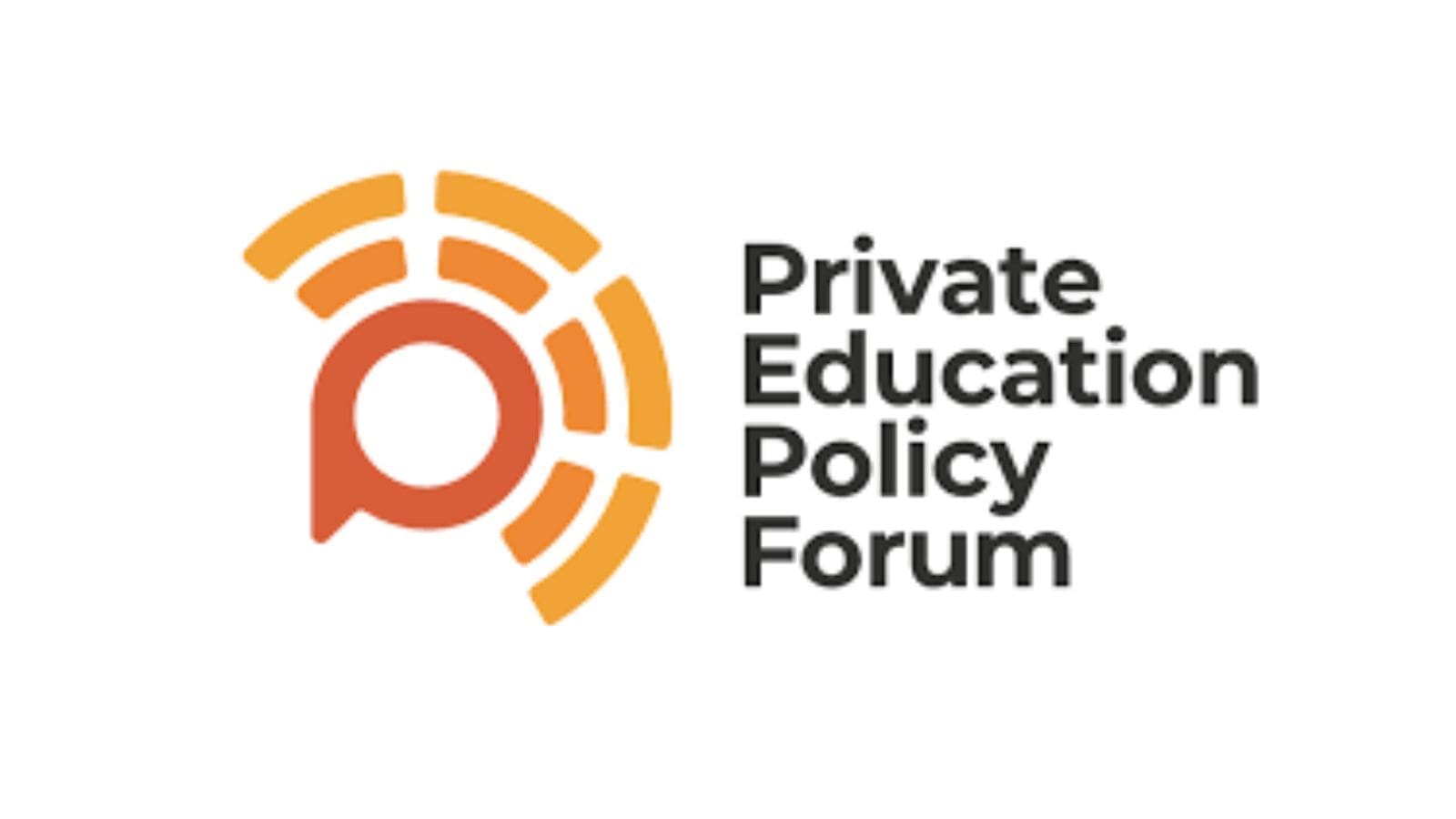 Private Education Policy Forum
Private Education Policy Forum (PEPF) is a think tank which aims to significantly reduce inequalities relating to private schools and private education.