Closing loopholes project
The True and Fair Party commissioned a paper from Centre Think Tank looking at closing tax loopholes and creating a fairer tax system.
With the economy facing instability the government under Liz Truss implemented large tax cuts which further exacerbated the crisis. This was during a period of time when those on lower incomes were struggling to afford heating bills and food prices. The issue of tax loopholes, however, had not been covered very widely as a potential way to both raise more revenue for the government and keep the tax bands at the same rates.
Centre identified a series of loopholes and enforcement measures that could be closed by the government. We then explored how these loopholes function and how they can be closed. The paper also included costings to show how much could be raised by closing loopholes.
The task included a budget of £750 and a task including:
A White Paper focusing on closing tax loopholes including how much money could be saved by clamping down on some of the most egregious tax avoidance schemes.
Looking at what measures other countries such as the Scandinavian countries and the EU as an international organisation have in place. See how these could be copied within the UK.
Showing both how the solutions could be easily implemented and  the benefits to public services.
Closing loopholes sets out a plan to close loopholes and reduce unfairness in the tax system.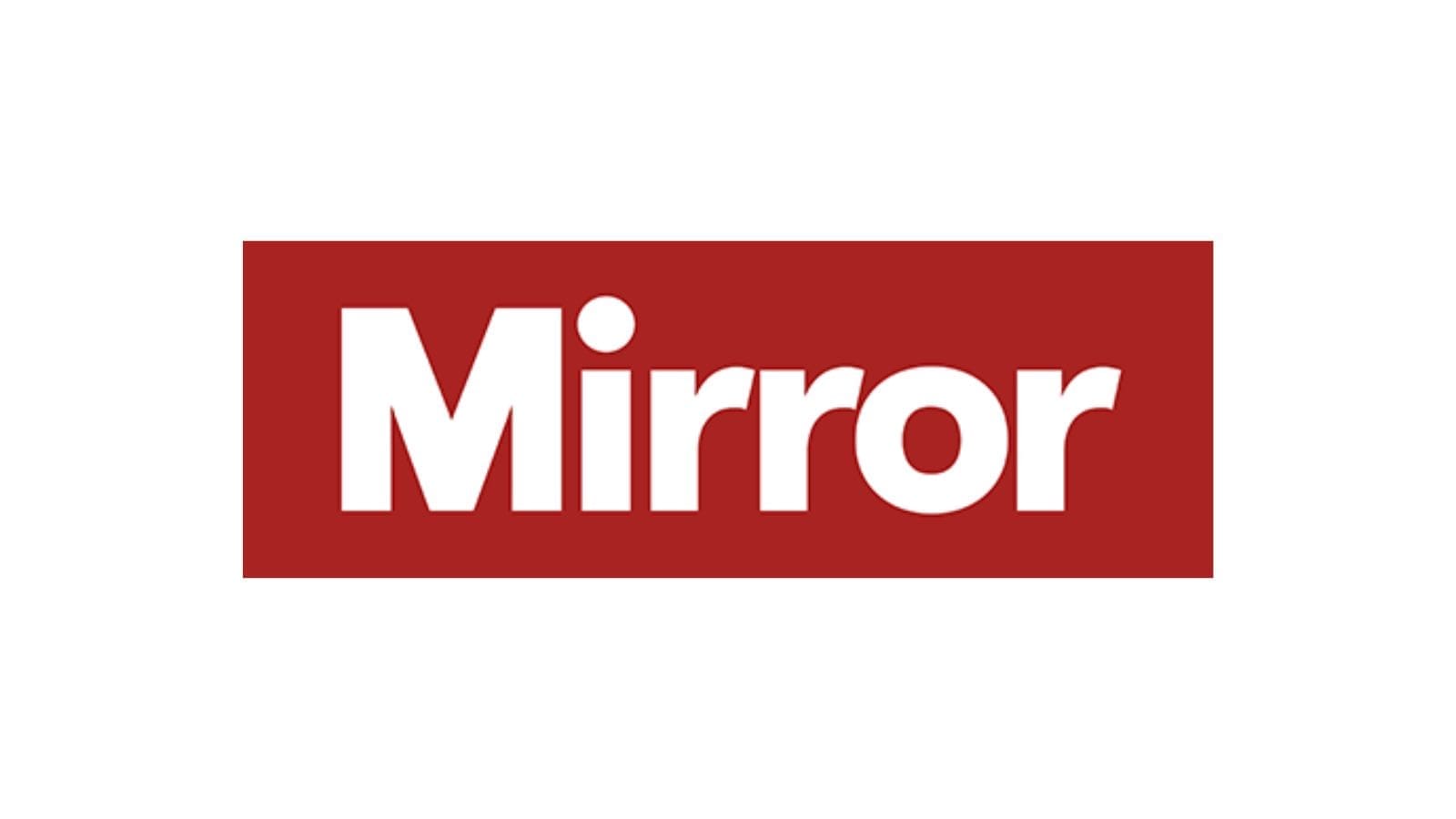 Gina Miller launches campaign to personally oust 'failing' Tory Chris Grayling
"The anti-corruption campaigner said the government could raise £5.6bn by closing tax loopholes - enough to fund the salaries of 160,000 new nurses".