The UK has high crime rates, high reoffending rates and overcrowded prisons. This research program looks at how we can reduce crime, fix our prison system and create a safer country.
Our prisons are overcrowded and struggle to rehabilitate people. The justice system in the UK needs to be based on reforming prisoners and helping them to move away from crime. We also seek to reduce the disadvantages people may face by integrating education in the prison system more.
In the UK despite the 'tough on crime' approach crime levels have remained high. Our focus is on changing how our prisons work to reduce the number of people reoffending. This will support those in prison and in the process will reduce crime levels.
We need to focus on alternatives to prison for minor offenses and improving the prisons we do have to ensure they are good places for rehabilitation. This will help to reduce our prison population and overcrowding in prisons.
This submission covers ageing prison infrastructure, overcrowding, staff capacity problems and the economic cost of ageing infrastructure.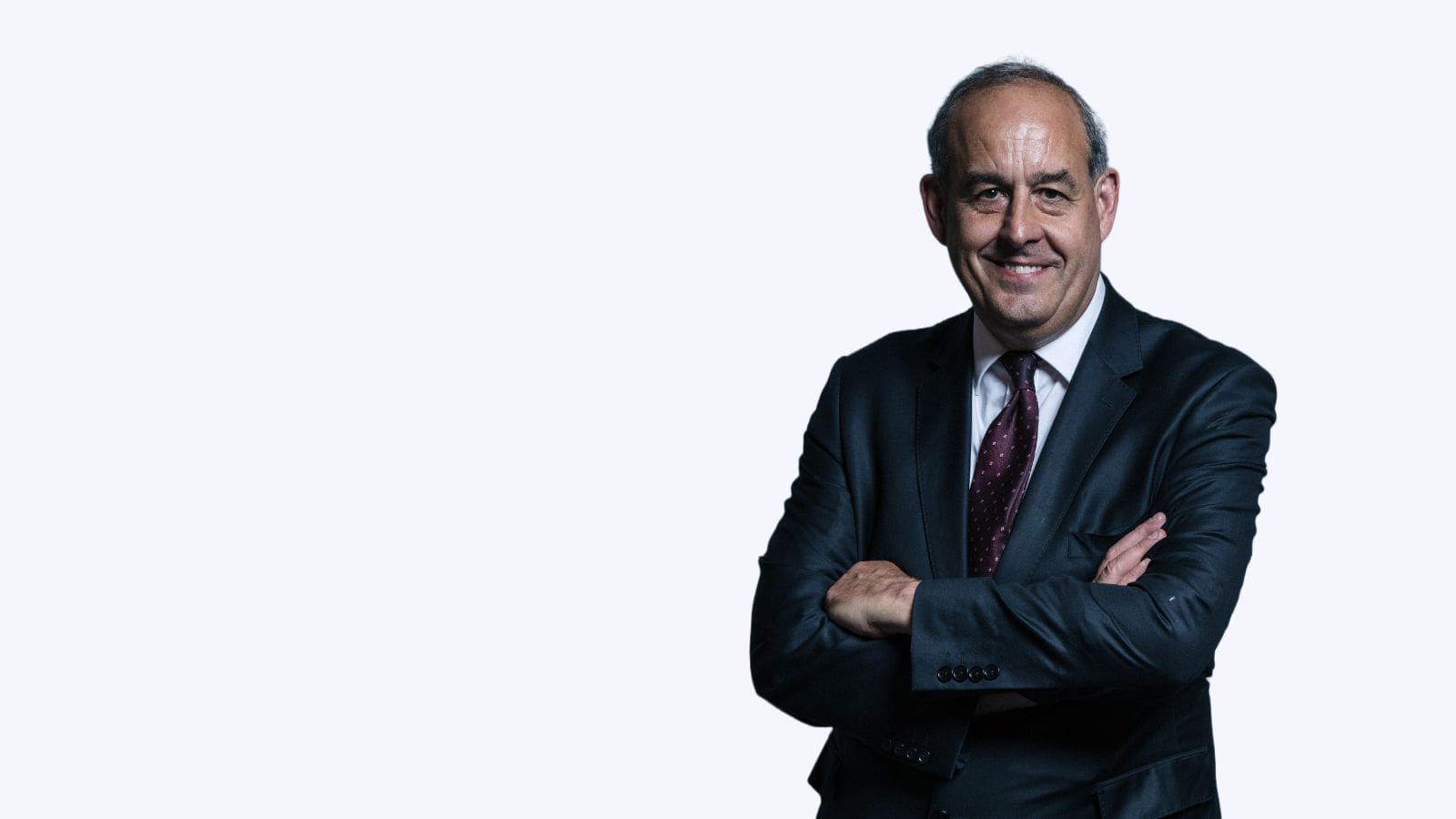 Sir David Hanson was MP for Delyn from 1992-2019. During his time in parliament David held a number of positions including as the Parliamentary Private Secretary to Tony Blair, Minister of State for Justice from 2007-2009, Minister of State at the Northern Ireland Office from 2005-2007 and Minister of State for Security, Counter-Terrorism, Crime and Policing in the Home Office from 2009-2010. He is also a member of the Privy Council and received a knighthood in 2020.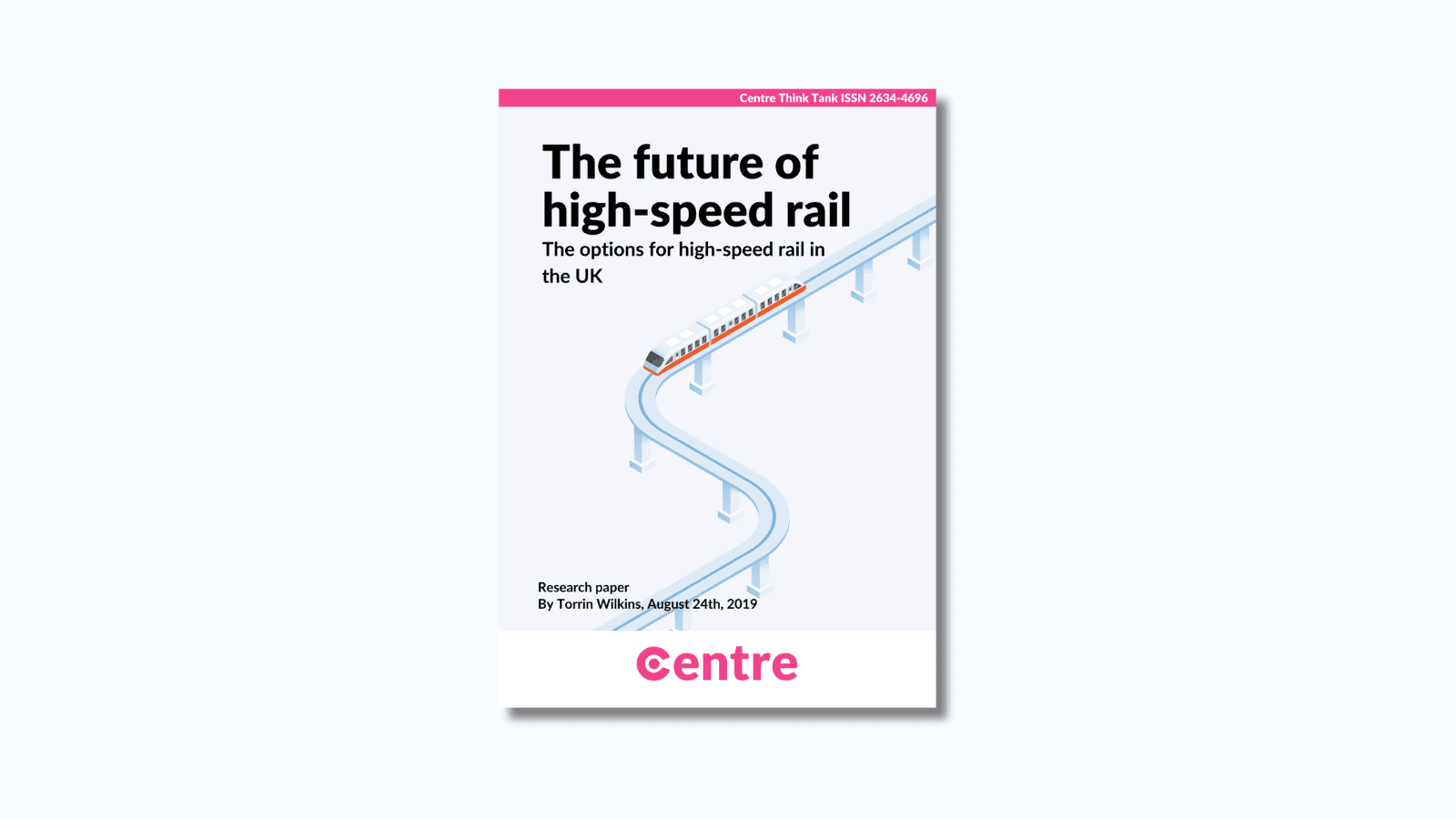 The following is a transcript of an interview between the Director of Centre Think Tank Torrin Wilkins and Ben Crewe who is the Deputy Director of the Prisons Research Centre at the Institute of Criminology, University of Cambridge. This is the second paper in our series looking at the prison system within the UK and how we can learn from Norway.
This paper shows how Norwegian prisons focus on rehabilitation and reducing reoffending rates. It also explores the UK prison system and how we can reform it.
This paper shows why we should keep local justice areas and how removing them would impact the justice system.
At this event we looked at the issues with the UK prison system and how we can learn from Norwegian prisons. The panel includes former Prisons Minister Sir David Hanson, Chris Daw KC and Lauren Davison.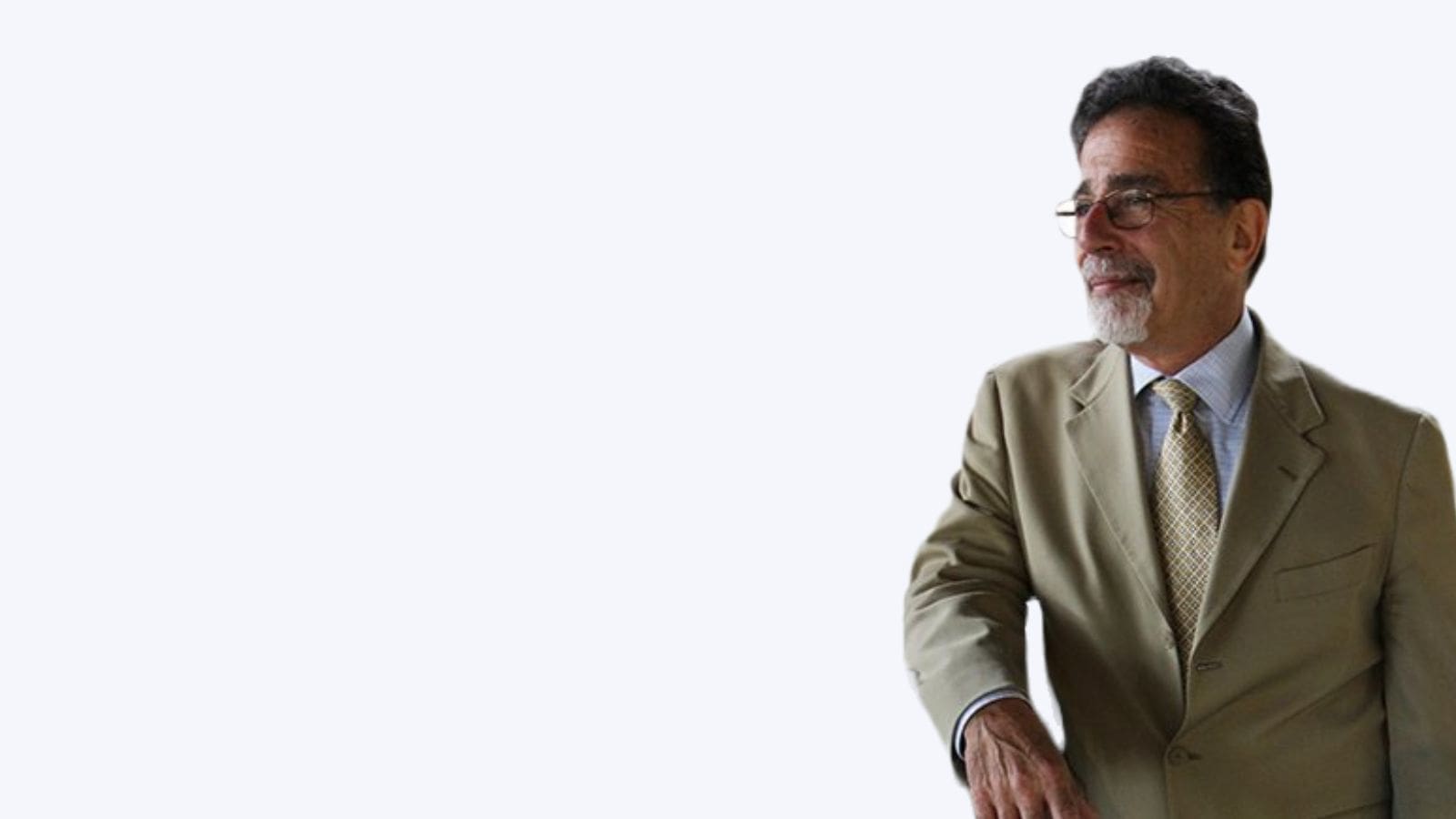 In this episode of In Conversation Torrin Wilkins speaks to David Rudolf. He is a Criminal Défense and Civil Rights Attorney and was in the Netflix series The Staircase. He was also portrayed in the HBO series The Staircase and started a law firm in 1982.
In this episode of In Conversation our Director, Torrin Wilkins, speaks to Chris Daw QC. He wrote the book "Justice on Trial: Radical Solutions for a System at Breaking Point" and co-presented the TV series "Crime - Are We Tough Enough?". They spoke about our prison system in the UK, the Norwegian prison system and drug laws.
Lauren Davison
Justice Spokesperson
Lauren is the co-Policy Officer for Open labour, the Secretary of the Young Fabians Criminal Justice Network and has a Masters in Criminology.
Torrin Wilkins
Director and Founder
Torrin founded Centre in 2020. In the role has written numerous papers including one backed by the Gaps in Support APPG which contained 260 MPs. He has also written policies for political parties and appeared on a wide range of media including TV and radio. He has a Political Studies degree from Aberystwyth University.
Deputy Director (internal)
Jasneet coordinates our team and helps to set the policy direction for Centre. They work at Breast Cancer Now, previously worked at Oxfam and has also been a campaign organiser helping to elect 3 MEP's. Jasneet is also Head of Safeguarding and Pastoral Care.