The UK is overly centralised and our democratic systems are often unfair. This project looks at how we can devolve powers to the nations and regions alongside creating a fairer democratic system for the UK.
We need to revitalise our democracy by giving people a real voice and putting power closer to individuals.
We urgently need to reform our broken and unfair voting system. Proportional Representation will spread power more evenly throughout the UK and will ensure everyone has a voice.
We want to see power devolved to the nations and regions of the UK. This will give people more say in the decisions that impact them.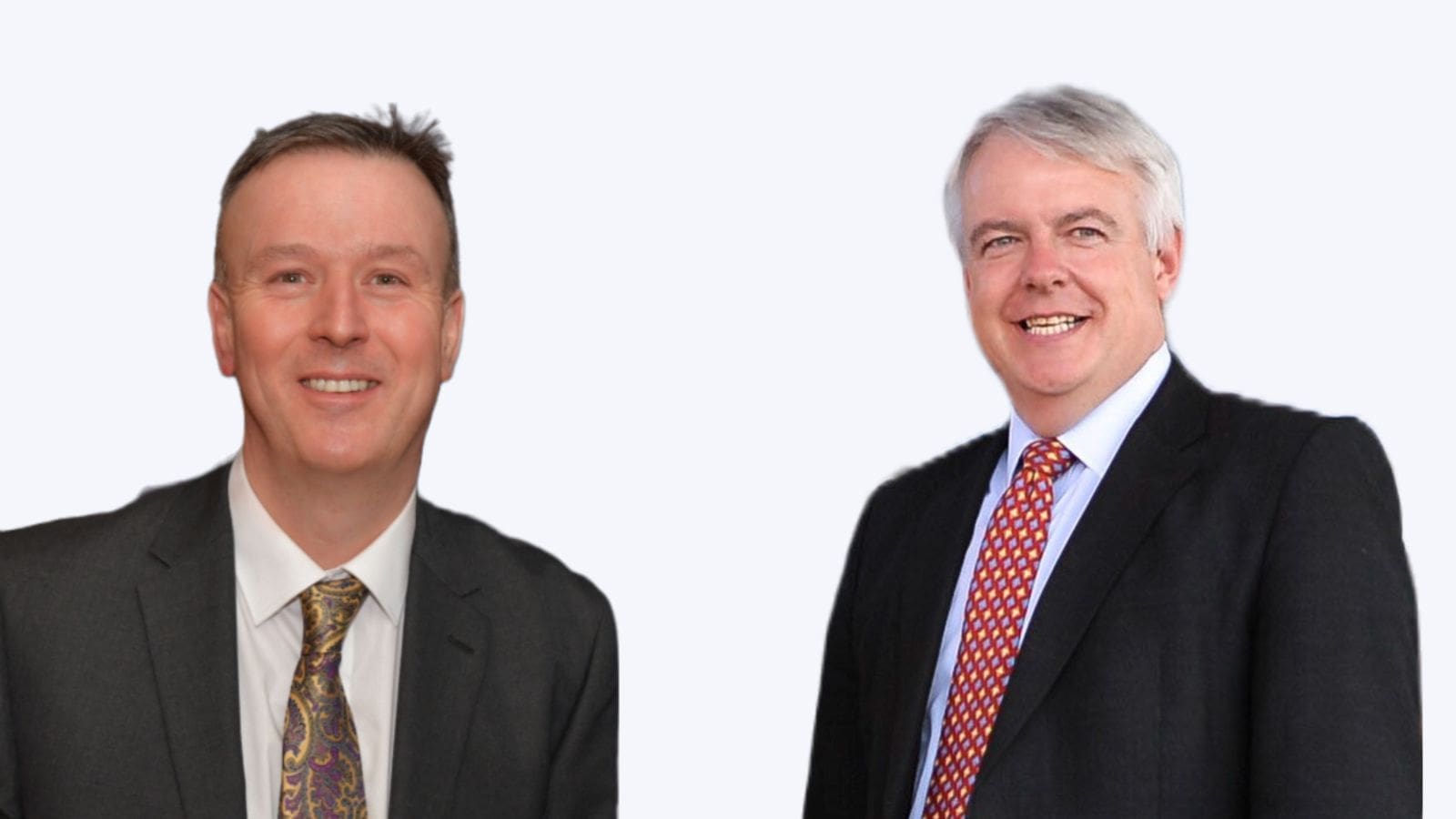 In this episode Will Barber – Taylor speaks to former Welsh First Minister Carwyn Jones and Glyndwr Cennydd Jones.
Torrin Wilkins
Director and Founder
Torrin founded Centre in 2020. In the role has written numerous papers including one backed by the Gaps in Support APPG which contained 260 MPs. He has also written policies for political parties and appeared on a wide range of media including TV and radio. He has a Political Studies degree from Aberystwyth University.