Centre Students is for members of Centre who are at University or are on other practical courses. We are aiming to open student societies across the UK and to campaign with students at both a local council and student union level on issues that matter to them.
We would instead give every UK student a grant that covers both living costs and tuition fees.
We will push for universities and the government support students. This includes better university complaints procedures, ending the use of NDAs and expanded mental health support.
Student housing can contain mould and may even be unsafe. It's why we are campaigning for better housing conditions, a quality guarantee for university accommodation and a housing watchdog to ensure good standards for private accommodation.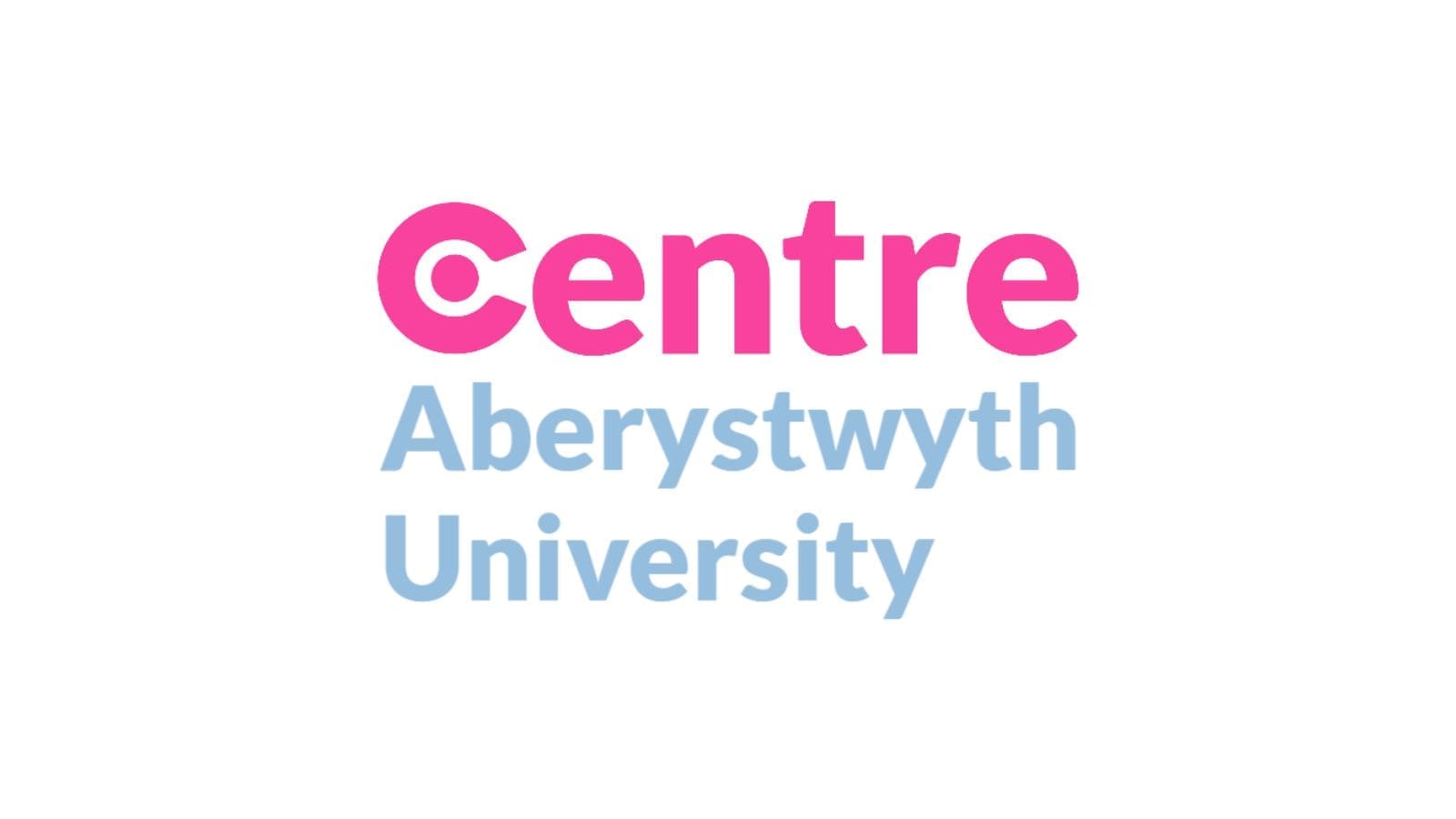 Centre Aberystwyth University
Centre Aberystwyth is a campaigning society that finds solutions to issues that impact students. We then work with other societies to change the policies of the Student Union, the university and the local council. We also run events with guest speakers and run socials. It was our first ever student society and it was created in 2021.
How to run a student society
This guide shows how to start a student society, some tips for helping it to grow and what your long term aims should be.