We campaign to change the law and to build support for change. Here you can see our campaigns and sign our petitions.
Our campaigns focus on a particular area of policy we would like to change.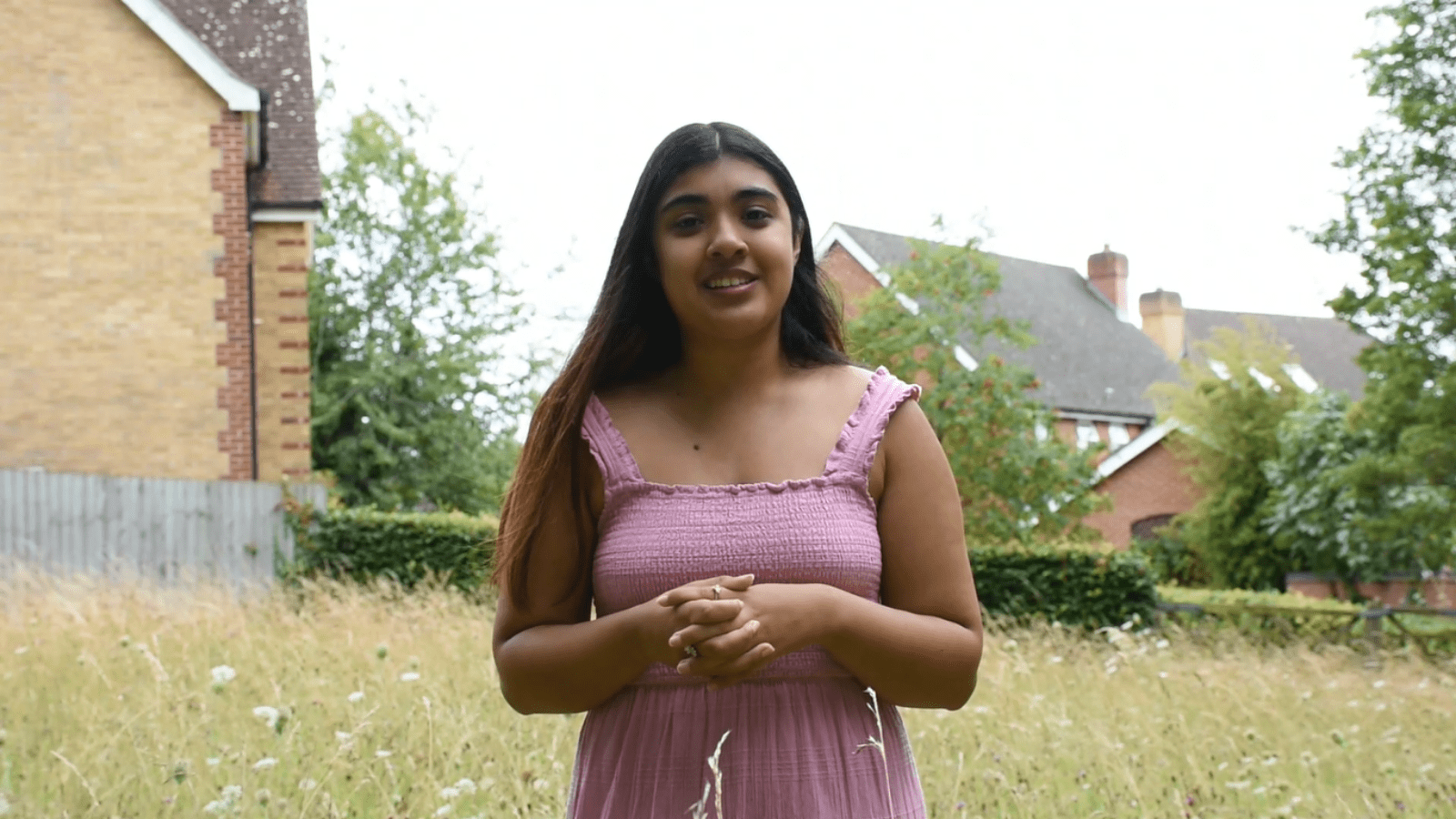 End selection at 10
Selection at 10 through the 11+ often disadvantages students on free school meals or with additional needs. Our campaign aims to end academic selection and the 11+ test.
Add your name to our petitions and help us to campaign for the issues that matter to you.
Tell your MP we need to build more homes The housing crisis has left people unable to get on the property ladder
Net zero is vital for fighting climate change and protecting our environment. The government has moved back its targets to ban new fossil fuel burning cars and boilers. Sign your petition to send the message that net zero can't go.