Advertising reform is long overdue
Advertising reform should be a cross-party issue, change is long overdue​
2007. Do you remember it? What do you remember of it? The disappearance of Madeleine McCann perhaps? Britney Spears' infamous shaved head? Or the run on Northern Rock that foreshadowed the 2008 financial crisis? Or maybe, if you're like me, it's the 'Town and Country Planning (Control of Advertisements) (England) Regulations 2007' that really sticks out – let me explain.
This statutory instrument, which outlined the planning controls on different types of physical adverts in public places, was the last time that advertising regulations were updated. And that's a problem. Because since 2007 there's been a proliferation in the number of digital advertising screens and billboards in our public spaces, the spread of which is totally unregulated, and is having serious negative effects.
The word digital is not mentioned even once in this 'guide for advertisers' published by the then Department for Communities and Local Government to accompany the updated legislation in 2007. The first digital billboards had begun appearing in the US in 2005, but they were not yet a widespread phenomenon in the UK when Yvette Cooper, then Minister for Housing and Planning, introduced the regulations.
It's high time that the regulations are reviewed and updated to reflect the widespread, and growing, presence of digital 'out of home' advertising. Whether it's giant digital billboards such as those found in Piccadilly Circus or outside Birmingham New Street station, bus stop adverts, or monoliths on pavements like BT's digital street hubs, digital advertising is omnipresent in our public spaces.
Advertising has a critical role to play in greasing the wheels of commerce, as well as being an important public health messaging tool. But the unchecked explosion of digital screens over recent decades – with 14,500 now dotting the streets of our towns and cities – a number which continues to grow by around 3% per year – benefitting from a planning framework that simply does not account for them, is having detrimental effects not only on our local communities, but on our economy, climate and local democracy.
Currently, our planning laws allow for giant digital billboards to be erected in residential areas, directly impacting homes (read one such story, from Julia in Dagenham here), without properly consulting or gaining consent from the local community, who also have no right to appeal. Unlike older paper billboards, the light from digital screens – which for the big billboards consumes as much energy per year as 11 houses – invades neighbouring homes.
Light pollution more broadly is another negative consequence of the rise of outdoor digital advertising. UK cities are already amongst the most light-polluted in the world, with 99% of the UK population living in light-polluted areas. As well as affecting humans, digital billboards can have disastrous consequences for local wildlife by disrupting behaviours of migration, predation, and mating.
We must let local communities have more of a say on if and where digital screens are erected, by expanding the consultation process for planning applications, to ensure residential areas aren't blighted by ultra-bright screens, and to ensure residents have a say in what the area they live in looks like.
And it's not just about houses. Placing giant, flashing digital billboards adjacent to roads, at junctions, on motorways and even on roundabouts clearly presents unnecessary risks to drivers, cyclists and pedestrians. These billboards, and the adverts they flick through, are specifically designed to catch the eye and hold the attention of those in their presence. This clearly is antithetical to the idea of road safety and careful, considerate and attentive driving.
But it's not just the structures themselves that we need to address. Currently, digital billboard advertising is completely inaccessible to local, small, independent businesses due to the astronomical expense. The cost of these 'super-premium digital outdoor' advertising screens live up to their name, and consequently screen time is dominated by global behemoths such as Mcdonalds, Apple and Sky – Britain's biggest outdoor advertiser.
It needn't be this way. All advertisements are erected with the permission of, with many actually owned by, local authorities; as such, local authorities should reserve a substantial percentage of screen time for local businesses, community groups, and public health campaigns. This way, 'out of home' advertising (kept away from roads and residential properties) could encourage local businesses to engage with potential customers and contribute to a much needed expansion of the British Mittelstand; as well as raising awareness for grassroots campaigns, local charities and for place-specific public health campaigns tailored to the priorities of that area.
Crucially, both the physical structures and the content of the adverts have a huge role to play in ensuring effective action is taken to combat the climate emergency. Digital advertising screens consume huge amounts of energy, which – in a world where energy rationing was nearly implemented last winter and which in the absence of short-term fixes to energy supply constraints will likely be mooted again this winter – surely means we should consider switching them off first, before considering wider blackouts.
We've also got to ensure that the adverts displayed on these screens are not greenwashing tools for major polluters like fossil fuel companies, airlines and car manufacturers. Advertisers need to be held accountable, like we've seen with the recent ASA ruling in favour of Adfree Cities' complaint against Shell, to ensure that adverts aren't about laundering the reputations of the companies and industries most responsible for the climate emergency.
This is an issue where there is clear cross-party interest. Whether you're concerned about giving communities a greater say in the look and feel of their local areas, helping small businesses reach the local audiences they need to survive the hugely difficult economic climate, or ensuring that we're doing everything we can to combat the climate emergency, reforming the way we use outdoor advertising in the UK should be something everyone can get behind.
As discussions about reforms to our archaic planning system are prominent in the current political conversation, we must seize this opportunity to make advertising regulation fit for purpose. Debates rightly focus on the need to reform planning to address the chronic housing shortage, develop renewable energy sources and build much needed infrastructure such as Northern Powerhouse Rail; but the planning system is also about making the places we spend our lives, healthy, pleasant and sustainable – and it is as part of this goal that changing our approach to advertising has a huge part to play. 
Jay Jackson
Author
Jay Jackson is a Parliamentary Campaigner for Adfree Cities. He was previously the Head of Public Affairs at Volteface. He has also written for Labourlist and Labour History.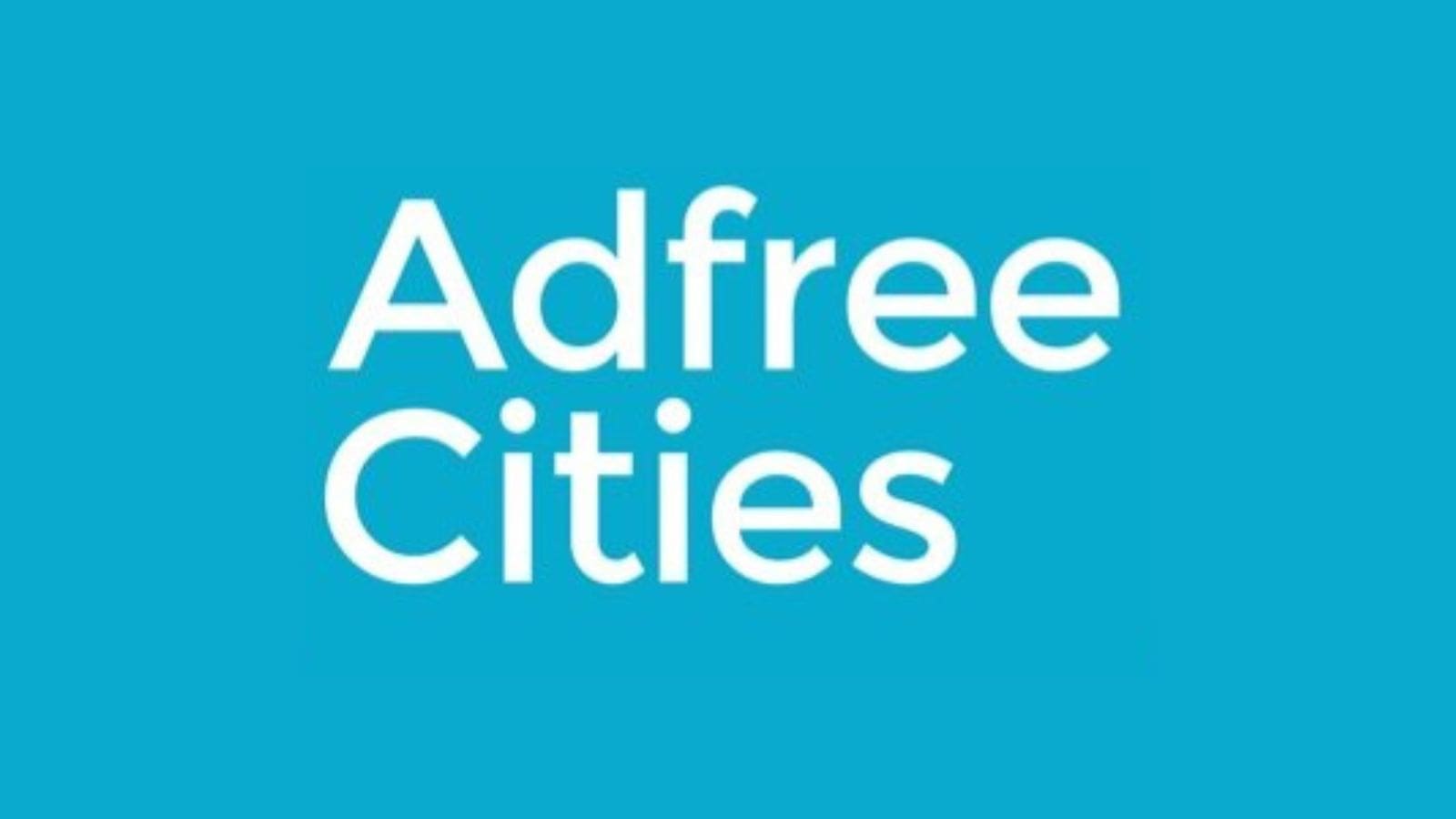 Adfree Cities
A network of groups challenging corporate outdoor advertising and reclaiming public space for art, community and nature.