Comparing Rishi Sunak's plan to a single universal payment

Comparing the governments support schemes with a universal payment.
£650 to those receiving means-tested benefits
£150 to those receiving non-means-tested disability benefits
£300 to those receiving the Winter Fuel Payment (i.e., those with pensioners)
£200 to those receiving energy bills, doubling the previously announced rebate and removing the need to repay it over five years
My PolicyEngine colleague Max Ghenis has described how one can model the poverty, distributional and inequality impacts of the package using the PolicyEngine app. PolicyEngine shows that the £16bn package would be distributionally progressive: the bottom income decile would gain 8% (vs. the top decile's 0.3% gain), poverty would fall 7%, and the Gini index of income inequality would fall 1.8%.
Nikhil Woodruff
Author
Nikhil Woodruff is the co-founder and CTO of PolicyEngine and UK research director of the UBI Center.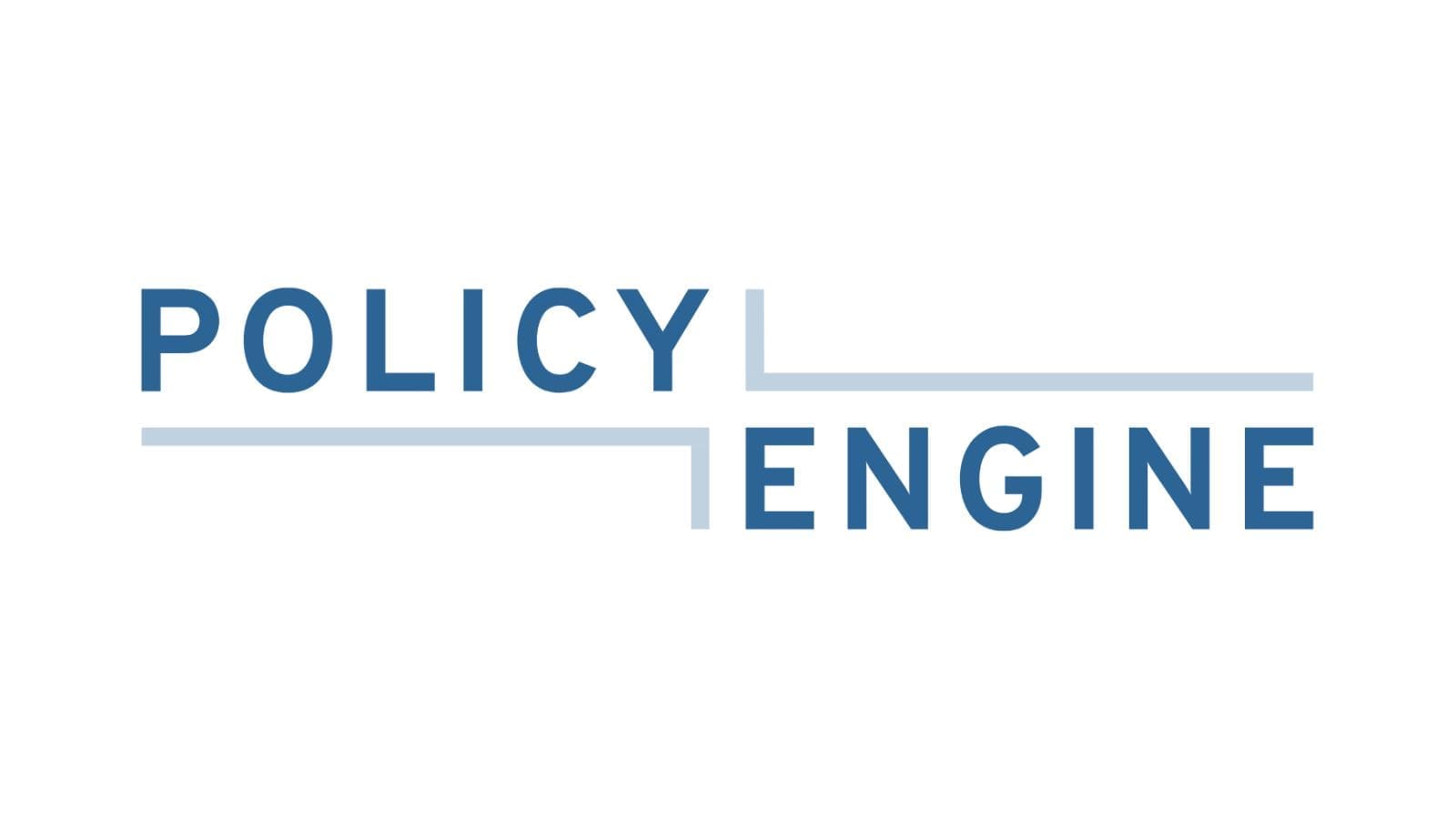 Policy Engine
Centre partnered with PolicyEngine to create costed policy proposals. They also write articles for Centre and help to cost papers proposing spending policies.