The privatisation of our NHS data
How patients can take back control over their data
Successive governments have denied that the NHS is being privatised, arguing that patients still receive care free at the point of use. An alternative view is that privatisation happens when there's growing involvement of non-government bodies in the financing or provision of healthcare services [1]. This is what's happening to the NHS. Although the NHS still provides the majority of care, the private sector has a burgeoning role in provision where it can make a profit [2]. One area where private involvement is increasing exponentially, particularly since the pandemic, is in the extraction and processing of patients' personal data.
Background
The comprehensive and granular datasets that the NHS holds are a highly valuable resource offering huge benefits for patients and the public good.  However, the Government also sees this data as a commodity that can be exploited to drive economic growth: it argues that bringing together NHS data, researchers and "the power of our capital markets" will enable the UK to become a world leader in IT and the Life Sciences [3].
NHS data is mostly amassed from patients' GP or hospital records and calls to the NHS 111 service. Broadly speaking, besides informing individual patients' care, data is used for research (either publicly-funded, academic research that's essentially for the public good, or commercially sponsored and driven by shareholders' interests) or for service planning.
Data and service planning
Recent transformation of the NHS's structure and ethos means that, in England, the NHS is now broken into 42 geographical 'footprints' called Integrated Care Systems (ICSs). Each ICS provides care for one to three million people through services increasingly shaped by population data rather than need. Individual ICSs have some autonomy about the services they provide, but they are all expected to make savings, notably through using 'Population Health Management' (PHM).
PHM relies on the analysis of massive, consolidated health and care datasets to identify the groups within a population deemed to be most at health risk. The aim is to target high-risk groups with specific interventions and so ultimately reduce NHS use. Because of underinvestment in the NHS, PHM means relying heavily on technology companies with the resources for processing data at scale. The extent of tech companies' involvement in ICSs is demonstrated by what's called the Health Systems Support Framework (HSSF). This provides a network of predominantly private suppliers (including multinationals like Palantir, IBM and Deloitte) accredited to provide services that support the core elements of PHM (namely "Infrastructure, Intelligence and Interventions").
What's the problem?
Our right to data protection is set out in legislation, with personal health data belonging to a special category attracting extra safeguards. A duty of confidentiality means that the information patients share with healthcare staff should not be used for other purposes without patients' explicit consent (exceptional circumstances apart). However, there are clear signs that existing protections will be diluted, allowing increased commercial access to data [4].
It's known that the NHS can lose control over data when it's shared with private companies. For example, a British Medical Journal investigation found that in just one year, all 33 organisations audited by NHS Digital [5] had breached data sharing agreements, for instance by allowing data access to unauthorised US analysts. Research also suggests that people are less willing to share their health data when it's used for commercial purposes, and want data and digital regulation to be strengthened.
Despite this, our political leaders are set on making personal data more accessible to both government and the private sector. For example, the Data Reform Bill announced in the Queen's Speech in May will weaken the protections offered by the UK GDPR and the Data Protection Act (2018), and to muzzle the data watchdog, the Information Commissioner's Office.
What's to be done?
An alternative approach to data sharing is offered by a recent Lancet and Financial Times Commission that considered the potential that digital technologies have for global health and health care. Its report strongly criticises the accumulation of health data (and consequently of power) by commercial bodies or for geo-political gain. Calling for a paradigmatic shift from governance models focused on the extraction of personal data, it argues instead for 'data solidarity' – the global sharing of data in a way that gives people greater control over the creation, access and use of their data – and protects human rights while ensuring the value of data is harnessed for all of our public good. Surely this is what we should all be pushing for?
[1] J Muschell, Technical Briefing Note on Privatization in Health, 1995, WHO/TFHE/TBN/95.1
[2] For more detailed argument against the presence of the private sector in the NHS, see https://www.patients4nhs.org.uk/how-is-the-nhs-being-privatised/
[4] See the Life Sciences Industrial Strategy Update, for example https://assets.publishing.service.gov.uk/government/uploads/system/uploads/attachment_data/file/857348/Life_sciences_industrial_strategy_update.pdf
[5] NHS Digital collects and protects NHS data and delivers digital technology for the health service.
Author
Jan Savage writes for Patients 4 NHS and is a member of Keep Our NHS Public's Health Data Working Group.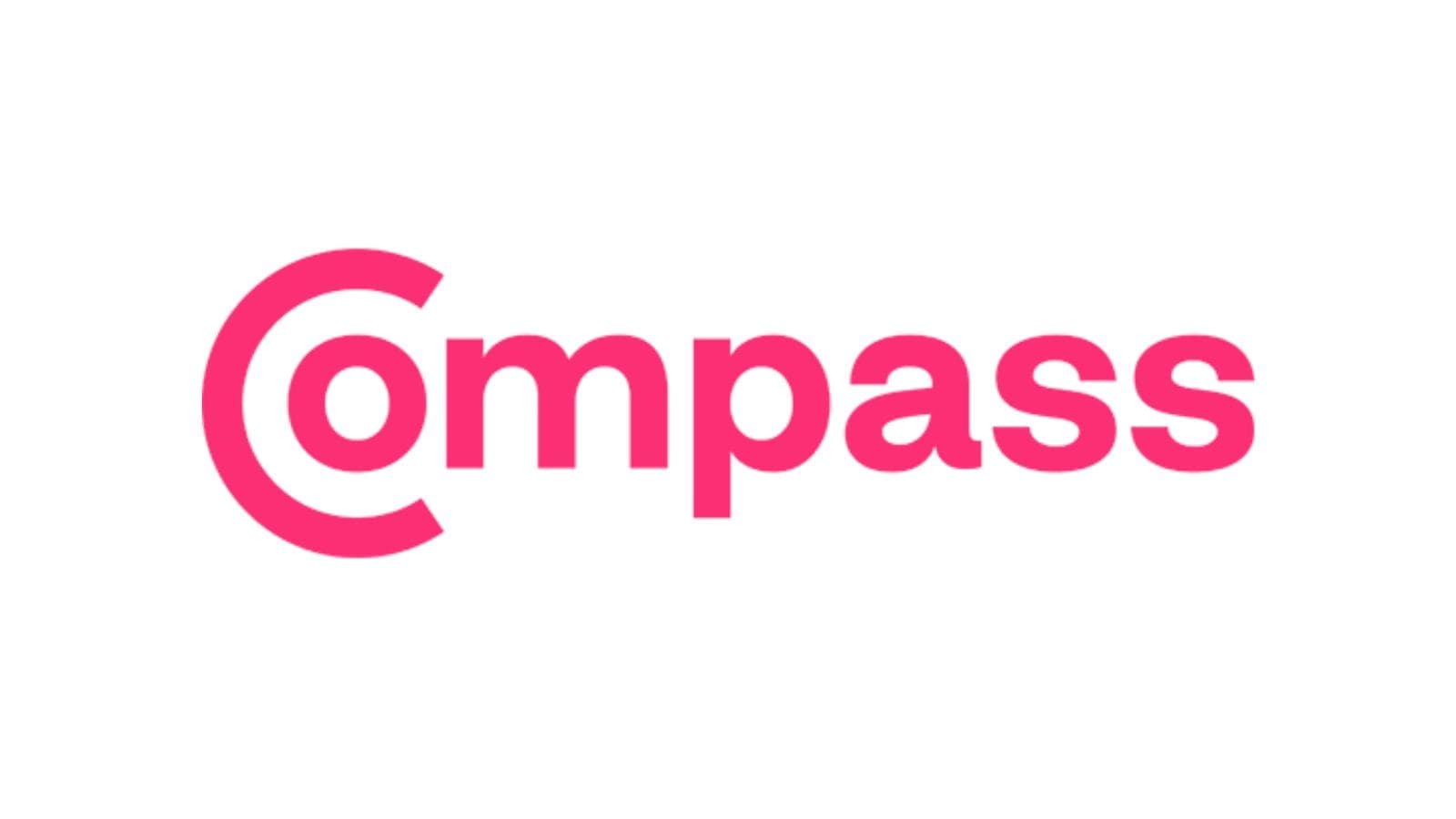 Compass
Compass is a pressure group which supports a more equal, democratic and sustainable future.