London needs levelling up too
Why areas of London need to be included in the levelling up agenda
'Levelling up' is a central plank of the government's economic policy, focused on less well-off parts of the country and how to bring them up to the living standards elsewhere in the UK.
In February, the Government released its Levelling Up white paper, which aimed to set out how the Government will 'spread opportunity more equally across the UK'.
What does levelling up mean for London? 
The White Paper acknowledged London's challenges, particularly high house prices, high pollution, long journey times, and inequalities within our city. However, the levelling up debate has included a rather 'anti-London' tone in the past, and while the White Paper included a more balanced view of the city, it is unclear whether in seeking to level up other parts of the UK, government policy will (inadvertently or otherwise) level down London.
One commitment made in the Levelling Up White Paper was to change how money from the Treasury is allocated to local authorities. Given the tone of the Government's levelling up agenda, this could mean less funding is allocated to local authorities in London to support their residents.  
The past two years have hit the budgets of local authorities across the UK, as they have had to spend more on some areas and at the same time been able to raise less revenue. In London, the long-term impact of COVID-19 on local authorities' budgets remains unclear, as an increase in working from home instead of the office and of shopping online instead of in person could threaten the city's economy and reduce income from business rates. Local authorities in London may then find themselves in difficult position, with less money available to support the most vulnerable in their area, even before any reallocation of funding from the Treasury. 
Funding for transport in London is uncertain at present. Following a sharp fall in public transport use in response to the COVID-19 pandemic, London's transport body is now in need of support from national government. Funding so far has been granted in a number of short-term contracts, leading Transport for London to plan for reduced service and increased prices for Londoners. A long-term, sustainable funding deal for transport in the city is needed to support London's economy. This may be hard to achieve if levelling up continues to be conflated with moving money away from London. This could cause issues in London and beyond if it pushes down productivity in the city and leads to lower tax revenue for the UK. 
Why is this an issue? 
There is a poor understanding in some places of the scale of the socio-economic challenges within London, despite the city having the worst levels of poverty of any region in England. 
After taking into account housing costs, 27 per cent of Londoners live in poverty, above the average for England of 22 per cent. Among children, the rate is even higher. In 2020, more than 696,000 children in London – 38 per cent – lived in poverty, compared to 30 per cent across England. These figures illustrate that poverty is high across London compared to other regions. But they disguise the variety of experiences across London, with income and access to opportunities spread unevenly across the city. 
Londoners living in some areas are much more likely to experience poverty than others; this varies not only between local authorities, but within them. For instance, Kensington and Chelsea, a local authority in West London, has one of the highest average incomes in England, but is home to some of the country's most income-deprived neighbourhoods, including the area surrounding Grenfell Tower. 
And as with other parts of the country, inequalities in London continue to be informed by characteristics such as gender and race. For instance, women in London are more likely than men to be economically inactive, while women in full time work are paid a lower hourly rate than men, on average. 
What needs to happen? 
There is no question that people in some parts of the UK have access to much better opportunities than people in other parts. However, this is true not only at the regional level, but at a very local level, with poverty coexisting with affluence in areas across the country. Policies which seek to address the imbalance in access to opportunities must recognise this, and support those living in poverty wherever they live.
All regions are dependent on one another for success, so pitting different parts of the UK against one another in the levelling up debate is unlikely to be a winning strategy. Growth is not a zero-sum game: policies which reduce poverty and increase productivity in any city, town, or other area of the UK will have positive knock-on effects
Josh Cottell
Author
Josh Cottell is the Research Manager at the Centre for London and he has a degree in economics and politics. Josh previously worked at the Education Policy Institute and before that for Coram Family and Childcare.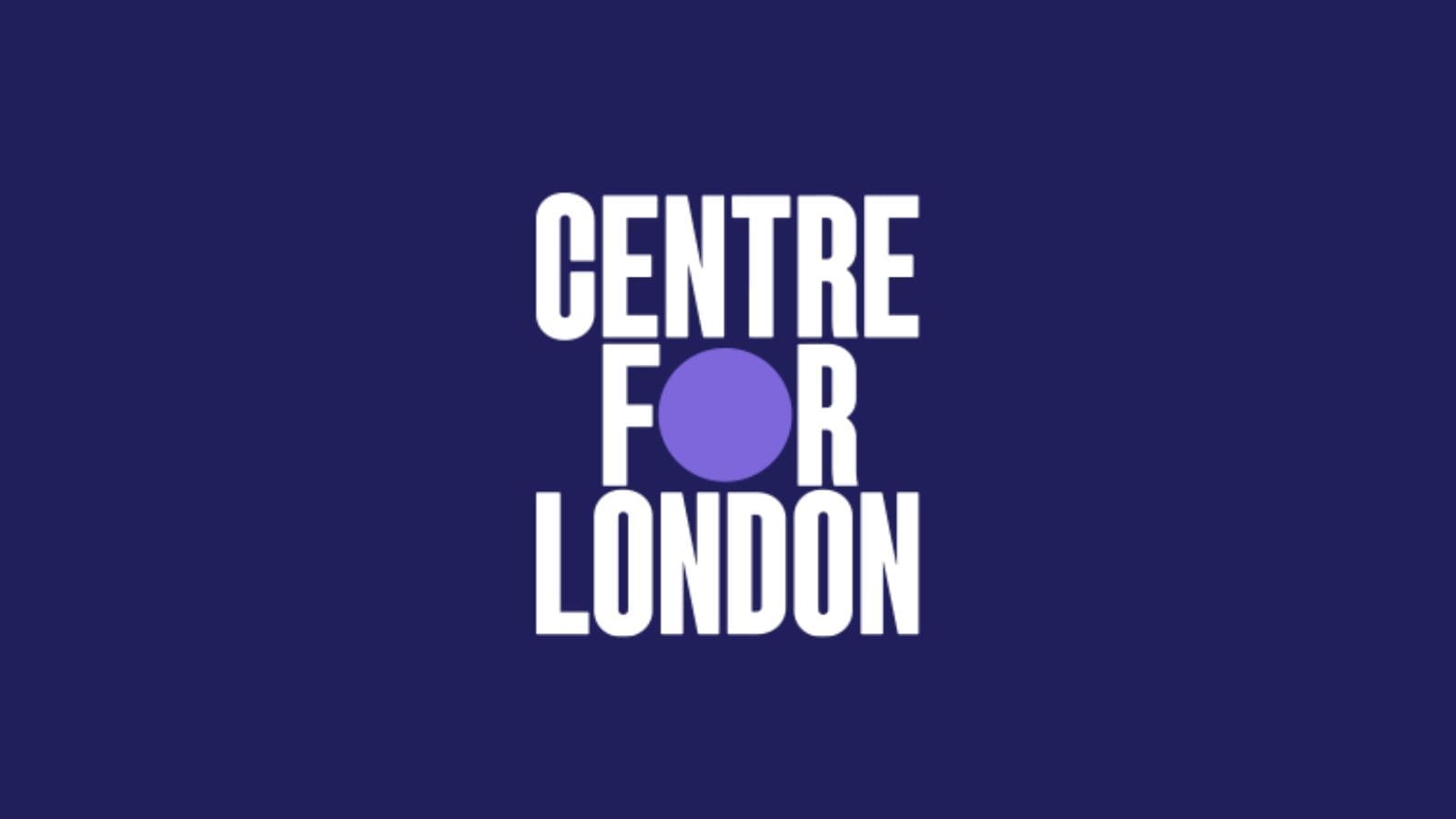 Centre for London Think Tank
The Centre for London Think Tank advocates for a fair and prosperous global city. It researches and organises events aimed at developing new solutions to the capital's critical challenges.